Oscar Winner Philip Seymour Hoffman Found Dead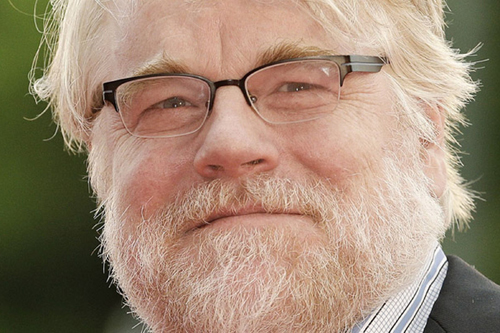 According to multiple reports from a variety of well-respected news outlets, Academy Award-winning actor Philip Seymour Hoffman was found dead in his New York apartment this morning. It is believed that he passed away as a result of a drug overdose, but that hasn't been officially confirmed by authorities. He was 46.
Hoffman, who had been clean and sober for about 23 years, entered a rehab facility in May 2013 as a result of a heroin problem.
While his screen credits are vast, Hoffman will always be remembered by Riffyou.com for his tremendous role as rock journalist Lester Bangs in Cameron Crowe's classic 2000 film, Almost Famous. In it, Hoffman's character serves as the mentor to William Miller, a teenage music journalist hopeful wanting his shot to get close to the tunes and the people who make them. Here, Hoffman's performance is magical. He looks, speaks, feels, and acts rock n' roll better than some who strum the guitar before thousands of adoring fans a night in real life.
Hoffman's film credits also include: The Big Lebowski, Boogie Nights, Magnolia, Doubt, Twister, Pirate Radio, Capote, Moneyball, Cold Mountain, State and Main, The Talented Mr. Ripley, as well as The Ides of March.
Hoffman was a modern day screen giant that'll be dearly missed.
­­-Adam Grant