Paul McCartney Wants Oasis Back Together

It is no secret that Oasis – at least in its formative years – were very open about the substantial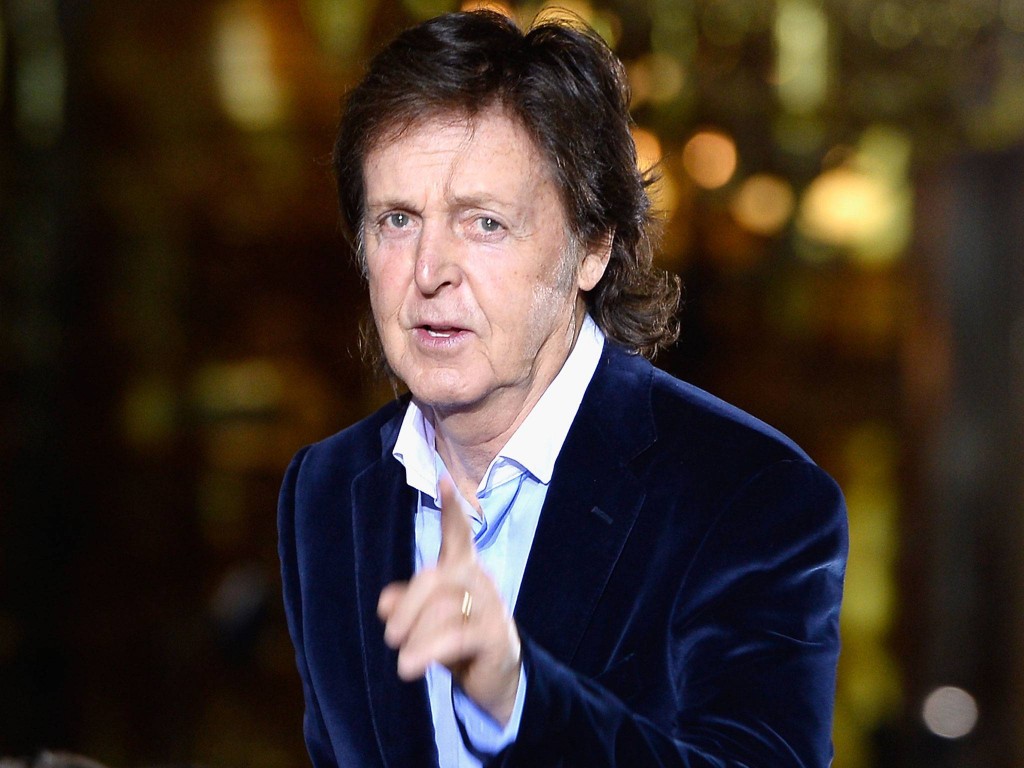 impact that The Beatles had on the band. Now, one of the fab four is publically hoping that Noel and Liam Gallagher put their differences aside and bring Oasis back.
In a Japanese fan Q&A, Paul McCartney was asked: "Do you think the Gallagher brothers will ever make up and do you have any advice for them?"
McCartney responded: "I don't know if they will ever make up. It would be good because I think everyone likes brothers to like each other – and make up. It's a pity because they are very good together. Like many brothers, they are crazy. But it would be nice if they got together. My advice to them? Just get together and make some good music! But they have got to want to do it. I think a lot of people would like them to do that. They are pretty cool guys!"
While Noel Gallagher is busy with his second solo album and providing the world with amazing quotes, various Oasis rumours have been flowing around of late. One suggested that Noel and Liam have a "gentleman's agreement" in place that could help bring back the band, while another piece of gossip out there is that Oasis could be brought back without Noel. Riffyou.com doesn't believe either – but they're amusing to think about.
-Adam Grant
Please be sure to follow us on Twitter @riffyou and at Facebook.com/riffyou.