Pearl Jam Buys Home for Mother of the late Andrew Wood

Before Pearl Jam, Stone Gossard and Jeff Ament were members of Mother Love Bone, a Seattle-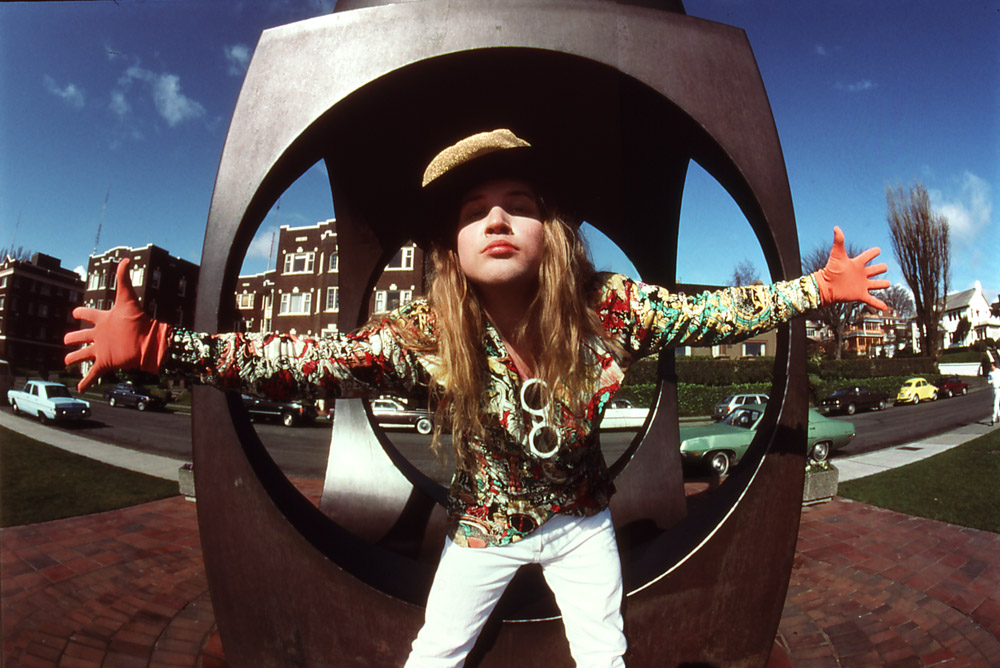 based rock act that some thought would emerge from the scene as its champion. However, just before the band released its debut album Apple in 1990, vocalist Andrew Wood passed away following a heroin overdose.
In September 2014, Gossard and Ament received word that Wood's mother Toni was living in squalor and financially unable to maintain her home. With that, Pearl Jam launched a fundraising campaign.
"Toni, is such a magical woman," reads a note posted on the Pearl Jam website by Gossard. "Her spirit is so close to Andy's, to whom she gave so much love, humor and spark. If you'd ever seen Andy and Toni together, you'd see the connection."
He continued: "Toni is now in her 70's and living in a leaky, dilapidated trailer with bad wiring, while still being a part time caregiver. The more Jeff and I learned about her situation, the more we felt we couldn't ignore it. We decide to go for it to get her a new trailer! We have donated some money to the cause here A New Home for Toni Wood and we will also auction off a few items to raise additional funds over the next month or so. Please be on the look out for these here at Pearl Jam's official eBay site and on Pearl Jam Activism's Facebook page. Know that if you purchase any of the items to support Toni Wood, the money is going to a great place."
Now, thanks to the kindness of Pearl Jam and its fans, Toni now has a new mobile home at Islander Mobile Home Park on Bainbridge Island in Washington.
Consequence of Sound reports that more than $75,000 was raised for the cause.
Please be sure to follow us on Twitter @riffyou and at Facebook.com/riffyou.