Pop Albums Dominated US Vinyl Sales in 2015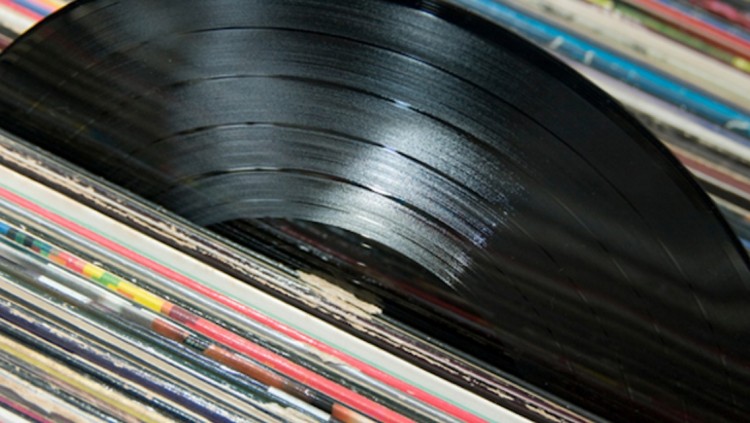 In 2015, the US vinyl resurgence continued to rise, with the format representing 9% of all physical albums sold. Meanwhile, stateside vinyl sales rose 30% compared to 2014.
What could be surprising to some, however, is which two albums dominated the vinyl sales chart: Adele's 25 (116,000 copies sold) and Taylor Swift's 1989 (74,000 copies sold.) Maybe people just like numeric album titles? Who knows.
Directly trailing the pop queens were a pair of rock n' roll classics, Pink Floyd's The Dark Side of the Moon (50,000 copies sold) and The Beatles' Abbey Road (49,800 copies sold.)
Arctic Monkeys and Alabama Shakes also sold a bunch of vinyl during 2015, but couldn't quite compete with the pop or classic rock vinyl chart toppers.
Top 10 Vinyl Albums Sold in the US for 2015:
01. Adele – 25 (116,000)
02. Taylor Swift – 1989 (74,000)
03. Pink Floyd – The Dark Side of the Moon (50,000)
04. The Beatles – Abbey Road (49,800)
05. Miles Davis – Kind of Blue (49,000)
06. Arctic Monkeys – AM (48,000)
07. Sufjan Stevens – Carrie & Lowell (44,900)
08. Alabama Shakes – Sound & Color (44,600)
09. Hozier – Hozier (43,000)
10. Guardians of the Galaxy OST (43,000)