Review: Return for Refund – "S/T"

In the case of Toronto rock outfit Return for Refund, it's evident that strong musicianship and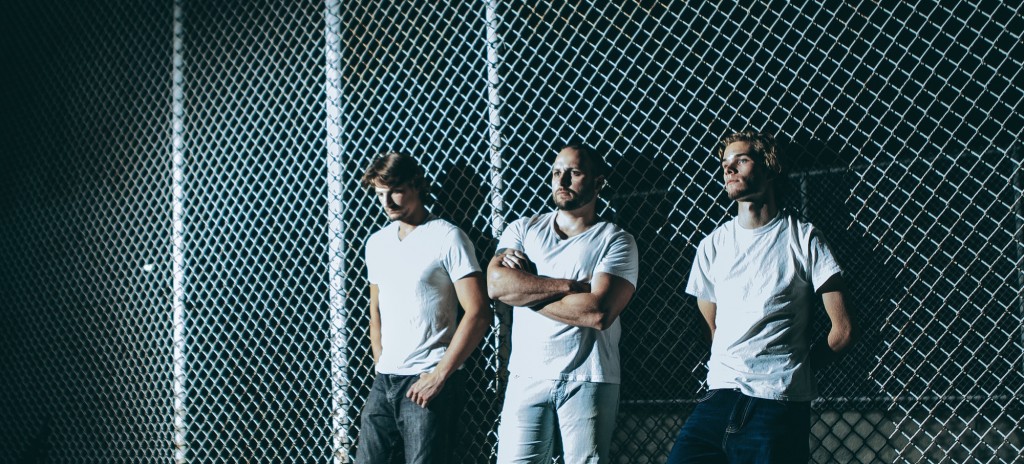 desire to be creatively expansive is of great importance to the trio. However, the issue we have here with the band's Self-Titled EP is that its interest in showing off expansive creativity has led to a rather disjointed release.
When the album opens with "The Fields," it's easy to assume, 'Okay, here's a band with some serious classic rock leanings and an appreciation for the riff.' Think of a slightly less intense version of Monster Truck.
But, by the time you roll onto "Between the Sheets," you're transported back into a 1990's era alternative rock attempt with vocals you would generally hear from someone trying to belt out a System of a Down song at a karaoke club. "Yolo" falls along that alt-path as well, but aims for a Queens of the Stone Age slow burn that misses on many levels. That and it's called "Yolo" – it's hard to forgive that.
As the EP closes with "Those Bombs," that Queen of the Stone Age influence makes yet another (albeit brief) appearance. This time, however, it decides to mate with a country western sound that's parent is that of a 'meh' jam band. Like a sore thumb, this song sticks out grotesquely.
What would prove beneficial to Return for Refund is finding a specific spot on the musical map that it would like to occupy – then build up from there. Here, the guys seem to be testing out too many varying paths and have unfortunately gotten lost along the way. There's something to be said for finding your sound, then owning it.
-Adam Grant
Please be sure to follow us on Twitter @riffyou and at Facebook.com/riffyou.