Review: The Furious Seasons – "My Love is Strong"

One of the easiest qualities to spot in a band is how genuine it is. If it takes you more than a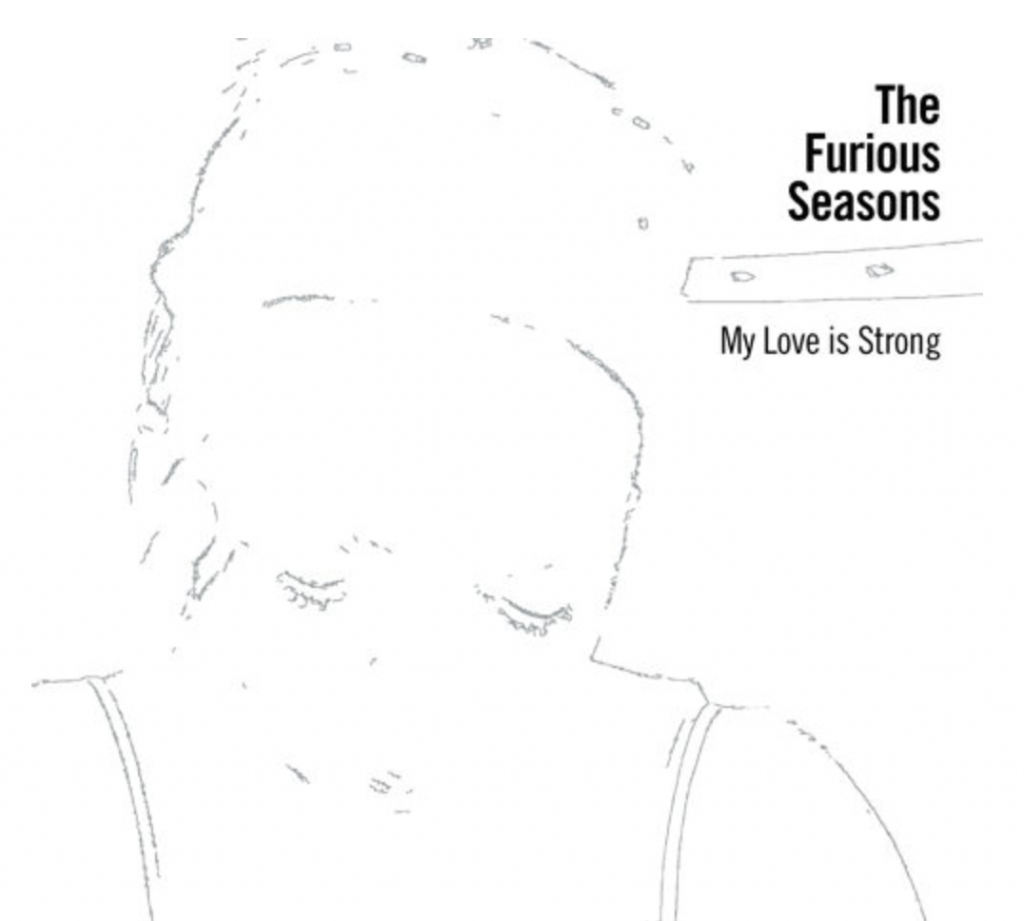 handful of songs to determine that a band is serious about its craft; has its heart in the right place; and tries to provide the listener with some musical depth, then you should likely move on to something else.
For My Love is Strong, the fourth release from Los Angeles' The Furious Seasons, there is an instant authenticity and credibility that shines as brightly as the storylines and emotional fearlessness brought to us from the band's frontman, David Steinhart.
As one ventures through Steinhart and company's work on My Love is Strong, an appreciation is quickly found in the quartet's ability to explore elements of folk, Americana and rock and find the right moments to combine all three influences, without making the album feel too multifaceted.
It would be easy to say that those down with Wilco and Bob Dylan would be attracted to My Love is Strong, but it may be even bolder to think that those who enjoy Blue Rodeo, Band of Horses and even Ryan Adams could jump aboard this train.
While the album is pretty far away from being a sonic rager that'll make your pulse race at unhealthy levels, there's something to be said for an album that's capable of keeping you even, all the while providing enough energy to intrigue the brain.
-Adam Grant
Please be sure to follow us on Twitter @riffyou and at Facebook.com/riffyou.