Riff Pics: The Beaches @ BSOMF

On Saturday afternoon of the Burlington Sound of Music Festival, new friends to Riffyou.com, The Beaches, took the stage for a thoroughly enjoyable half-hour set. As the band whipped through tracks from their new EP, Heights, we gathered these shots: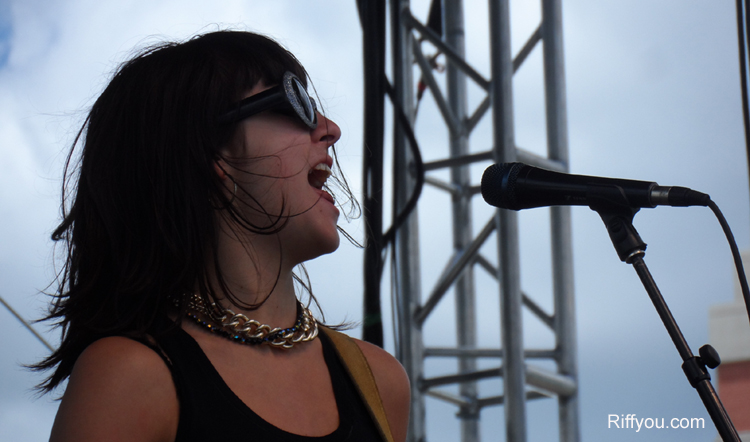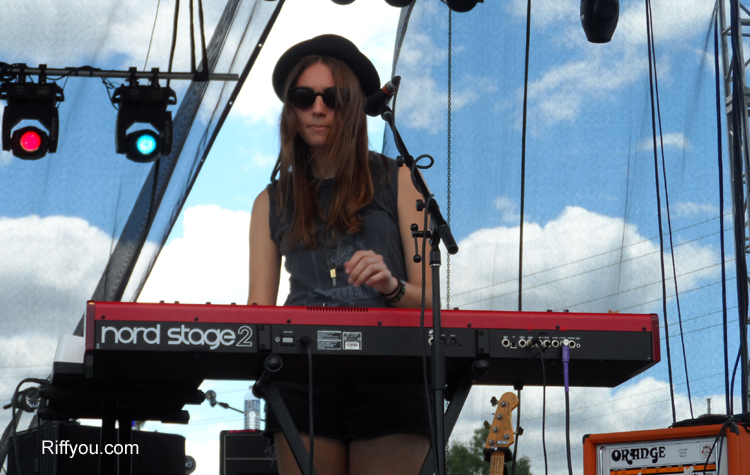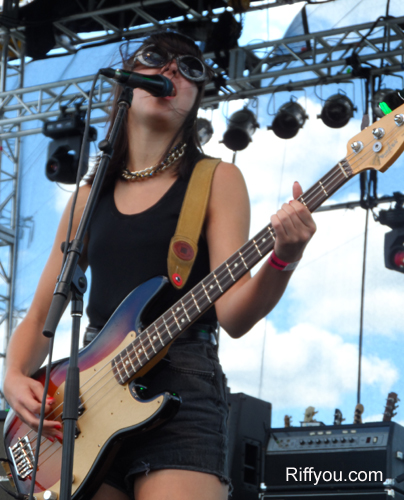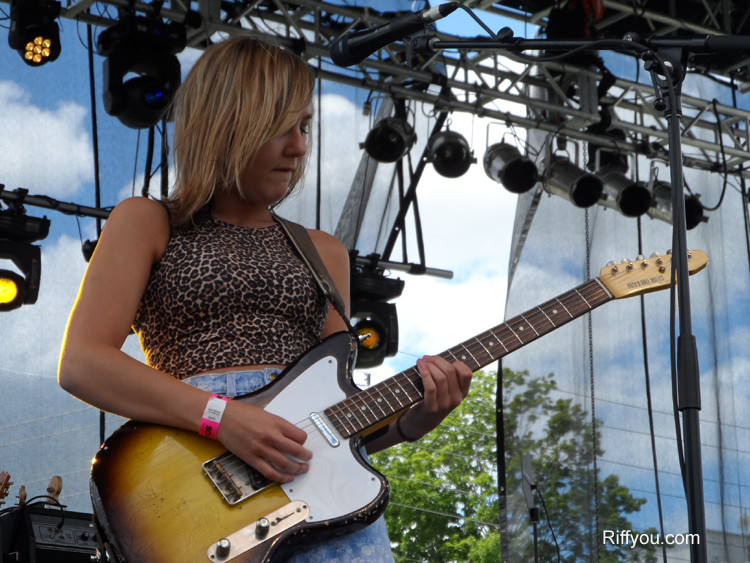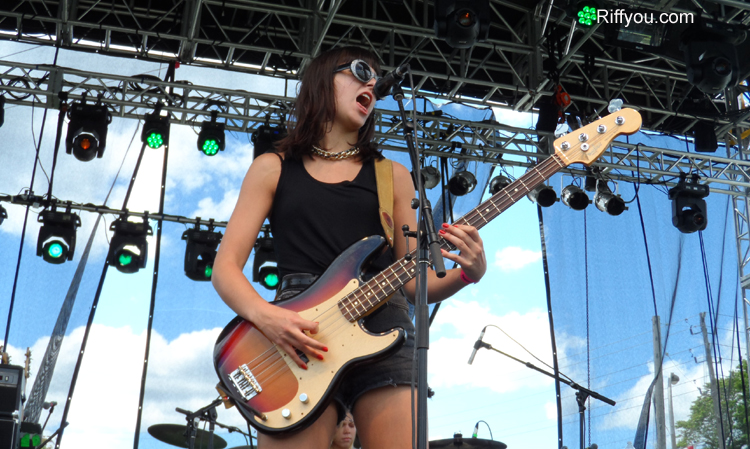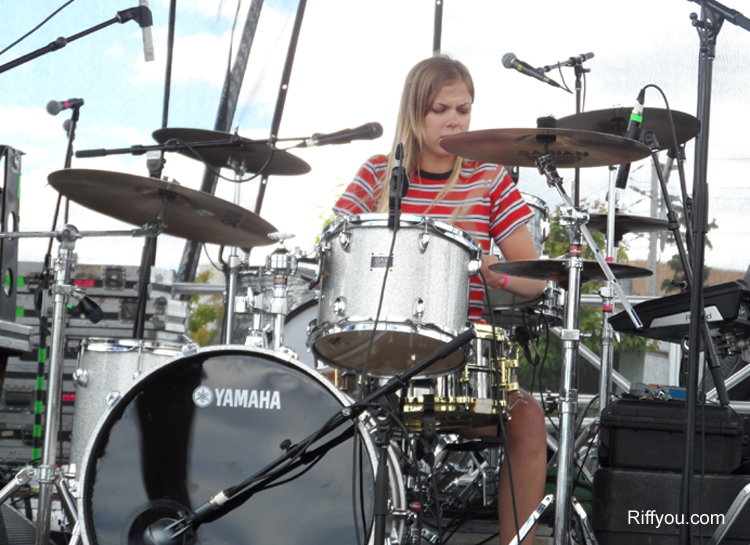 Also, check out last week's Q&A with The Beaches, where the band talks age, their time with Raine Maida, as well as touring with Brody Dalle.

-Photos by: Adam Grant
Please be sure to follow us on Twitter @riffyou and at Facebook.com/riffyou.