Riff Pics: Dear Rouge @ WTFest

At the inaugural WTFest in Brantford, Ontario on Sunday (June 14) Dear Rouge had the fortune of making it to stage before the day's torrential rainstorm. Touring in support of its debut full-length album, Black to Gold, the band quickly gained the audience's support with a rousing set filled with synth-friendly jams and a palpable on-stage enthusiasm.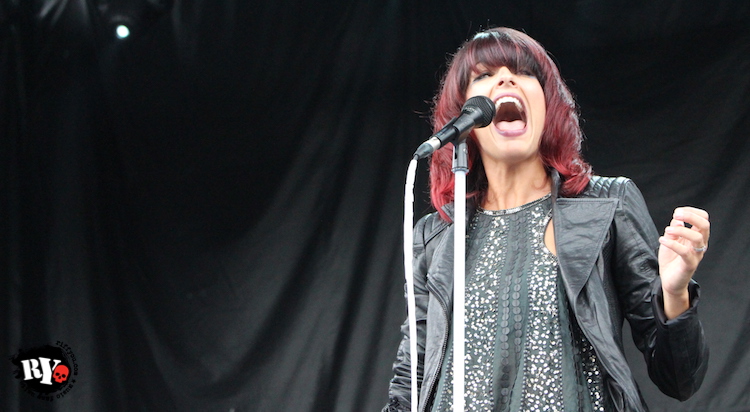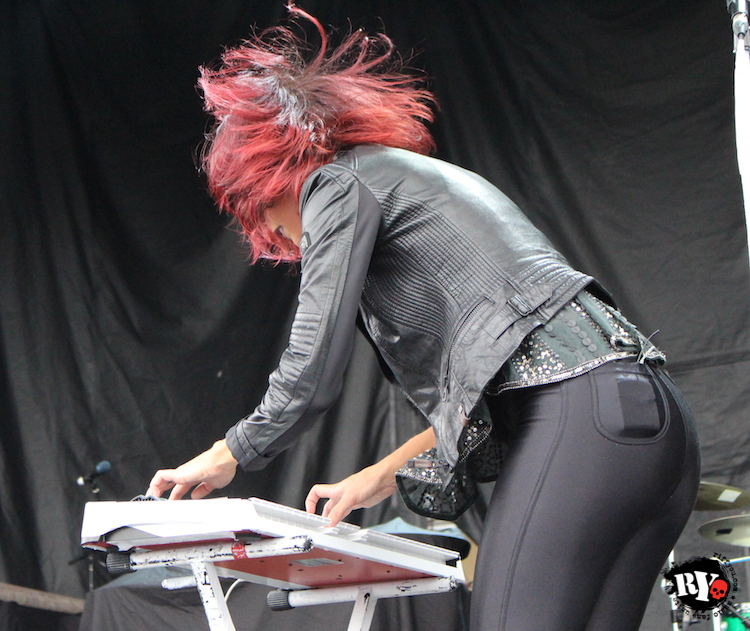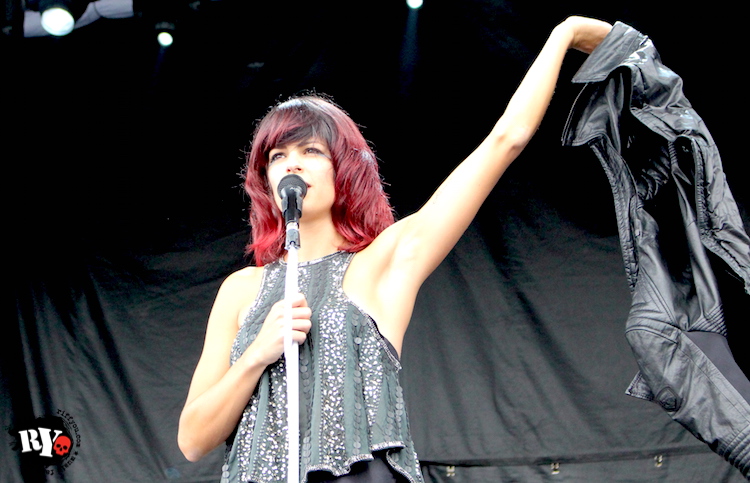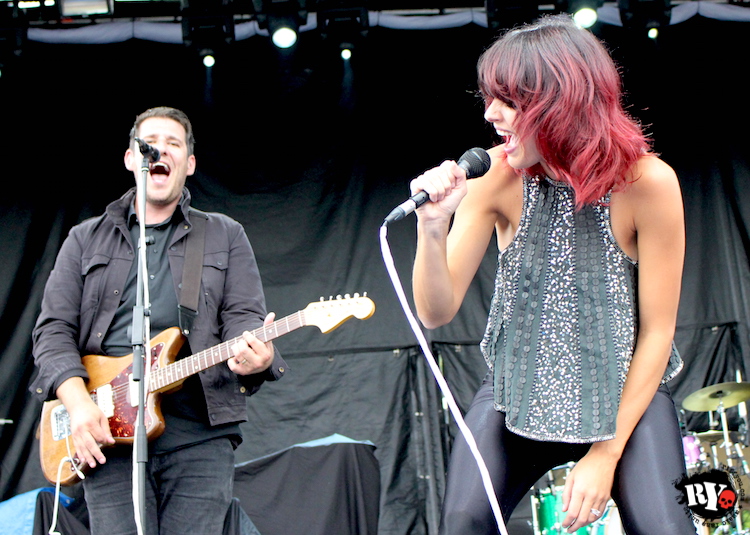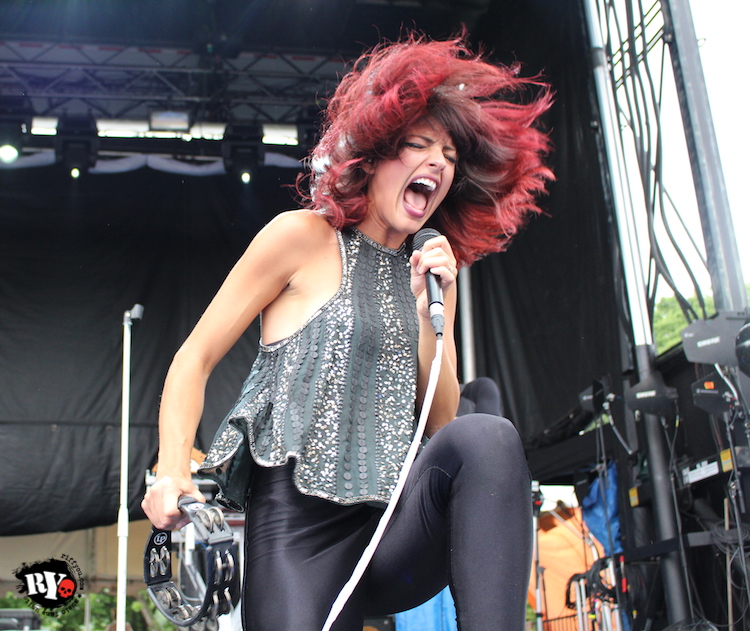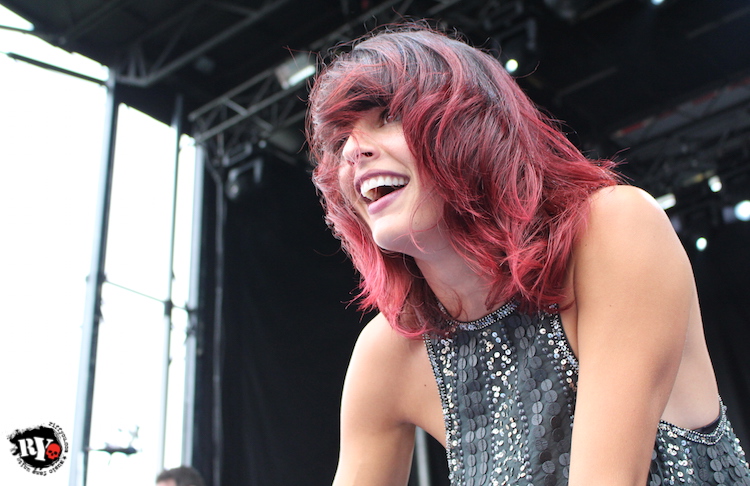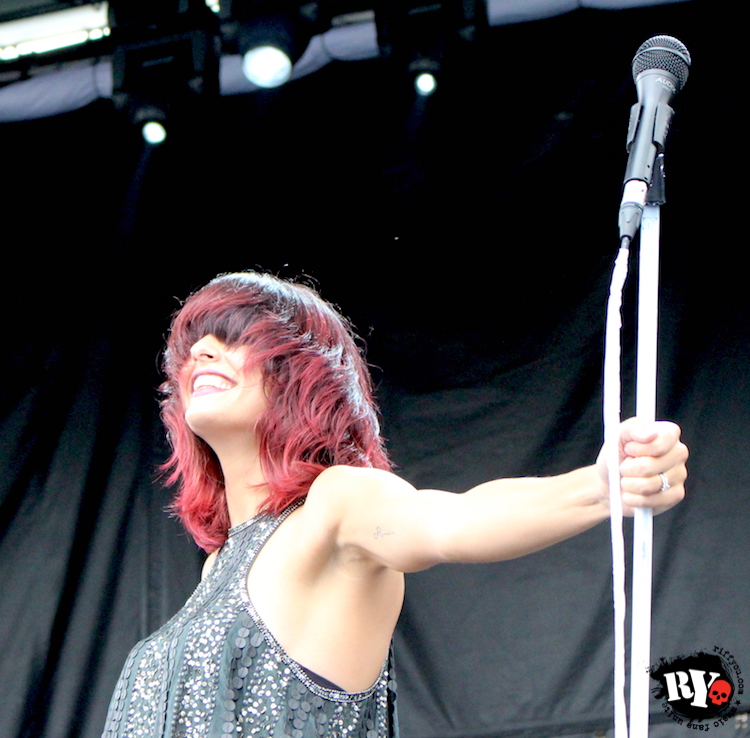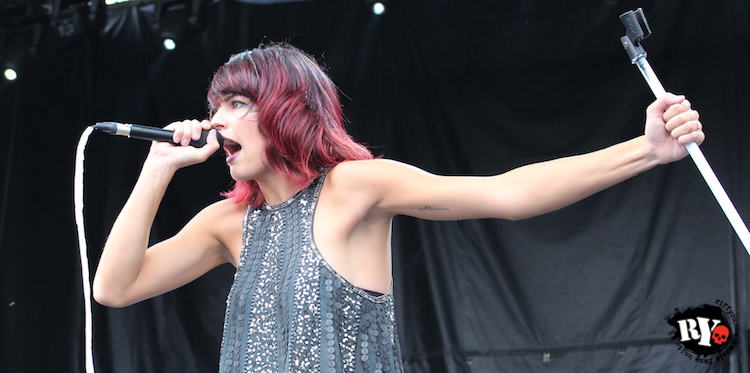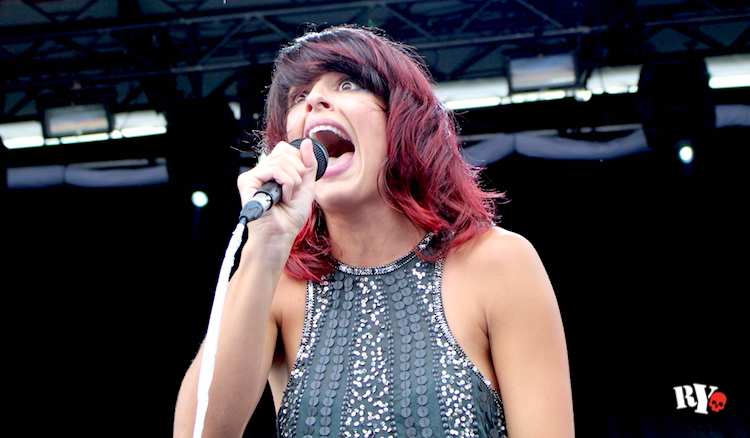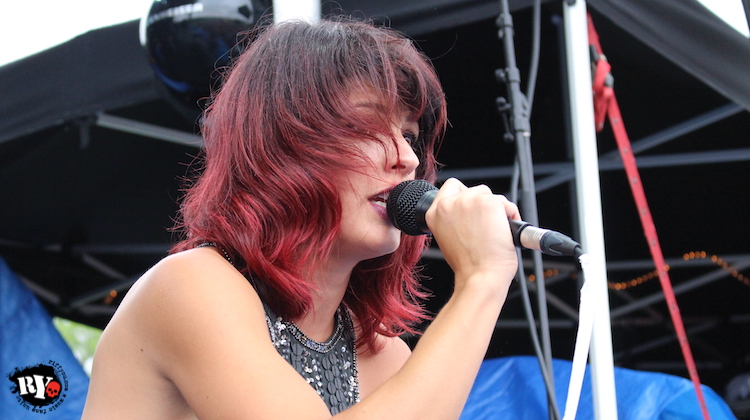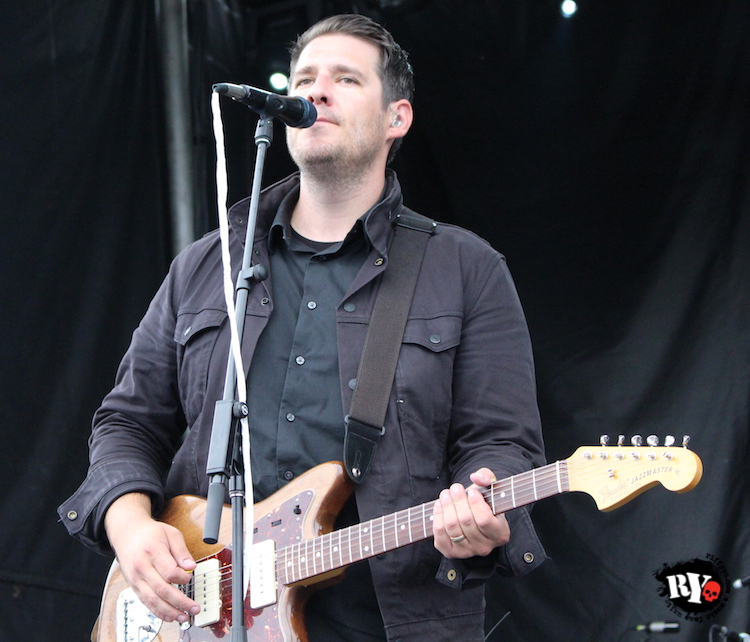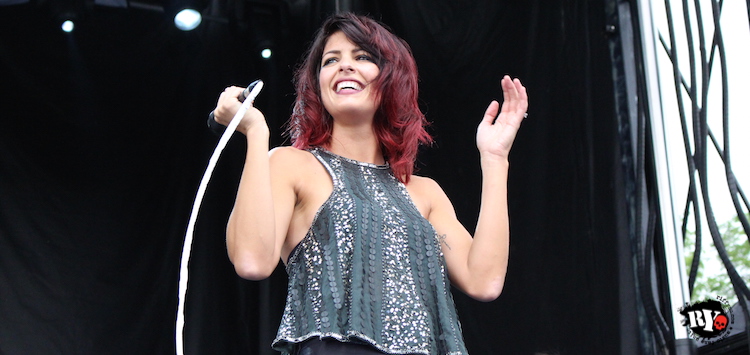 -Photos by: Adam Grant
Please be sure to follow us on Twitter @riffyou and at Facebook.com/riffyou.