Riff Pics: TV Freaks @ Burly Calling VIII

On night two of Burly Calling VIII, aggressive Hamilton rockers, TV Freaks, blew through an intense, captivating set that dragged in those from all corners of the Boston Manor.
This year, TV Freaks released their second album, 2, as well as the Leeches 7″. The band headlines Hamilton's Club Absinthe Christmas party on Saturday, December 13.
Here's a quick look at what you may see: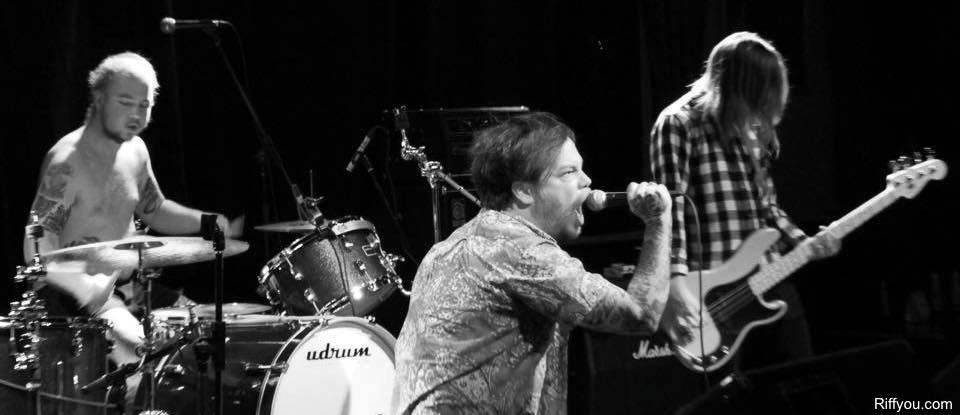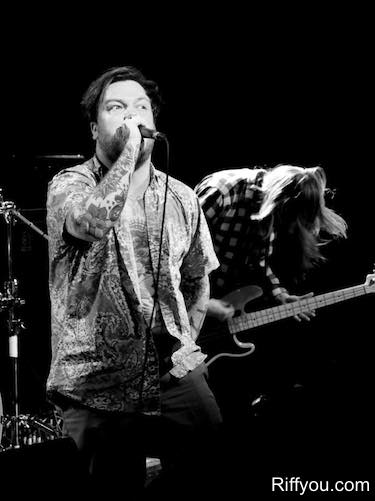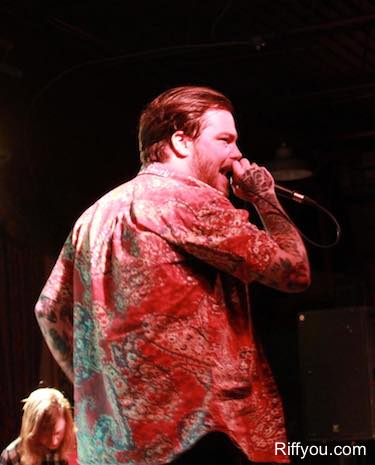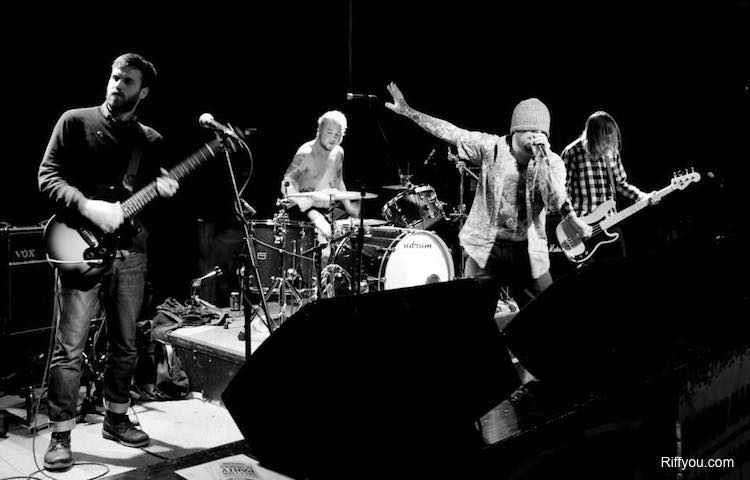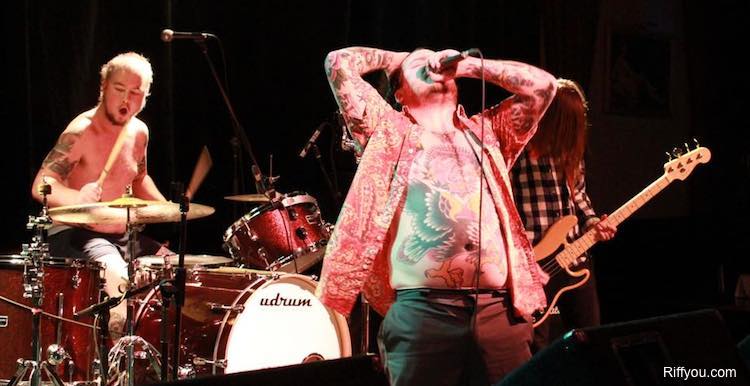 Photos by: Andrew Perrins
Please be sure to follow us on Twitter @riffyou and at Facebook.com/riffyou.