Riff Pics: Violent Femmes @ TURF

On day two of the Toronto Urban Roots Festival (TURF), reunited rockers Violent Femmes triumphantly returned to T.O. to perform their Self-Titled album in its entirety. For those who didn't show up early figuring that "Blister in the Sun" would be used to round out the set, too bad for you.
Riffyou.com was there plenty early and managed to snap these shots: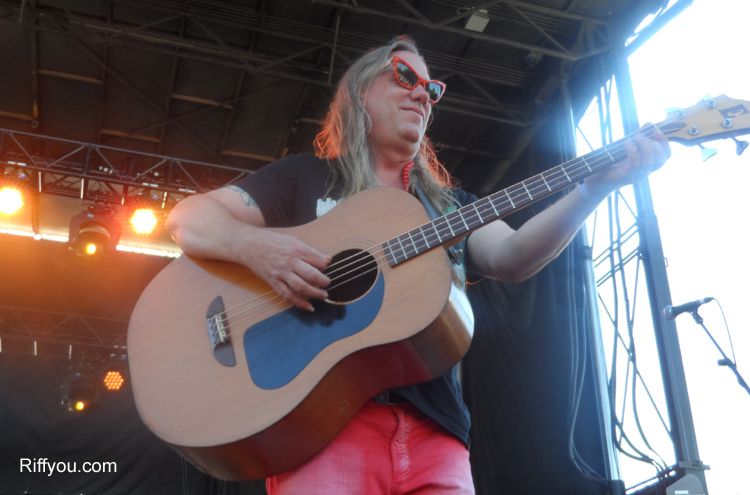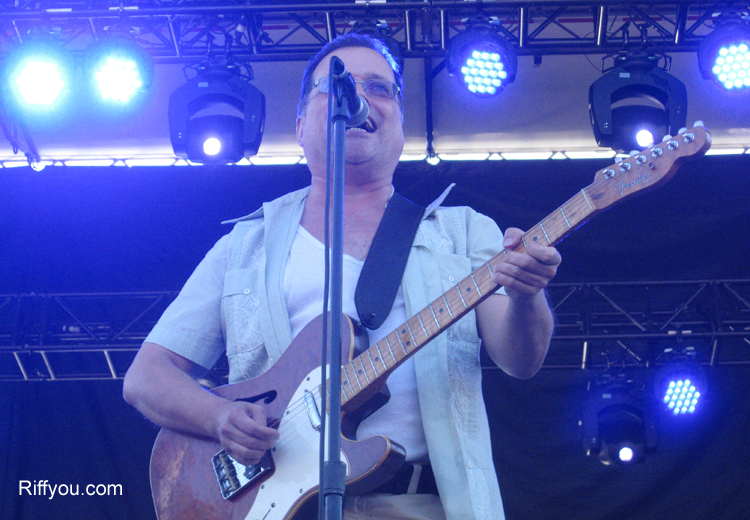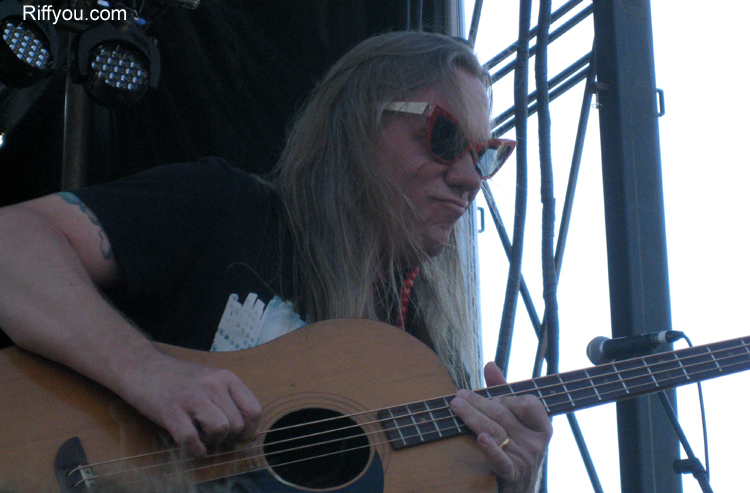 -Photos by: Adam Grant and Jessie Sipione
Please be sure to follow us on Twitter @riffyou and at Facebook.com/riffyou.