Riff Pics of the Year: Volume 3

As part of Riffyou.com's look back at the year that was, we'd like to share with you a three-part series of some of our favourite photos from the festival and club shows that we attended in 2014. The world is a beautiful place when you're pinned between bands belting it out and the energy of the crowd is surging behind you.
In this instalment, here are our shots of Rise Against, Fucked Up, Gogol Bordello, Sloan, Richie Ramone, Jeff Tweedy, New Found Glory, Drive-By Truckers, Say Yes, Basia Bulat, and The Strumbellas.
Click the artist/band names to view full galleries.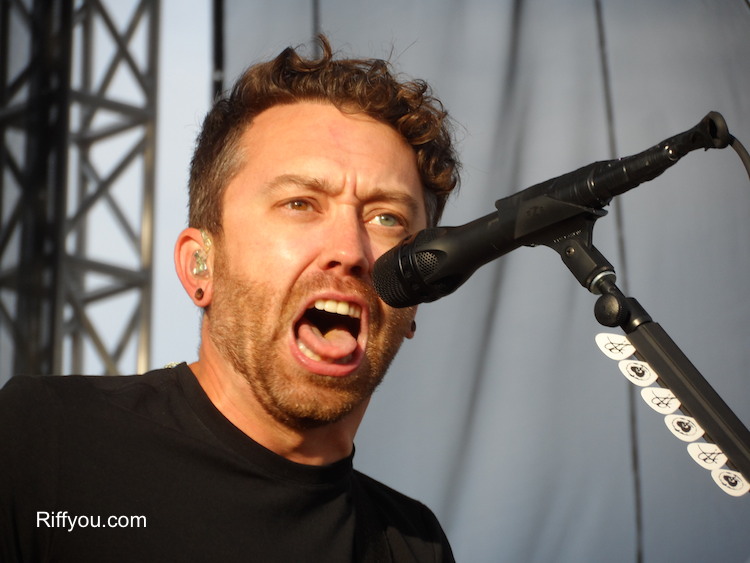 Rise Against (Riot Fest Toronto)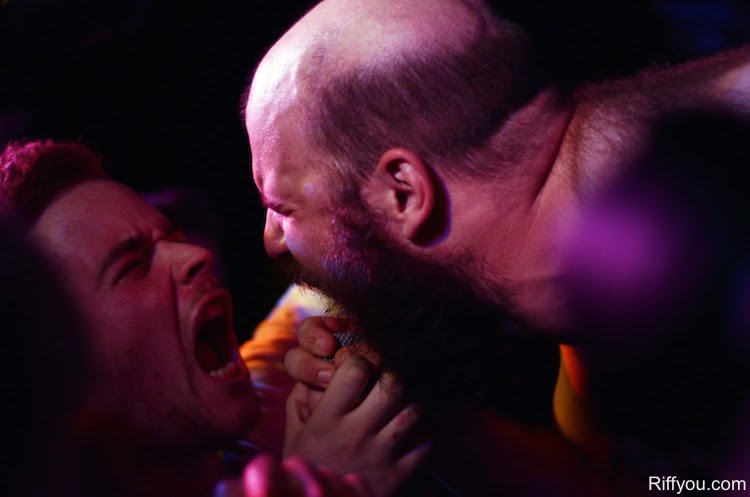 Fucked Up (The Horseshoe Tavern)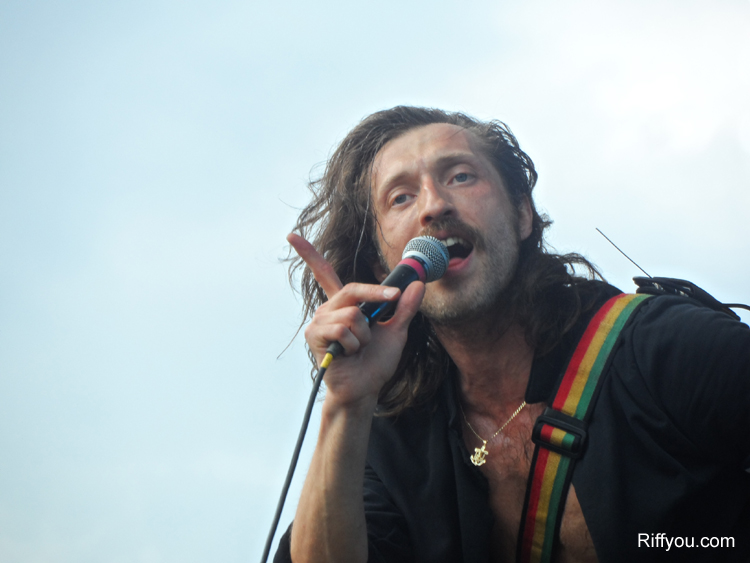 Gogol Bordello (TURF)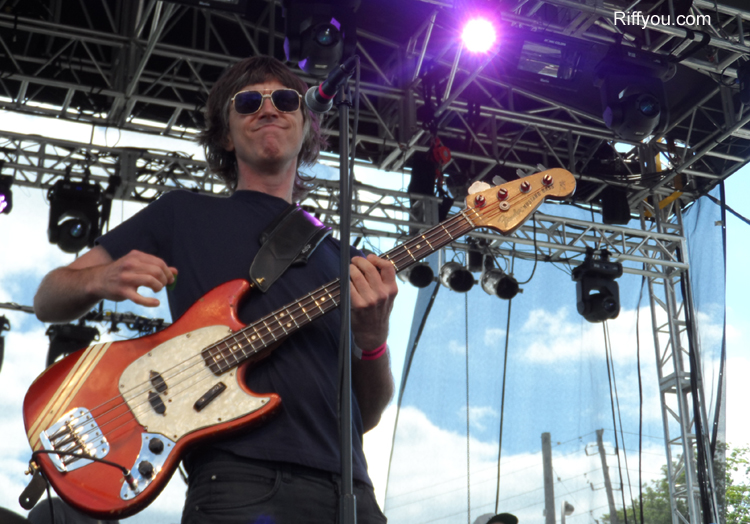 Sloan (Burlington Sound of Music Festival)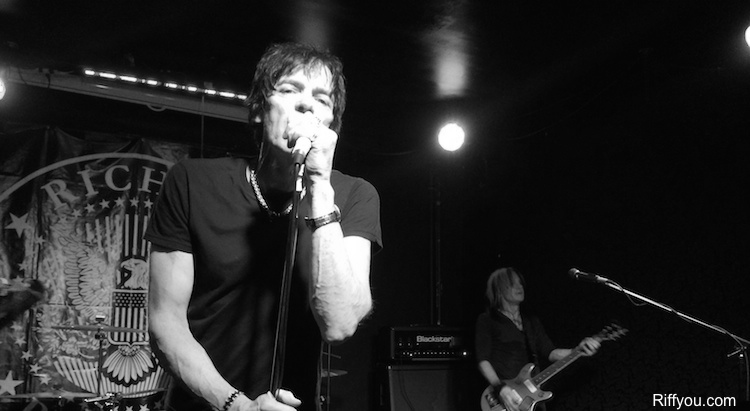 Richie Ramone (This Ain't Hollywood, Hamilton)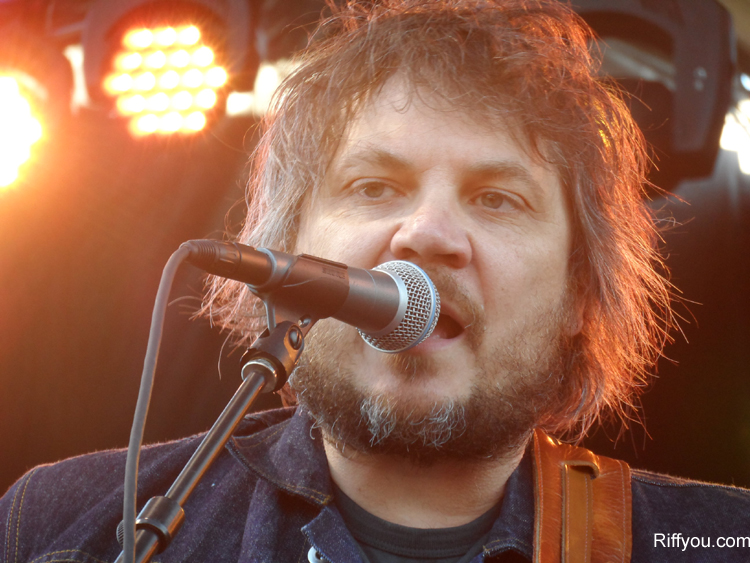 Jeff Tweedy (TURF)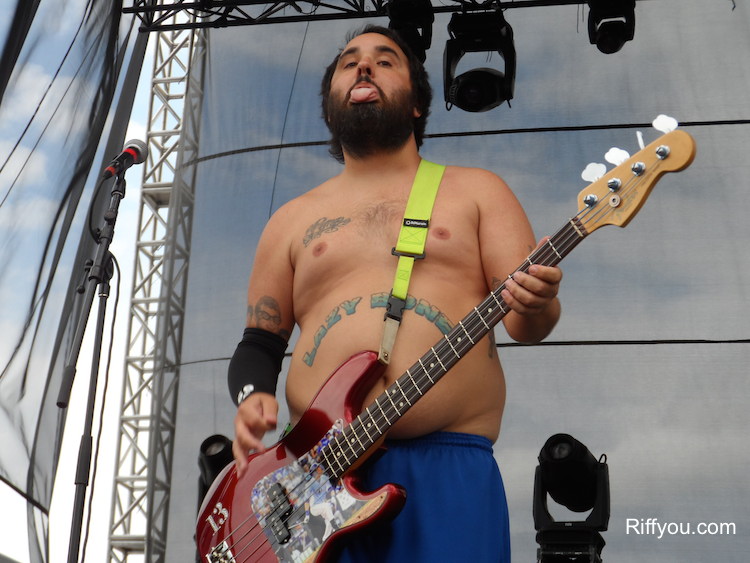 New Found Glory (Riot Fest Toronto)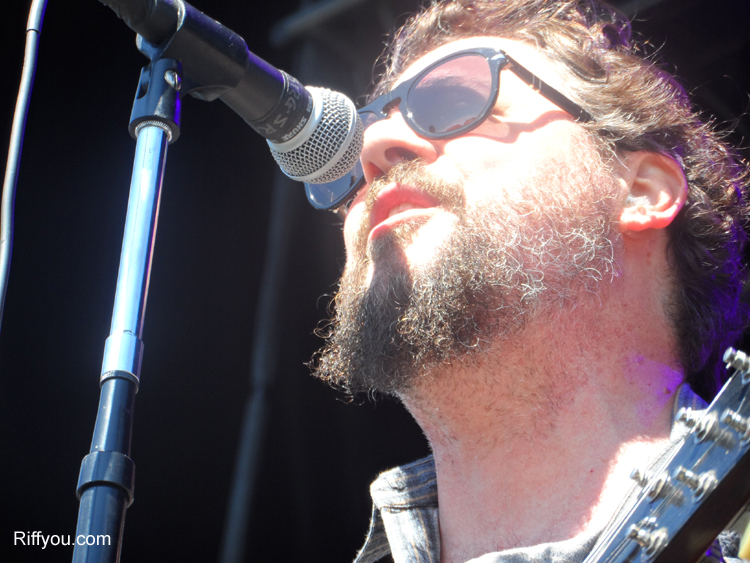 Drive-By Truckers (TURF)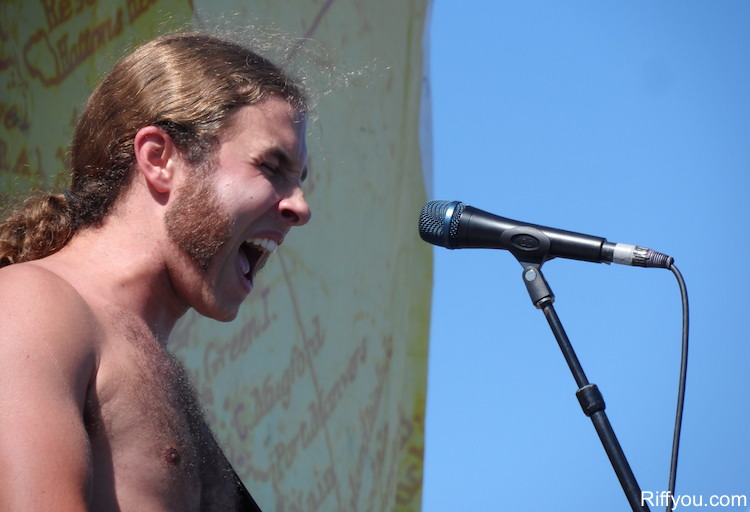 Say Yes (Riot Fest Toronto)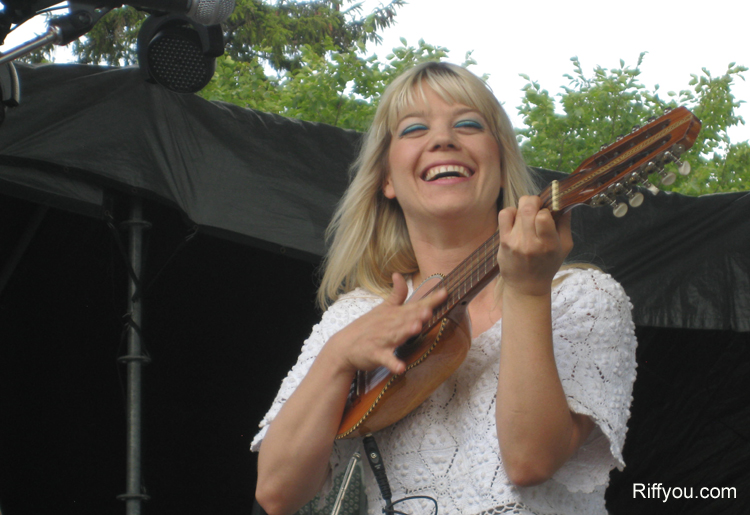 Basia Bulat (Hillside Festival, Guelph)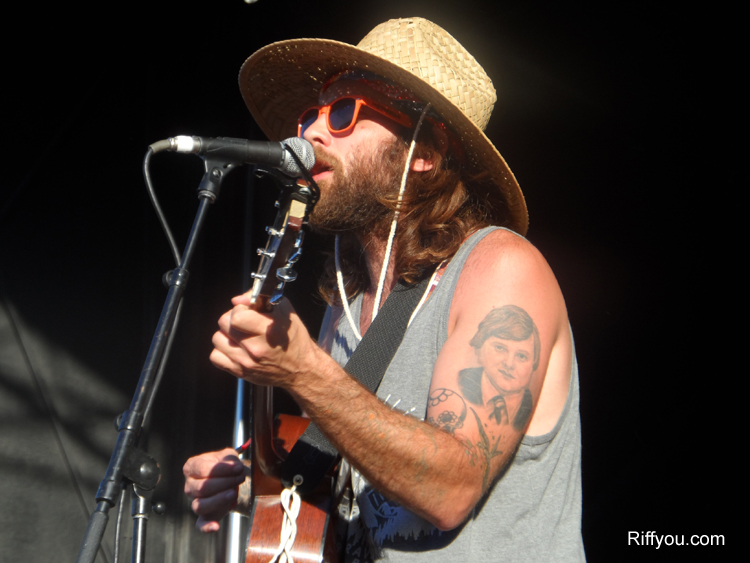 The Strumbellas (TURF)
Photos by: Adam Grant, Jessie Sipione, and Gavin Clark.
Click here to view the rest of our Best of 2014 selections.
Please be sure to follow us on Twitter @riffyou and at Facebook.com/riffyou.