Rivers Cuomo Reveals Favourite Weezer Song

Considering that Weezer has been around for over 20 years and have a stockpile of enduring hits like "Buddy Holly," "Say it Ain't So,"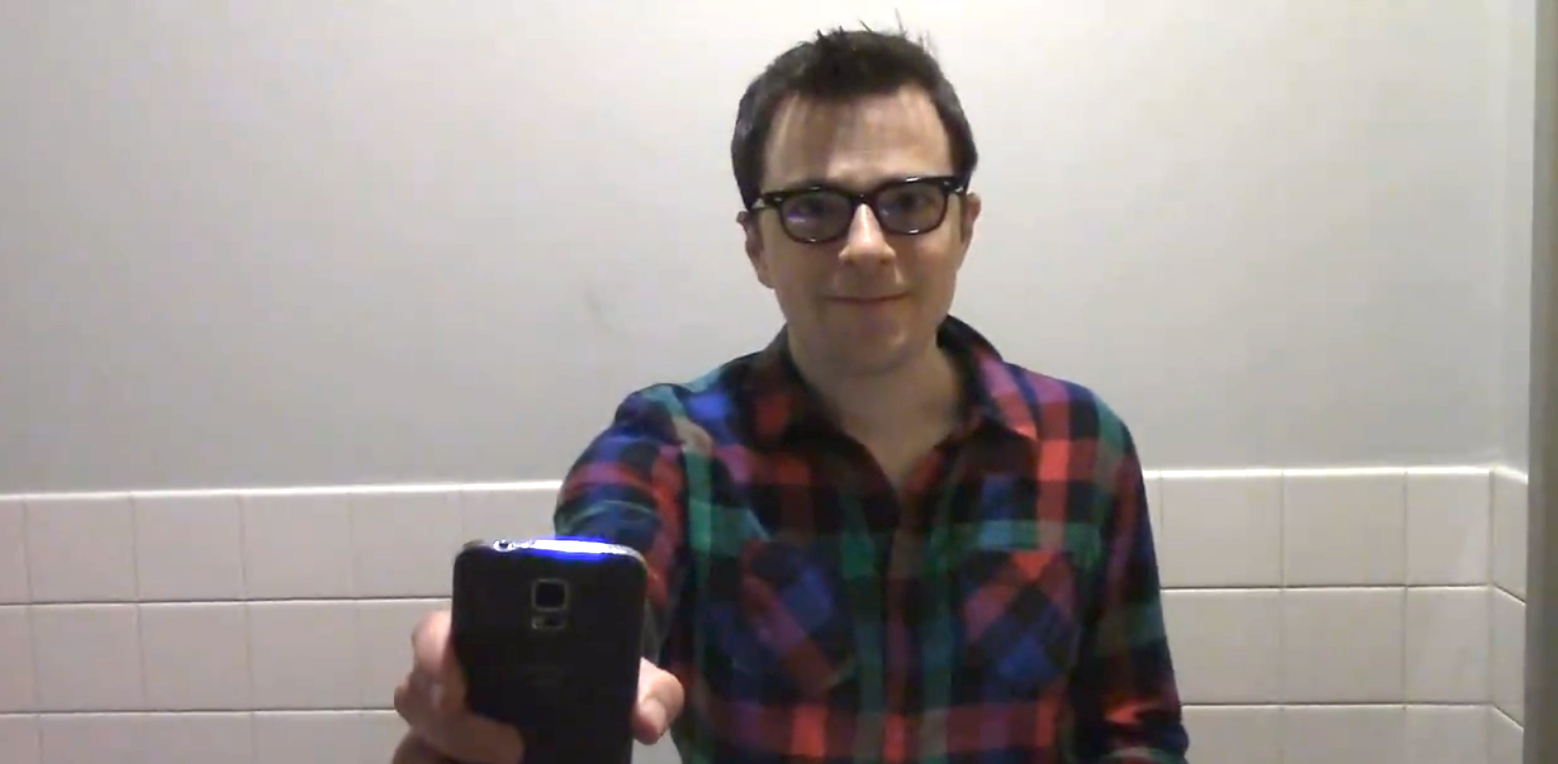 "Hash Pipe," and arguably at least a dozen more that feel equally iconic, it is surprising to find out that it's a new song in which frontman Rivers Cuomo loves the most.
During the latest edition of Weezer's Facebook Q&A with fans, Cuomo was asked to name his favourite Weezer song. With little to no hesitation, he said its "The Futurescope Trilogy," the three chapter, guitar-laden finale to 2014's Everything Will be Alright in the End.
"It has to be 'The Futurescope Trilogy,' from Everything Will be Alright in the End…if I can sneak that in as a single song," responded Cuomo. "It's seven and a half minutes of pure guitar-gasm.
"We've been playing the whole album from beginning to end on this recent tour, and I have never felt as high as I do at the end of the set as when we're playing 'The Futurescope Trilogy,'" I know there's not a lot of singing, but so much emotion comes out of me through the guitar, and I feel like I've completely left my body and I'm out of my mind. That is like the feeling I aspire to in music and maybe the feeling that all art aspires to."
Just last week, Cuomo spoke about how he wished "El Scorcho" would've done better as a single.
-Adam Grant
Please be sure to follow us on Twitter @riffyou and at Facebook.com/riffyou.