Rock Concerts Cause Hearing Damage in 28 Seconds

According to a report from the World Health Organization (WHO), those who attend loud rock concerts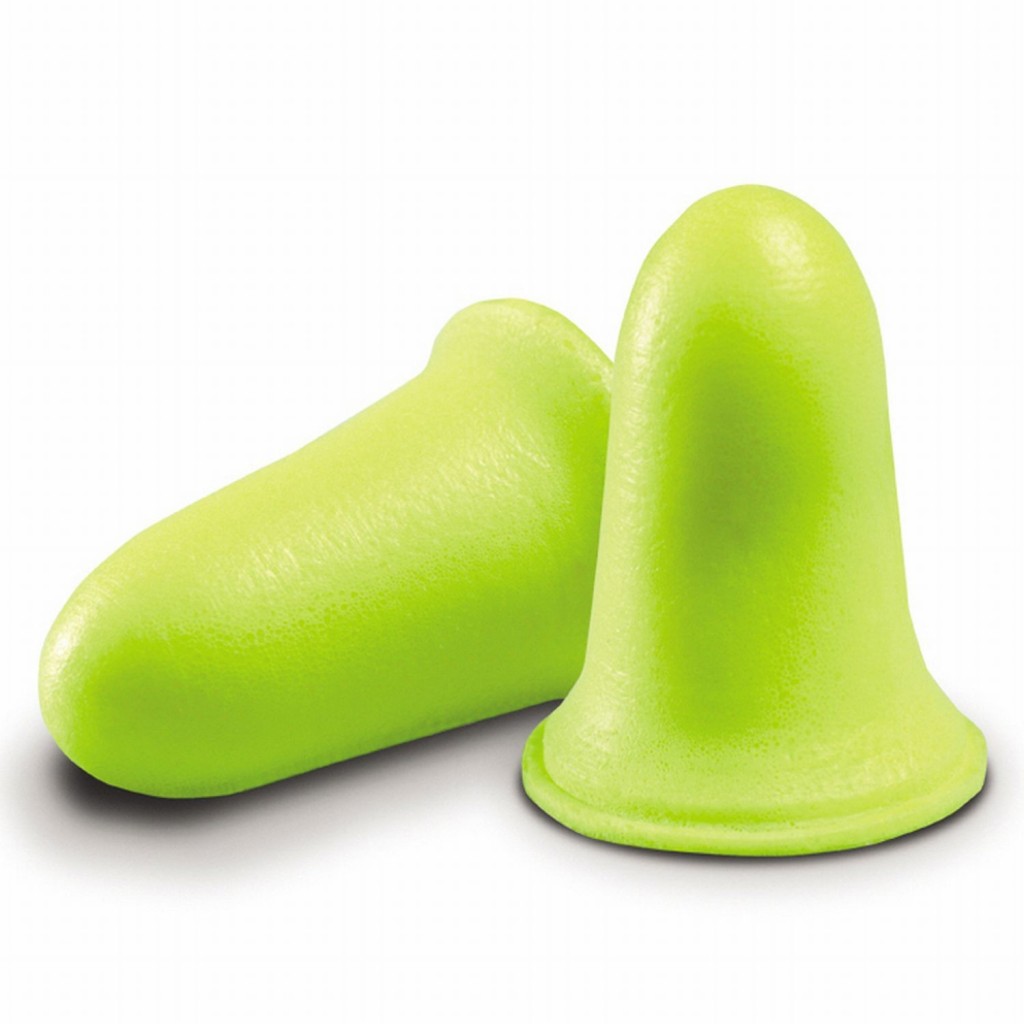 (at a volume of 115 dB) without using precautionary methods can experience hearing damage after just 28 seconds.
The WHO suggests that concert venues should provide secondary rooms in which concertgoers can enter to get away from loudness. Earplugs should also be readily available.
Beyond that listening experience, the WHO notes that listening to music on an MP3 player at maximum volume (105 dB) is only safe for four minutes.
"While it is important to keep the volume down, limiting the use of personal audio devices to less than one hour a day would do much to reduce noise exposure," reads the report.
In all, the WHO believes that if people want to protect their hearing, they shouldn't listen to loud music for more than an hour a day. It's also suggested that music volume be held at 60% of its maximum level.
The organization claims "1.1 billion young people worldwide are at risk of hearing loss due to unsafe listening practices." Furthermore, 43 million people between the ages of 12 and 35 have experienced hearing loss.
"What we're trying to do is raise awareness of an issue that is not talked about enough, but has the potential to do a lot of damage that can be easily prevented" said Dr. Etienne Krug, the WHO's Director of Injury Prevention in an interview with the BBC.
She continued: "We do realize [making these adjustments] is a bit of a struggle, [because] like alcohol consumption, so many risk factors linked to pleasure are not easy to change, but we have to make people aware."
-Adam Grant
Please be sure to follow us on Twitter @riffyou and at Facebook.com/riffyou.