Listen to Ryan Adams' Version of "Bad Blood" – "1989" Release Date Set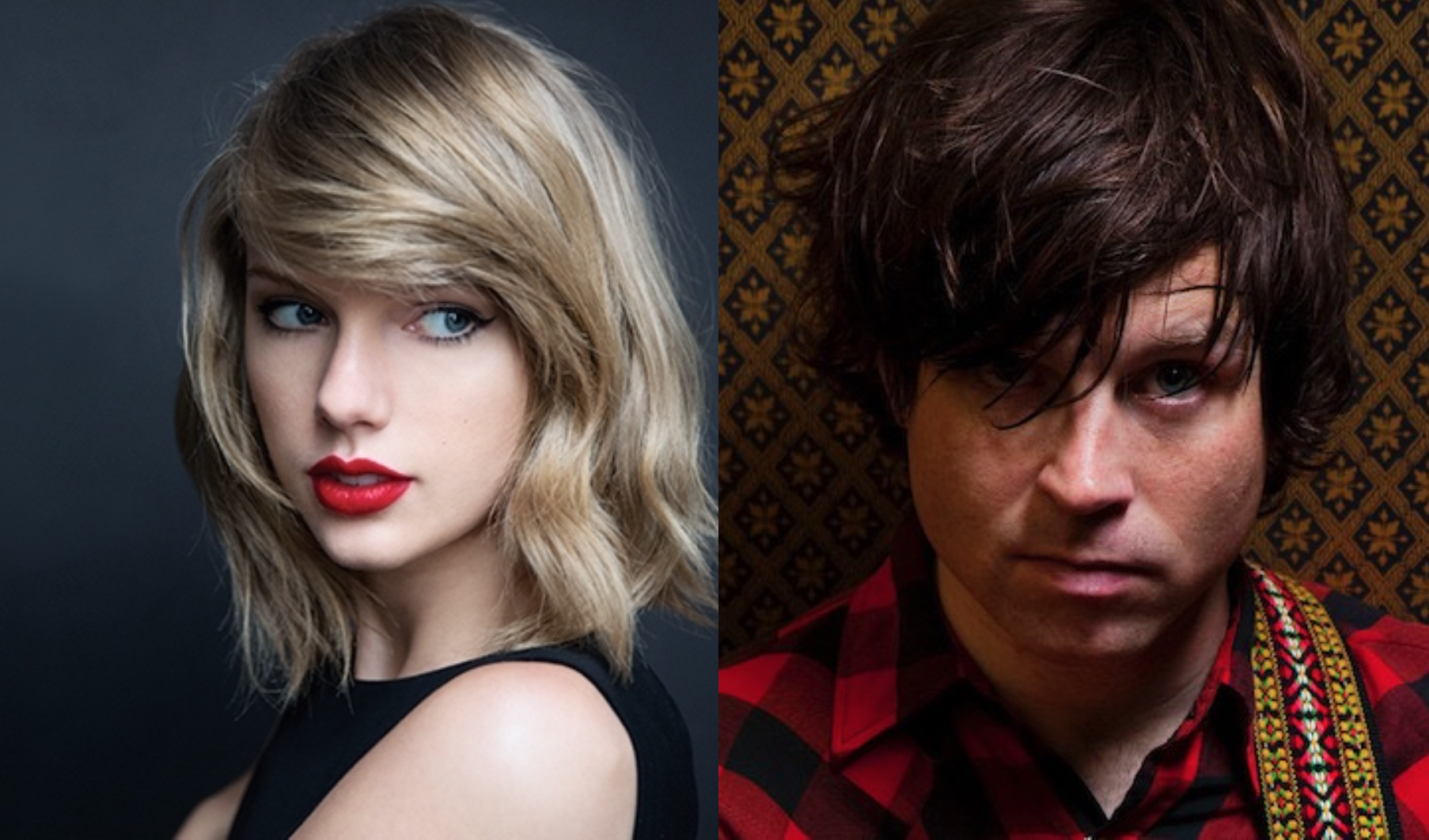 Now that Ryan Adams has completed covering Taylor Swift's 1989 album in its entirety, today is the day in which the world will finally hear a full song from it.
Adams has confirmed, via Facebook, that his version of "Bad Blood" will premiere today on Apple Music's Beats 1 radio, with Zane Lowe giving us the first spin at 12pm EST.
Furthermore, Adams has said that 1989 will have its digital release on Monday, September 21.
Update: Tap the photo below to stream the debut of "Bad Blood."

"Ryan Adams is one of the artists who shaped my songwriting," explained Swift in a recent interview with Entertainment Weekly. "My favourite part of his style of creating music is his ability to bleed aching vulnerability into it, and that's what he's done with his cover project of my album 1989. When I first heard that Ryan was going to be covering my entire album, I couldn't believe it. It's such an honour that he would want to take my stories and lyrics and give them a new life. He's gotten some of the best musicians together to record this album and if the clips he's released are any indication, this is going to be something really special."
Please be sure to follow us on Twitter @riffyou and at Facebook.com/riffyou.