Arcade Fire Confirm 7″ with Previously Unreleased Music

Earlier this week, the music world got wind that Arcade Fire would be putting out a new 7″ with previously unreleased new music. While the band was silent at first, the Montreal mega-group has now confirmed that the vinyl will hit stores on September 25. As already reported, it'll feature the songs "Get Right" and "Crucified Again." Here's a look at the artwork: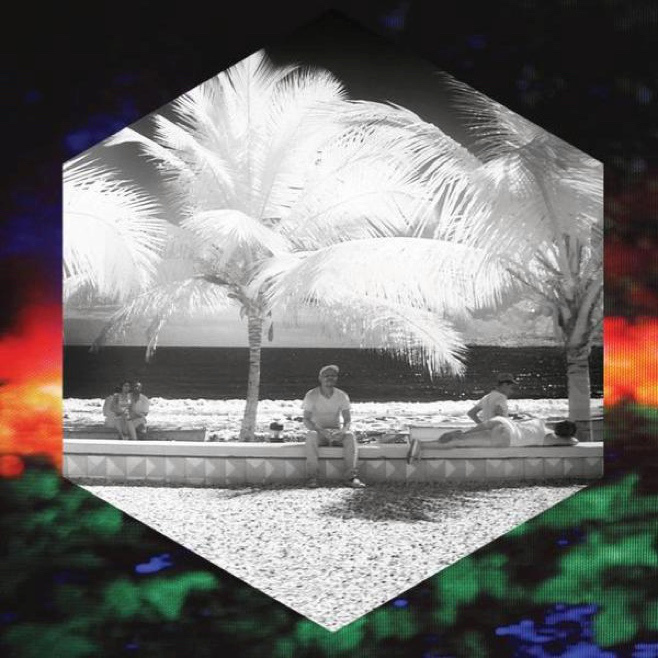 Please be sure to follow us on Twitter @riffyou and at Facebook.com/riffyou.