Scarlett Johansson Starts New Band with HAIM Member

Scarlett Johansson has hopped into the music community a number of times (most notably with a Tom Waits cover album), but the actress is moving in a vastly different direction with The Singles.
Featuring Este Haim (of HAIM, obviously), along with Holly Miranda, Kendra Morris, Julia Haltigan and Johansson, the first single to emerge is "Candy," a synthy-pop escapade reminiscent of what filled the dance floors of '80s dance clubs.
"The idea was to write super-pop dance music written and performed by girls," explained Johansson in a press release. "I love Grimes. And I love the Bangles. And I love the Go-Go's. I wanted it to be like those bands: ultra pop but also a little ironic, a little in on the joke."
"Candy" was produced by TV on the Radio's Dave Sitek and the 12" single for it can be pre-ordered here. It isn't yet known if an album will soon follow.
(Stream "Candy" by clicking on the photo below.)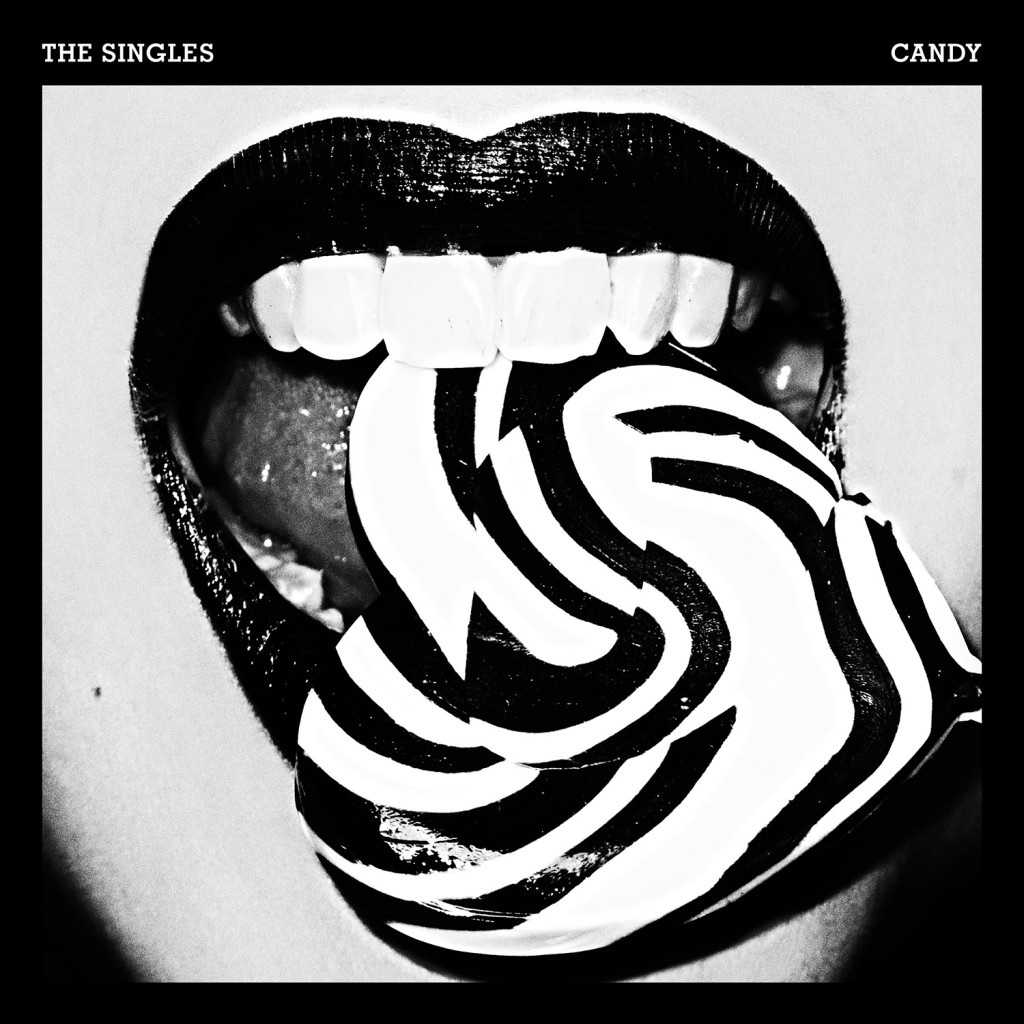 Please be sure to follow us on Twitter @riffyou and at Facebook.com/riffyou.