Scream Album (Ft. Dave Grohl) Getting Reissued by Dischord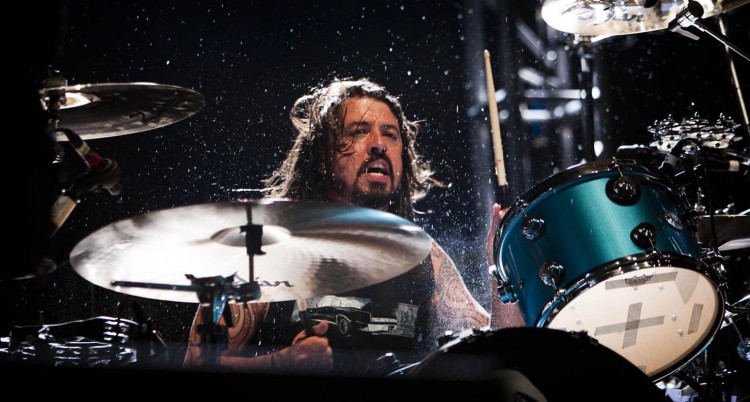 Scream, the band Dave Grohl played in before finding gigantic success and profile thanks to Nirvana and Foo Fighters, is getting the reissue treatment thanks to Dischord Records. The album is 1993's Fumble, the last album that Scream recorded together.
"Hey weirdos….once upon a time, when I was just a wee lad, I played drums in a punk rock band from the Washington DC area called Scream," wrote Dave Grohl upon the Foo Fighters official Facebook page. "I had grown up buying their records and going to see their live shows, and eventually had the honor of becoming their drummer at the age of 17. Fresh out of high school, I started touring the world with them from 1987-1990. The last album that we made together, Fumble, is now being reissued by the almighty Dischord Records."
Continued Grohl: "Check it out, it might just change your life. It sure changed mine."
Thanks Dave, we will do just that!
You can find the album here!