TURF 2016 Being Headlined by James Bay & Death Cab for Cutie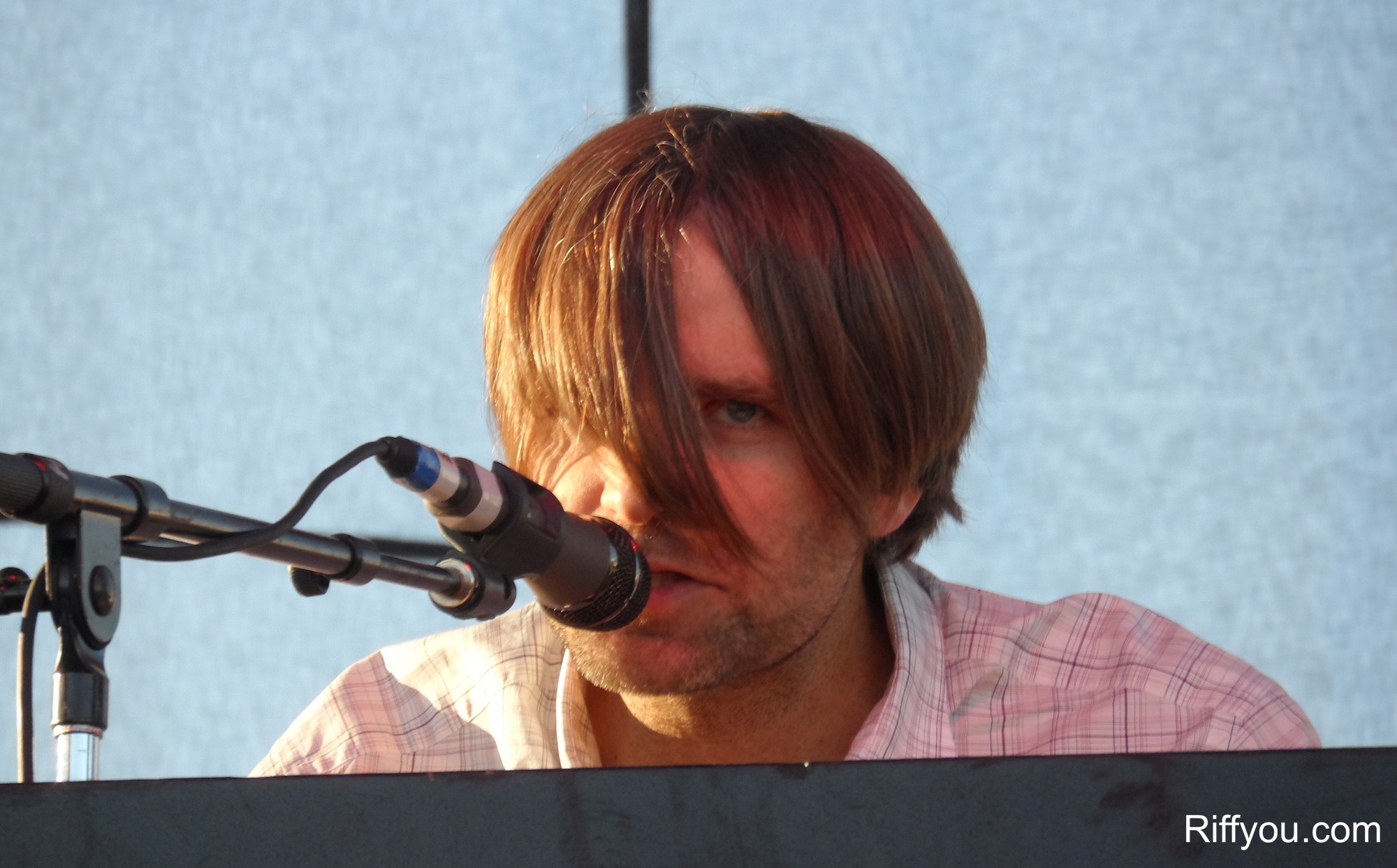 The 2016 edition of one of Riffyou.com's absolute favourite music festivals, TURF (Toronto Urban Roots Festival), has announced its impressive roster of performers. Topping the bill is James Bay and Death Cab for Cutie.
Also taking the stage will be:  Barenaked Ladies, Dropkick Murphys, Explosions in the Sky, Jake Bugg, Matthew Good, Lush, the Sheepdogs, The Hives, Lake Street Dive, Matt Andersen and The Bona Fide, Guided By Voices, Rheostatics, Matt Mays, Drive-By Truckers, The Felice Brothers, Okkervil River, Corb Lund, Mekons, Marlon Williams, Julien Baker, John Moreland, Skinny Lister, Midnight Shine and 19 more bands that are to be revealed later on.
For the first time ever, TURF (which will be held at Fort York Garrison Common from September 16-18) will have four stages for audiences to roam, as opposed to the usual three.
Tickets go on sale May 27 (tomorrow!) at Noon EST.
Consider our calendar marked!