Spike Lee Appearing at Canadian Music Week

Canadian Music Week has confirmed that the iconic director of such films as Do the Right Thing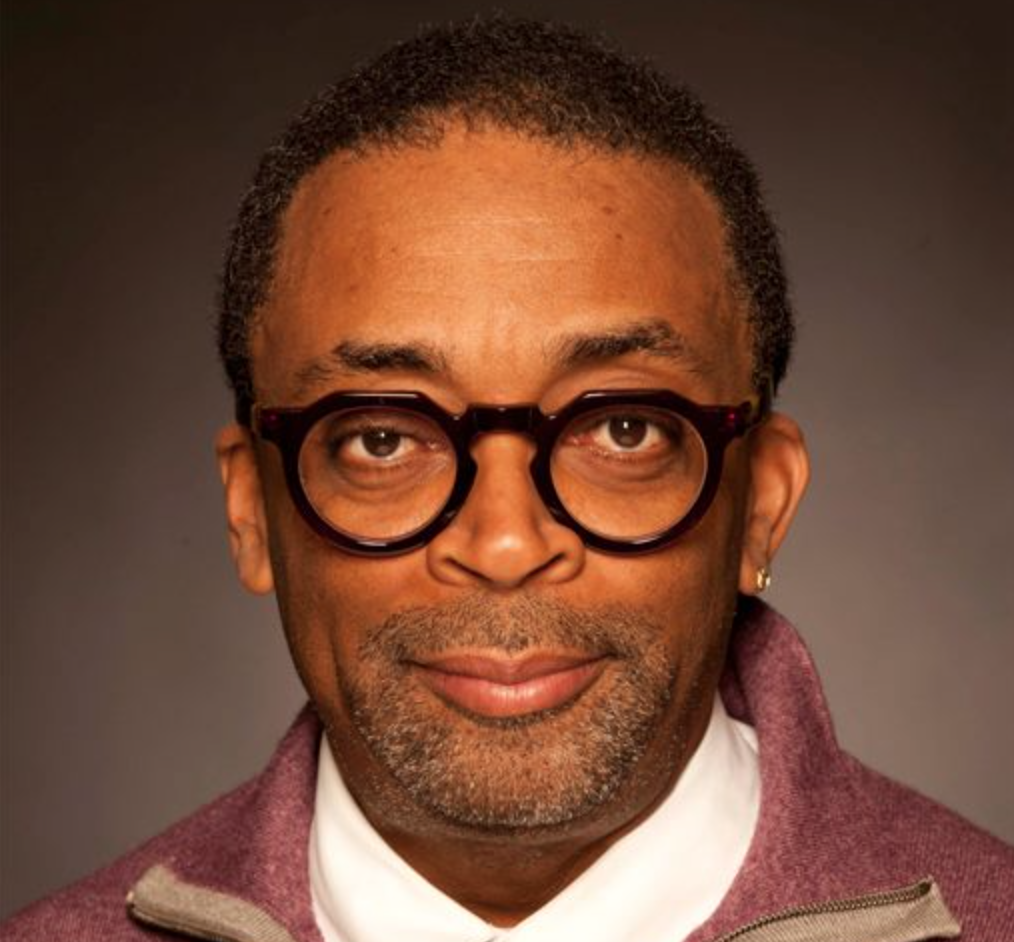 and Malcolm X, Spike Lee, will appear as part of a special Keynote interview on Saturday, May 9.
To be held from 3pm-3:45pm at the Sheraton Centre Hotel in downtown Toronto, the interview will focus on Spike Lee's career and "will give attendees a rare inside look into the filmmaker's accomplishments, creative process and more." Ticket information can be found here.
At 2pm on Sunday, May 10, a special screening of Do the Right Thing will be held at The Royal Cinema, followed by a Q&A session with Lee.
During his illustrious four-decade career, Lee has directed, produced, written and acted in over 50 films. He's also the founder of the 40 Acres and a Mule Filmworks production company. He's also an avid New York Knicks fan and stars in brilliant credit card commercials with Samuel L. Jackson and Charles Barkley.
Please be sure to follow us on Twitter @riffyou and at Facebook.com/riffyou.