Stone Temple Pilots: "It's impossible to replace Scott"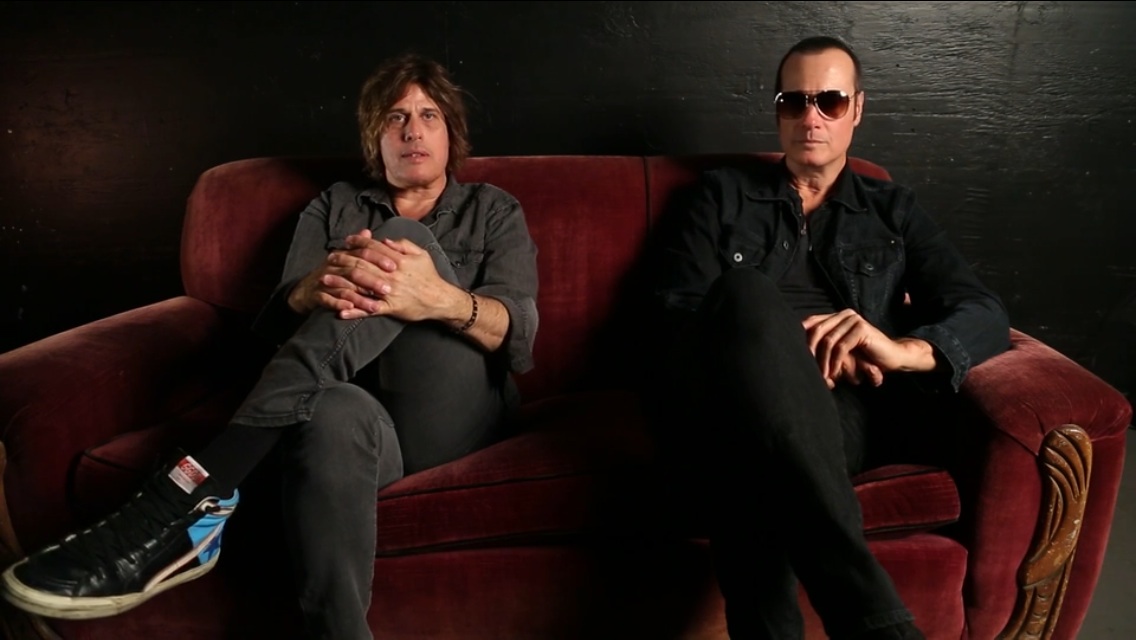 During a new interview with Rolling Stone, Stone Temple Pilots members  Robert and Dean DeLeo touched on their current search for a new frontman. Considering that the band has been fronted by both the late Scott Weiland and Linkin Park's Chester Bennington, you can see why the core of STP is spending a lot of time on this hunt – the new singer just can't be some random dude whose mind still resides in the '90s rock scene.
Said Dean: "As far as Stone Temple Pilots is concerned, we've been neck-deep in the process of auditioning different singers. "We're looking for somebody that fills a lot of criteria. Man, woman. There's a couple of people we really dig and we have some more coming in."
While Stone Temple Pilots have repeatedly expressed their interest in moving forward with a new vocalist that'll help them honour the band's musical past, all the while push it forward through the creation of new material, some die-hards want STP to stop trying to 'replace' Weiland and go in a different direction. Robert appreciates the fact that Weiland can't be replaced, but does note that the band's remaining members still have lots of music in them.
"It's impossible to replace Scott. It really is. We created something that only the four of us could create," Robert said. "It's about moving forward, but it's also about someone honoring that and being able to get their creativity around that.
He continued: "Eric, Dean and I have something – we've been playing music half our lives and you can't just dismiss that. It's something that I appreciate and I cherish in my life and I want to continue doing that."