Stream "Ghost Notes," the New Veruca Salt Album

After 18 years, the original Veruca Salt lineup is back with Ghost Notes, an impressive 14-song affair that largely analyzes the rise, fall and reunion of the band.
While familiar to previous Veruca Salt works, Ghost Notes has a freshness to it and an excellent mixture of energetic rock energy and deep introspection. Oh and in case you were wondering, yes, vocalists Louise Post and Nina Gordon still sound as terrific together as they on American Thighs and Eight Arms to Hold You.
Riffyou.com spoke with both Post and Gordon this afternoon and will be sharing our interview with you shortly. We recommend staying tuned for that.
In the meantime, tap the photo below to access NPR's stream of Ghost Notes: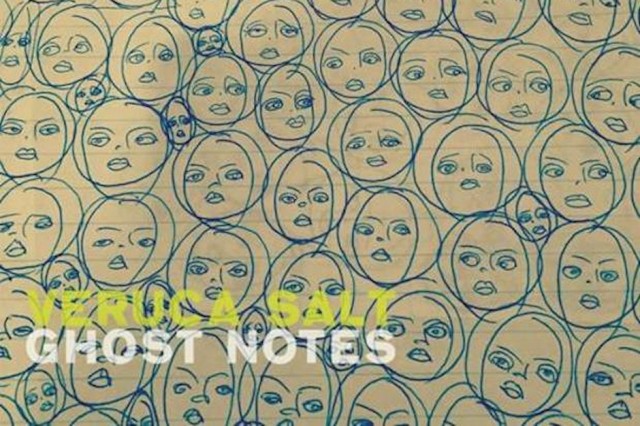 Please be sure to follow us on Twitter @riffyou and at Facebook.com/riffyou.