Sweet Baby Yeezus! Kanye West Postpones Tour Due to Damaged Gear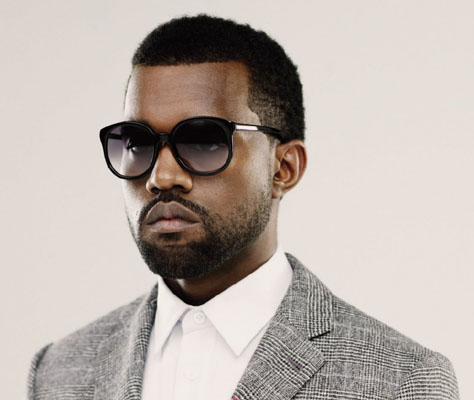 Kanye West's Yeezus Tour has temporarily hit the skids after his custom-made video truss and 60-foot circular LED screen were damaged "beyond repair" en route to a gig at the Rogers Arena in Vancouver. Thus, this evening's performance was postponed, making it the second time in less than two weeks that West put off a Vancouver gig. On October 20, he left fans high and dry to propose to Kim Kardashian at a baseball stadium.
In a statement issued by Island Def Jam, West's label, it was explained that the busted gear "is central to the staging of The Yeezus Tour, and central to the creative vision put forth by Kanye West and his design team at DONDA."
The label further stated that "it is impossible to put on the show" as a result of the issues, and therefore the tour has been postponed until these production elements are repaired. That said, it hasn't been indicated when the tour will be resurrected.
"Kanye West will not compromise on bringing the show, as it was originally envisioned and designed, to his fans," continued the statement.
West's Denver (November 3) and Minneapolis (November 5) shows have also been postponed.