System of a Down May Record a New Album

It's been nearly 10 years since System of a Down released their Mesmerized and Hypnotized albums, but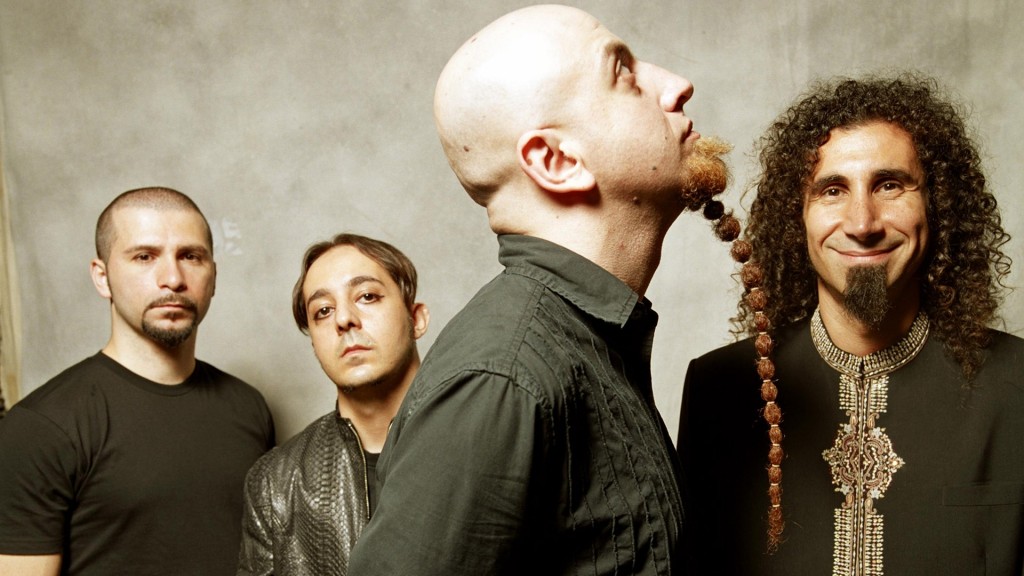 it appears that new music is in the works.
As the band prepares for its Wake Up the Souls reunion tour (which coincides with the 100th anniversary of the Armenian Genocide), bassist Shavo Odadjian has confirmed via an interview with Madcap Music Review that System of a Down have put pen to paper.
"There's a very good chance [that System will return to the studio]," said Odadjian. "I don't have a date. We've written some songs. We're keeping it to ourselves. We're getting back to the bullshit of being together."
Earlier this year, System of a Down vocalist Serj Tankian was asked by Rolling Stone if he had written new songs with the band in mind.
"I have a few that could apply, but I'm not sure until the time comes where I can actually play them for the guys and see if it's something that vibes off them," he explained.
"[Fans] will be the first to know," continued Tankian when asked about the status of the next System of a Down album. "Fans will know before the press knows, I assure you."
Please be sure to follow us on Twitter @riffyou and at Facebook.com/riffyou.