The Luke Austin Band Releasing Debut EP in July

Fresh off of making quite the impression on Riffyou.com while opening for Scott Weiland at Canadian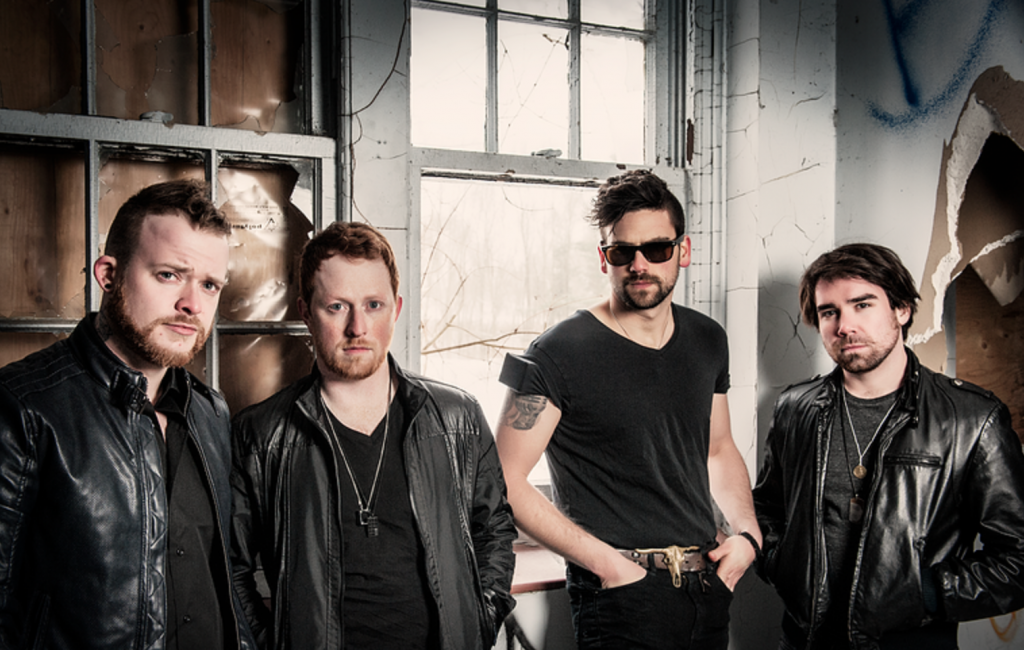 Music Week, The Luke Austin Band will release its debut EP, For No One in Particular, on July 17.
The alt-rock quartet recorded the EP in Nashville with Grammy Award-winning producer Vance Powell (Jack White, Kings of Leon), as well as in Toronto with producer Alex Bonenfant (July Talk, METZ.)
"After all the blood, sweat, and tears, the memories made and lost and the good, the bad and the ugly, we're finally ready to release our debut EP For No One In Particular," says frontman Luke Austin. "We recorded everything live off the floor in Nashville and at home in Toronto. We truly can't wait to show everyone what we've been working on."
The Luke Austin Band – which also features Kennedy Pollard (lead guitar), Bryan Swartz (bass) and Michael Fergoosan (drums) – will celebrate the release of For No One in Particular on July 11 at The Horseshoe Tavern in Toronto.
For No One In Particular Tracklisting: 
1. "Old Friend"
2. "Life Won't Wait"
3. "Alcona Skies"
4. "Long Road Home"
5. "White Picket Fences"
Tour Dates:
June 20: Ottawa, ON – Whiskey Bar
June 25: Toronto, ON – Play The Park (Trinity Square)
June 26: Brampton, ON – Garden Square
July 11: Toronto, ON – The Horseshoe Tavern
Please be sure to follow us on Twitter @riffyou and at Facebook.com/riffyou.