God Damn it. The Weakerthans are No More

Considering that we haven't received new music from The Weakerthans since 2007's glorious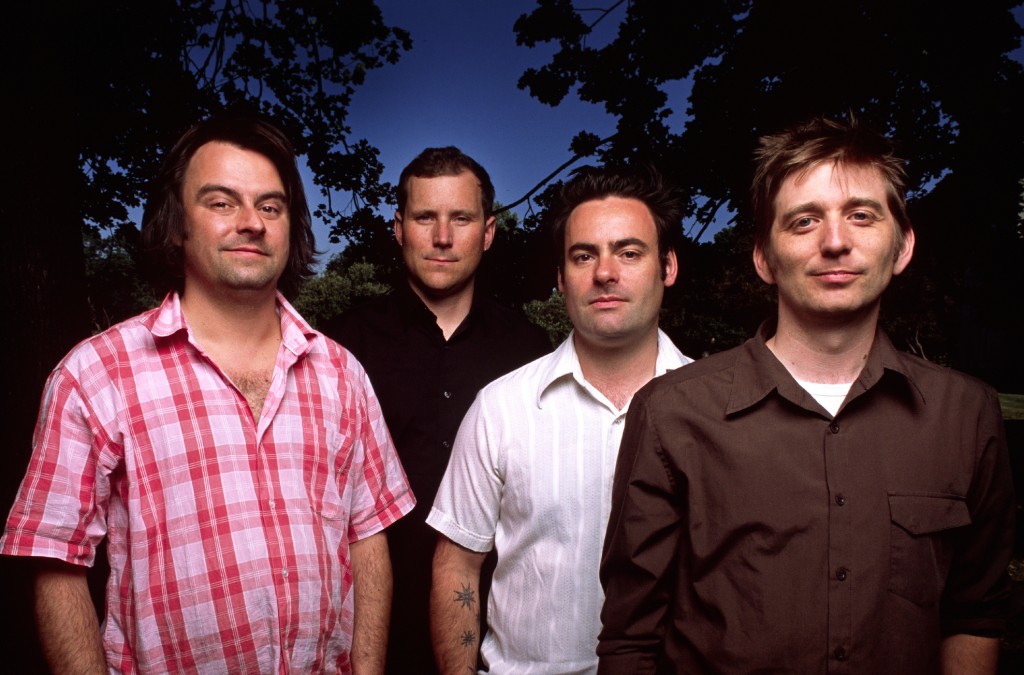 Reunion Tour, we all should've known that something was up. Well, yesterday it was confirmed by two Weakerthans members – Stephen Carroll and Jason Tait – that the band was no more.
After parting ways with Propagandhi, John K. Samson launched The Weakerthans in 1997. Throughout the years the Winnipeg rock quartet would release four studio albums, with Left & Leaving (2000) and Reconstruction Site (2003) becoming widely viewed as two of Canada's most impressive rock albums.
Much of what made The Weakerthans, The Weakerthans, was Samson's evocative lyrics that felt more like poetry than something that needed melodies, or a chorus, to make them great. But, when those words were pinned up against memorable, dynamic soundscapes that ranged from punk, to indie, to rock, to country, to folk influence, it was impossible not to cling onto every word being presented.
In Canada, The Weakerthans had a very important voice and will be one of those bands appreciated for its honesty and interest in taking the path that made most sense to it – as opposed to following the rules of any scene.
Thank you, The Weakerthans, thank you. You always knew how to hit the spot.
Please be sure to follow us on Twitter @riffyou and at Facebook.com/riffyou.