These Are the Top 25 Selling Record Store Day Albums

According to BuzzAngle Music, Record Store Day 2015 was a massive success. The data collecting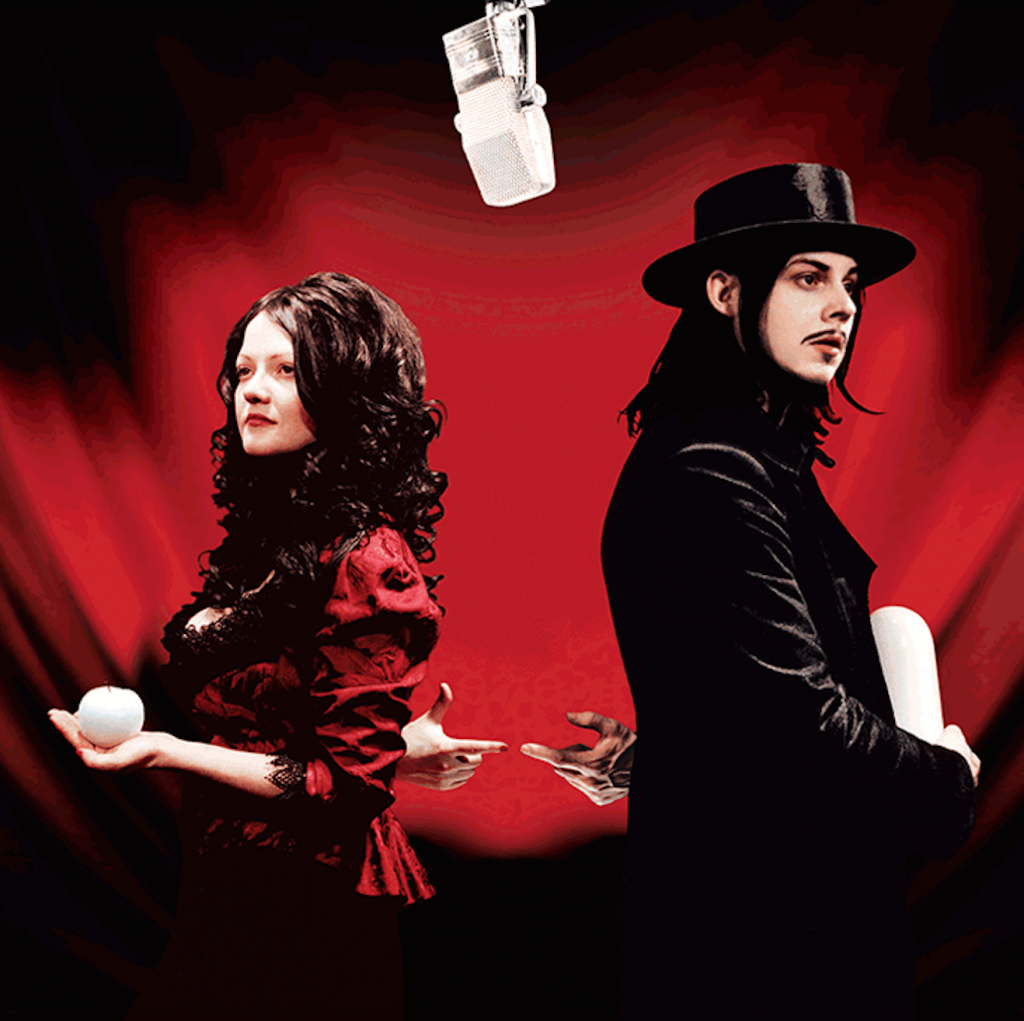 company states that independent record stores experienced a 24.3% increase in album sales, and a 97.2% upswing in single sales, compared to Record Store Day 2014. Overall vinyl sales on Record Store Day was a whopping 1,500% higher than vinyl sales on the previous Saturday (April 11.)
So, which album kicked the most ass? The White Stripes' Get Behind Me Satan (commercially released on vinyl for the very first time), wound up being the #1 selling Record Store Day 2015 release.
Rounding out the top five is the Metallica cassette No Life Til Leather; Bust No Moves by Run the Jewels; Changes by David Bowie; and Alex Chilton by The Replacements.
Here's a list of the Top 25 selling Record Store Day 2015 releases:
(Riffyou.com managed to purchase five out of the top 25 releases – you can read our review about them right here.)
1. Get Behind Me Satan – The White Stripes
2. No Life Til Leather – Metallica
3. Bust No Moves – Run The Jewels
4. Changes – David Bowie
5. Meet Me In The City – The Black Keys
6. I Love You, Honeybear – Father John Misty
7. Touch Me I'm Dick – Citizen Dick
8. Alex Chilton – The Replacements
9. Untethered Moon – Built to Spill
10. Sheena Is A Punk Rocker – Ramones & Husker Du
11. Songs From The Laundry Room – Foo Fighters
12. Kingdom Come – David Bowie/Tom Verlaine
13. Koncert V Praze – In Prague Live – Johnny Cash
14. Picaresque – The Decemberists
15. New Year's Eve 1995 Live at Madison Square Garden – Phish
16. The Message Grandmaster – Flash/Stiff Little Fingers
17. Come Pick Me Up – Ryan Adams
18. Sun Records Curated by Record Store Day Vol. 2 – Various Artists
19. Purple Haze/Freedom – Jimi Hendrix
20. R.I.P. Album – The Zombies Varese
21. The Time Warp – The Rocky Horror Picture Show
22. Songs Of Innocence – U2
23. Live from the Alabama Theatre – St. Paul & The Broken Bones
24. Have Some Fun: Live at Ungano's – Stooges
25. Fox Confessor Brings The Flood – Neko Case
Please be sure to follow us on Twitter @riffyou and at Facebook.com/riffyou.