Tom DeLonge Beating Blink-182 to the Punch with Album

A few weeks ago, Tom DeLonge took to Twitter and confirmed that he would soon be releasing "personal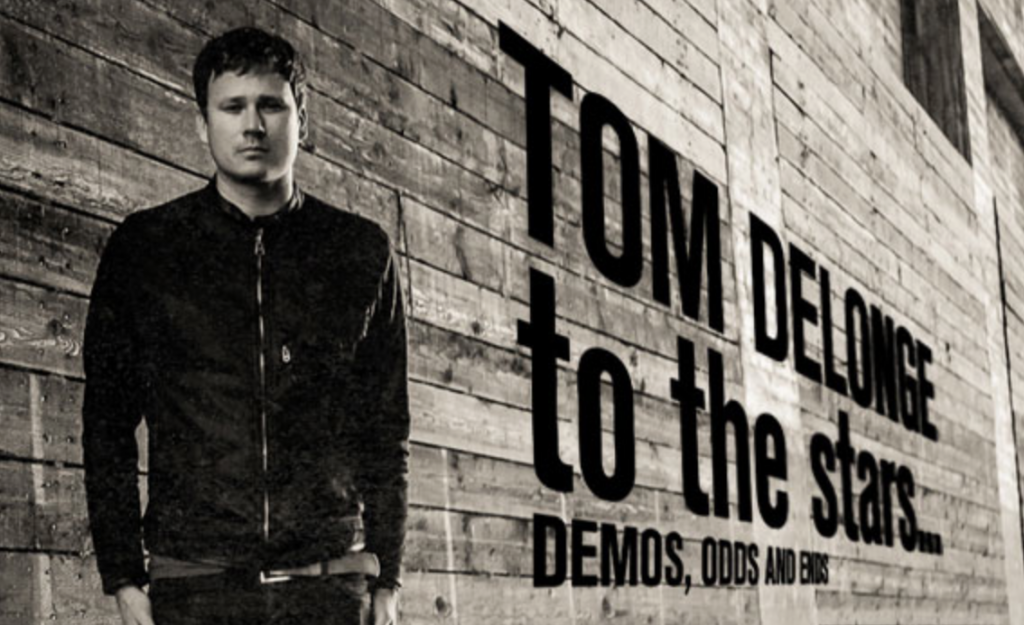 recordings of new [Blink-182] demos along with a few extra tracks." Well, it was confirmed last night upon DeLonge's official website, that he will be unleashing the album, To the Stars… Demos, Odds and Ends, on April 20.
Fans who pre-order it will receive downloads of three songs from the album ahead of its release date. They will become available on March 9 and 23, with the final preview track coming on April 6. The full tracklisting will be issued on March 16.
A variety of album bundles will be available through DeLonge, including ones featuring vinyl, a t-shirt and autographed lithograph.
In January, remaining Blink-182 members Mark Hoppus and Travis Barker announced that Tom DeLonge was no longer apart of the band. A back and forth regarding how this situation came to be filled the web for days.
As it stands, DeLonge will release new music ahead of Blink-182, as neither Hoppus, nor Barker, have confirmed when an album from them will be available.
Please be sure to follow us on Twitter @riffyou and at Facebook.com/riffyou.