Tommy Lee: Side Projects Were a "Waste of Fucking Time"

As Mötley Crüe get ready to embark on their final series of tour dates, drummer Tommy Lee has taken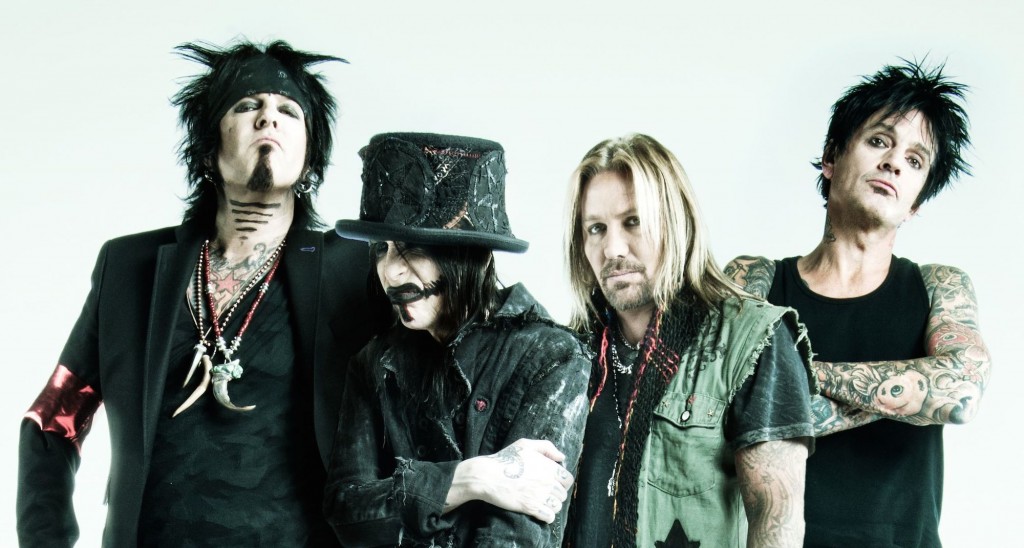 the time to reflect on the work he did outside of the band.
During an interview with Yahoo! Music, Lee (who put out albums under his own name and Methods of Mayhem), admitted that working on side projects for him has been a "waste of fucking time." But, not for the reason you might expect.
"Now that I look back, doing solo projects and other albums has been a waste of fucking time," explained Lee. "Yeah, they're kind of fun, you get your ya-yas out, but the second you try to support something like that, the mothership calls and you gotta go. We've put a lot of passion and energy into some of those things and sometimes you go, 'Hmm, for what?' But once this thing ends, we're probably going to get involved in all kinds of crazy stuff. And the doors are always open for us to work with whoever we want."
Lee has also spent time outside of Mötley Crüe as a DJ and the star of the stupidly terrible reality show, Tommy Lee Goes to College.
Apart from his starring role alongside Pamela Anderson in perhaps the most notorious celebrity skin flick of all-time, Riffyou.com believes that all other Lee side projects have been a waste of fucking time…but for different reasons.
Anyone remember this gem?
-Adam Grant
Please be sure to follow us on Twitter @riffyou and at Facebook.com/riffyou.