Universal Gets Rights to Frank Sinatra's Reprise Recordings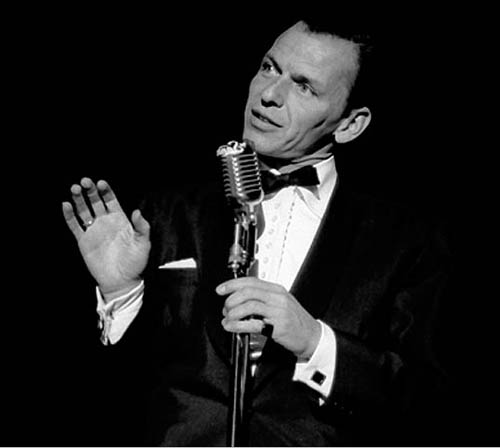 Universal Music Group (UMG) has licensed global audio catalogue rights to legendary crooner Frank Sinatra's 1960s Reprise Records recordings from Frank Sinatra Enterprises (FSE). Universal already holds the rights to Sinatra's Capitol albums from the 1950s.
With this arrangement in place, Universal will offer an extensive range of Sinatra titles under the brand new "Signature Sinatra" imprint. This, says the label, will be supported by marketing initiatives that'll build toward the 100th  anniversary of Sinatra's birth in 2015.
Some of Sinatra's biggest recordings came during his Reprise era, as this is when such milestone hits like "Strangers in the Night," "That's Life," and the monstrous "My Way" came about.
During his 60-year career, "Ol' Blue Eyes" appeared on more than 1,400 recordings and was awarded thirty-one gold, nine platinum, three double platinum and one triple platinum album by the Recording Industry Association of America. Also critically-acclaimed, Sinatra's work took home a total of 21 Grammys.