A Ton of Vinyl Buyers Don't Listen to Vinyl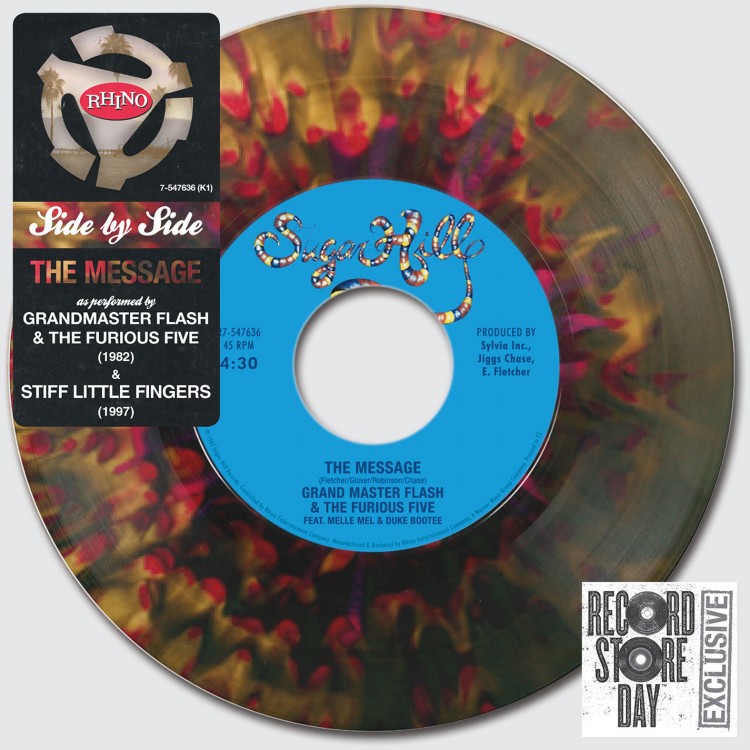 We had to expect that at some point the wild popularity of vinyl nowadays would lead to the emergence of those who make it look like they want to be a part of that scene, but don't actually follow through.
According to a new poll conducted by ICM, 48% of those who bought vinyl last month still haven't listened to it. What's more, 41% of those polled said they have a turntable, but don't use it. Another 7% of vinyl buyers, get ready for this, don't even own a turntable!
"I have vinyls in my room but it's more for decor. I don't actually play them," said Jordan Katende, a student in Manchester that was interviewed by the BBC with regards to this poll. "It gives me the old-school vibe. That's what vinyl's all about."
[Excuse us for a moment as we smash our heads against the wall for a moment.]
Okay, we're back.
Interestingly, but perhaps smartly considering how much vinyl can cost, 50% of those polled said they preview an album digitally before buying a record.
If you ever wondered why hardcore vinyl fans get so upset about the format's popularity resurgence, now you know.
Do you plan on braving Record Store Day 2016? If so, please have a look at our Record Store Day Survival Guide!