The Record Store Day 2016 List is Here!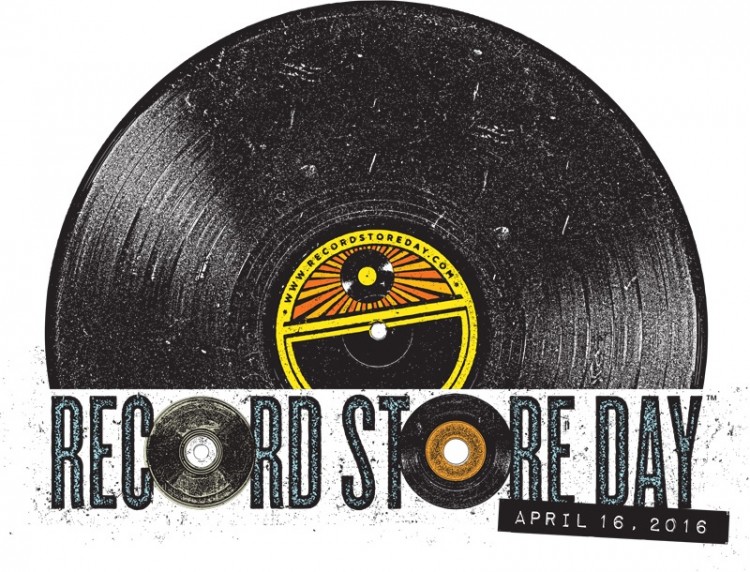 On April 16, vinyl junkies and music fanatics will invade their local record shops for Record Store Day 2016. Now, after much speculation regarding what special offerings will be made available this year, the full list of releases has been unveiled!
Included in the Records Store Day 2016 mix are releases from Alt-J, Anthrax, Bleachers, David Bowie, Bring Me the Horizon, Buzzcocks, Johnny Cash, Cheap Trick, CHVRCHES, Death Cab for Cutie, Deerhoof, Deftones, Mac DeMarco, The Doors, Brian Fallon (of The Gaslight Anthem), Five Finger Death Punch, The Flaming Lips, Florence + The Machine, Foals, GWAR, Iron Maiden, Mumford & Sons, Muse, Outkast, Run the Jewels, Sex Pistols, Joe Strummer, Frank Turner and a ton more!
Click here to view the entire list.
See you in the shops!