Weezer Giving "Death to False Metal" Vinyl Treatment

Even though Weezer is just a matter of weeks away from the release of their much anticipated ninth studio album, Everything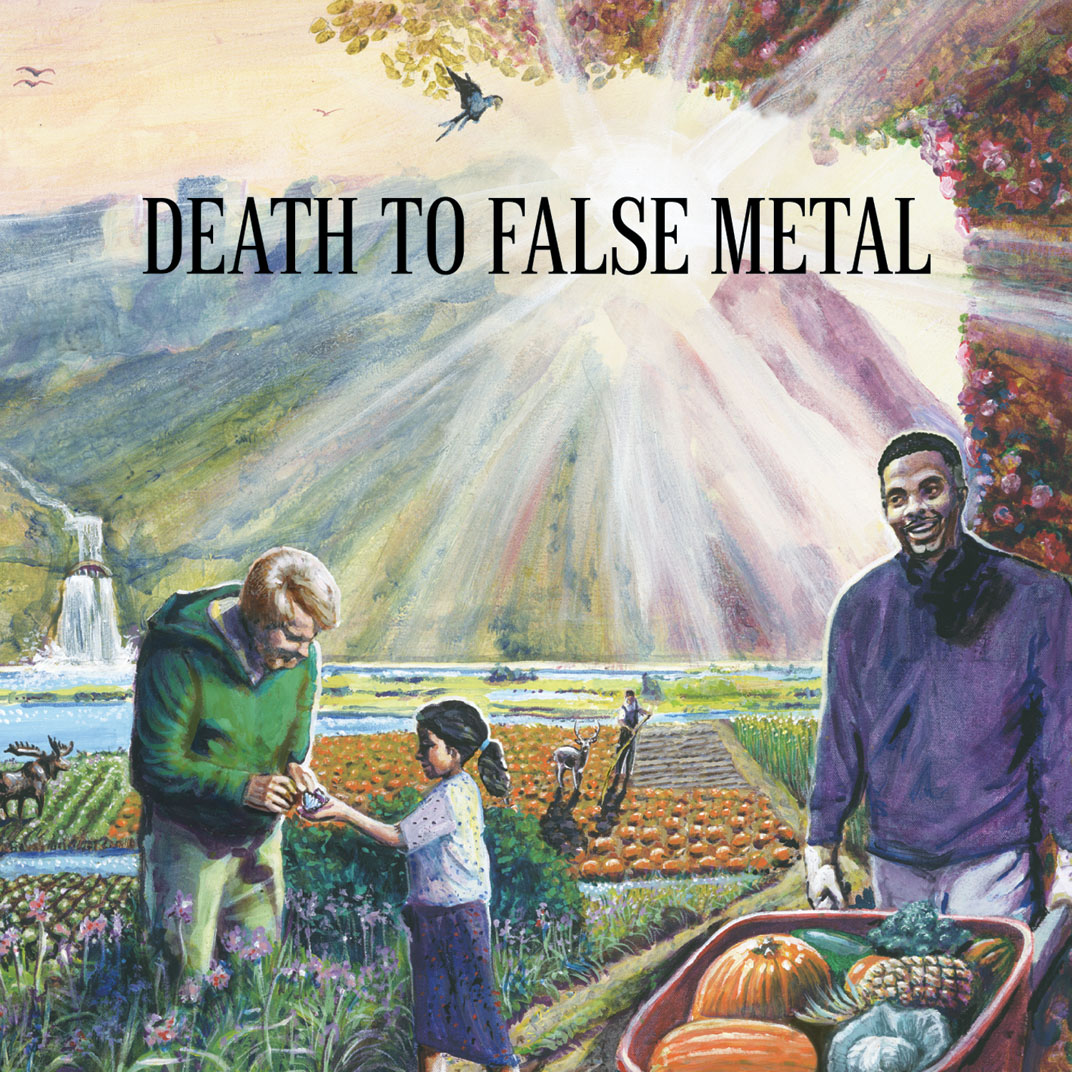 Will be Alright in the End (due October 7), the band is bringing us something else: a vinyl edition of Death to False Metal.
As die-hard fans know, DTFM is a rarities collection that first emerged (on CD) through Geffen Records in 2010.
The vinyl edition will feature 11 previously unreleased tracks, all of which were recorded between the late '90s and the lead-up to 2008's Red Album.
"These were great songs, great recordings, but for some reason they didn't make the final cut for previous records," explains Weezer frontman Rivers Cuomo. "Some just weren't right for the albums we were recording at the time—just a bit ahead of their time or too 'rock.' Now, the time is right to introduce them. Together, they are the album that should logically follow Hurley."
Death to False Metal will be released on November 11, but can be pre-ordered beginning September 30 at 3pm EST..
Vinyl Details:
-Mastered for vinyl and lacquers created by Kevin Gray
-Pressed on 180 Gram Black audiophile vinyl at RTI
-Gatefold Jacket with a Matte Finish
-11 x 22 Matte Insert
-Limited and Hand Numbered
Please be sure to follow us on Twitter @riffyou and at Facebook.com/riffyou.