Young Johnny Rotten Avoided Singing to Avoid Priests

During an appearance this week at Oxford University's Sheldonian Theatre, John Lydon (aka Johnny Rotten of Sex Pistols and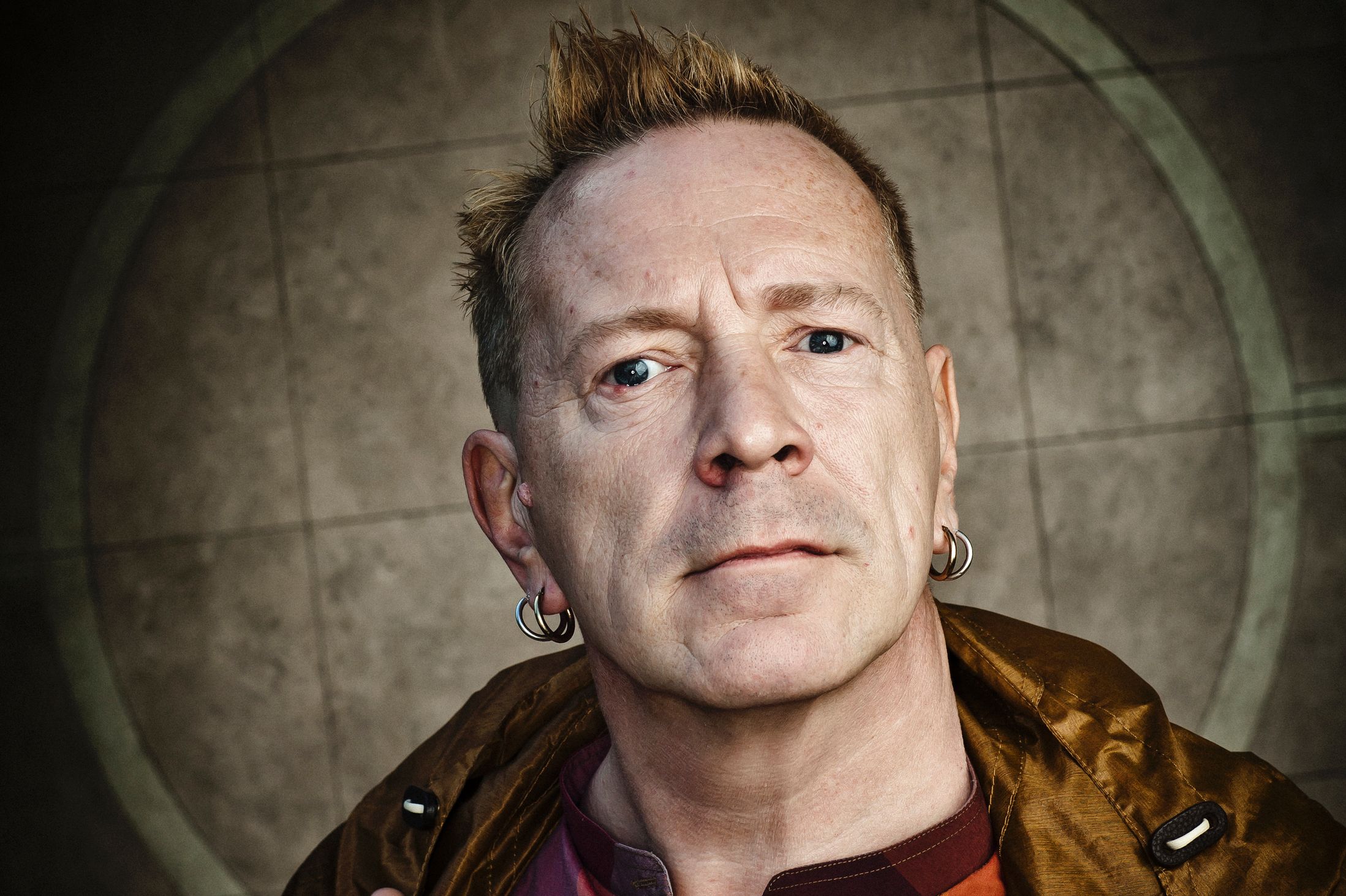 now Public Image Ltd.) informed the crowd of roughly 300 that he avoided learning how to sing as a child because, as he puts it, "those priests were at it" and that "it would be a mortal sin to accuse a priest of any wrong doing."
"My early childhood, as far as singing goes, was spent deliberately not knowing how to sing, because I was raised a Catholic, and yeah, those priests were at it," explained Lydon. "So what you would do is everything in your heart and soul not to be co-opted into the choir because that meant the priests had direct access to you. And once that happened to you, there weren't nothing you could tell your mum and dad, because it would be mortal sin to accuse a priest of any wrong doing."
He continued: "All religion to me is vile and poisonous and idiotic. They spend all their time trying to make you believe things that can't possibly be true."
Lydon was appearing at Oxford to promote his new autobiography, Anger is an Energy: My Life Uncensored.
Recently, Lydon publically admitted to spending "10,000 fucking pounds" on iPad apps. His games of choice included Game of Thrones, Game of War, and Real Racing.
-Adam Grant
Please be sure to follow us on Twitter @riffyou and at Facebook.com/riffyou.