A-F Records Make All Albums Free on Black Friday

Right now, likely in some over run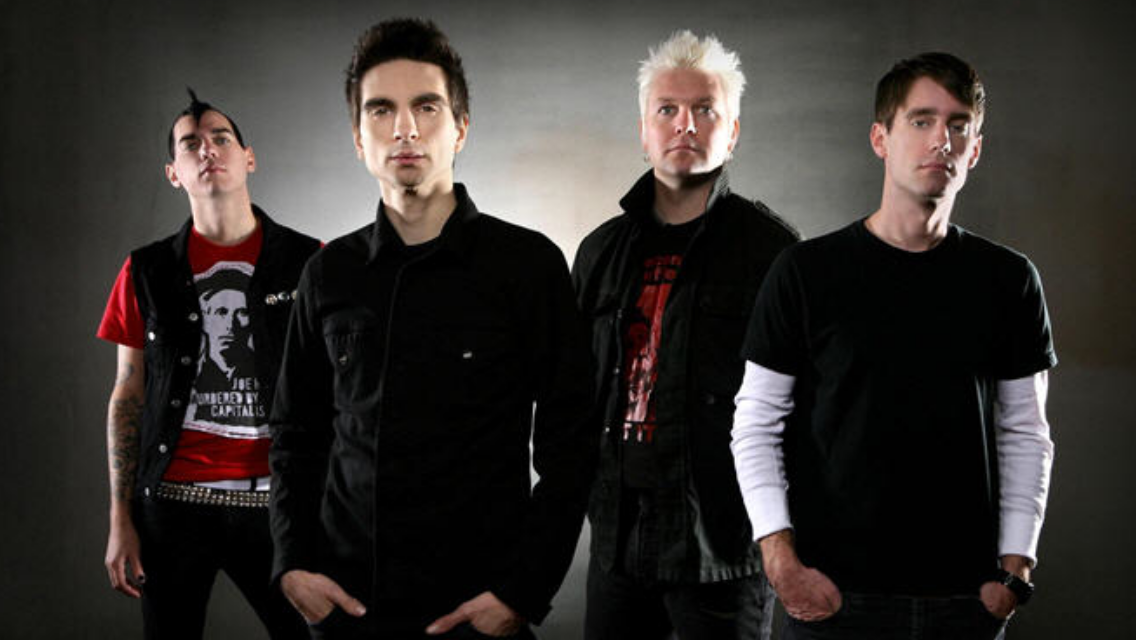 department store, two people are duking it out over a massively discounted 55″ LED TV. This happens on Black Friday and it's downright depressing.
Away from that, Anti-Flag is approaching the day differently by opening up its label's vault and allowing fans to download all A-F Records releases for free, through Bandcamp. Of course, if you feel extra generous, there is a pay what you can option available here also.
Here's what Anti-Flag had to say about its Black Friday plans:
"Black Friday is terrible. for a lot of reasons. so this year i wanted to do something a little different.
"I've put up 6 super rare anti-flag 7-inches on our bandcamp page and made them available for free / pay what you can download. these are vinyl rips, captured directly from the records themselves. ripping these records was actually one of the first things i did when we re-launched A-F Records a few years ago, and i'm stoked that you all can hear them, they are awesome.
"The rest of the A-F Records catalog is also available for free / pay what you can download. that's over 60 records. if you can afford to throw a couple of bucks to a release or two, know that you're directly supporting independent punk rock music, and every single one of your dimes is going to our artists and also future releases. if you can't afford that, that's cool too. download some music. be inspired. let punk rock change your life. start a band.
"Head here to download them: https://a-frecords.bandcamp.com/
"We are thankful for this community and the solace that we've found here. be good to one another, we are all that we have.
"Peace and love,
stowe, #2, head, justin, pat, jesse, code, massie, & steve
"p.s. corporate rock is still a scam."