About a Song: The Lazys – "Black Rebel"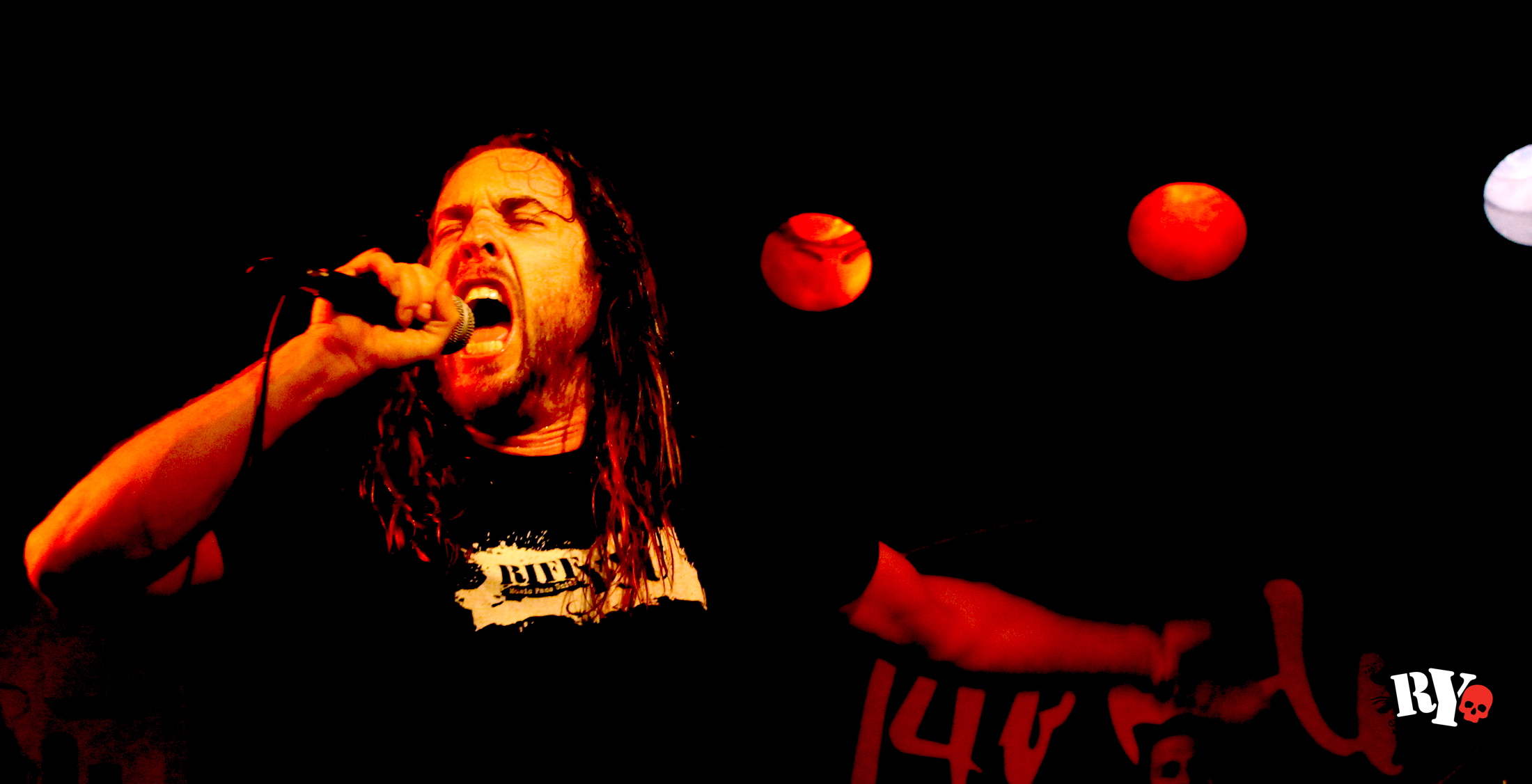 After successfully releasing a hard-charging Self-Titled debut album in 2014, The Lazys are back with a new stand alone single, "Black Rebel."
The Lazys' charismatic frontman Leon Harrison took some time to tell Riffyou.com all about it.
"'Black Rebel' spawned from the success of our first single 'Shake It Like You Mean It,' which was a co-write between Ian D'Sa (Billy Talent), our guitarist Matt and myself," explains Harrison. "After building such a professional and personal relationship it only felt natural to head back into the studio for a second time. This time Ian took the role of producer also and brought on his legendary engineer, Eric Ratz (Billy Talent, Big Wreck, Monster Truck, Cancer Bats.)
"The entire song was written on Skype between Canada and Australia – battling time zones and shitty connections. For months, musical ideas and lyrics were sent between all three guys, and we pushed each other to come up with the perfect formula. The inspiration behind the song came from the title itself and is centralized around finding that inner 'devil' or 'vice' that takes someone out of their comfort zone and transports them into a character that isn't afraid nor willing to put up with any bullshit. In life, it's too often we get shut down (for whatever reason) and this song inspires the listener to rise above it.
"'Black Rebel' has been getting great reviews and really well received at rock radio. We can't thank everyone in the Canadian music industry enough for their support (including) Ian and his team for their efforts in making this song come to life. And, each and every venue owner, staff and new/old fans we have met and made friends with along the way. 'Black Rebel' is our next step."
Please be sure to follow us on Twitter @riffyou and at Facebook.com/riffyou.