Kurt Cobain Demos Album Tanks in First Week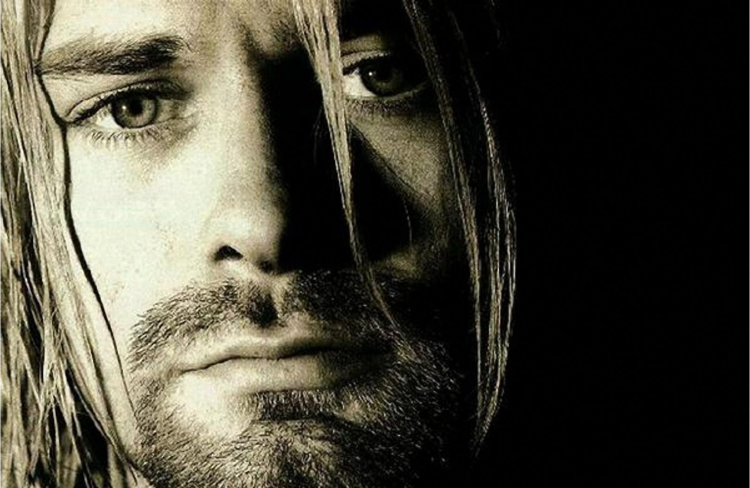 When word got out that an album filled with new, yet-to-be-heard Kurt Cobain recordings would be released (thanks to the digging around done by Montage of Heck director Brett Morgen) there was some excitement out there. Well, at least it felt that way.
However, after a wave of negative reviews and people openly questioning whether or not these Cobain recordings were needed in the world, it would appear that fan excitement crumbled quickly.
According to Billboard, the Cobain demos album (known as Montage of Heck: The Home Recordings) only sold 5,000 copies in the US during its first week of availability.
Despite that embarrassing figure, the album still hit #1 on the soundtracks chart and #6 on the alternative albums charts.