About a Song: Wintersleep Opens Up About "Amerika"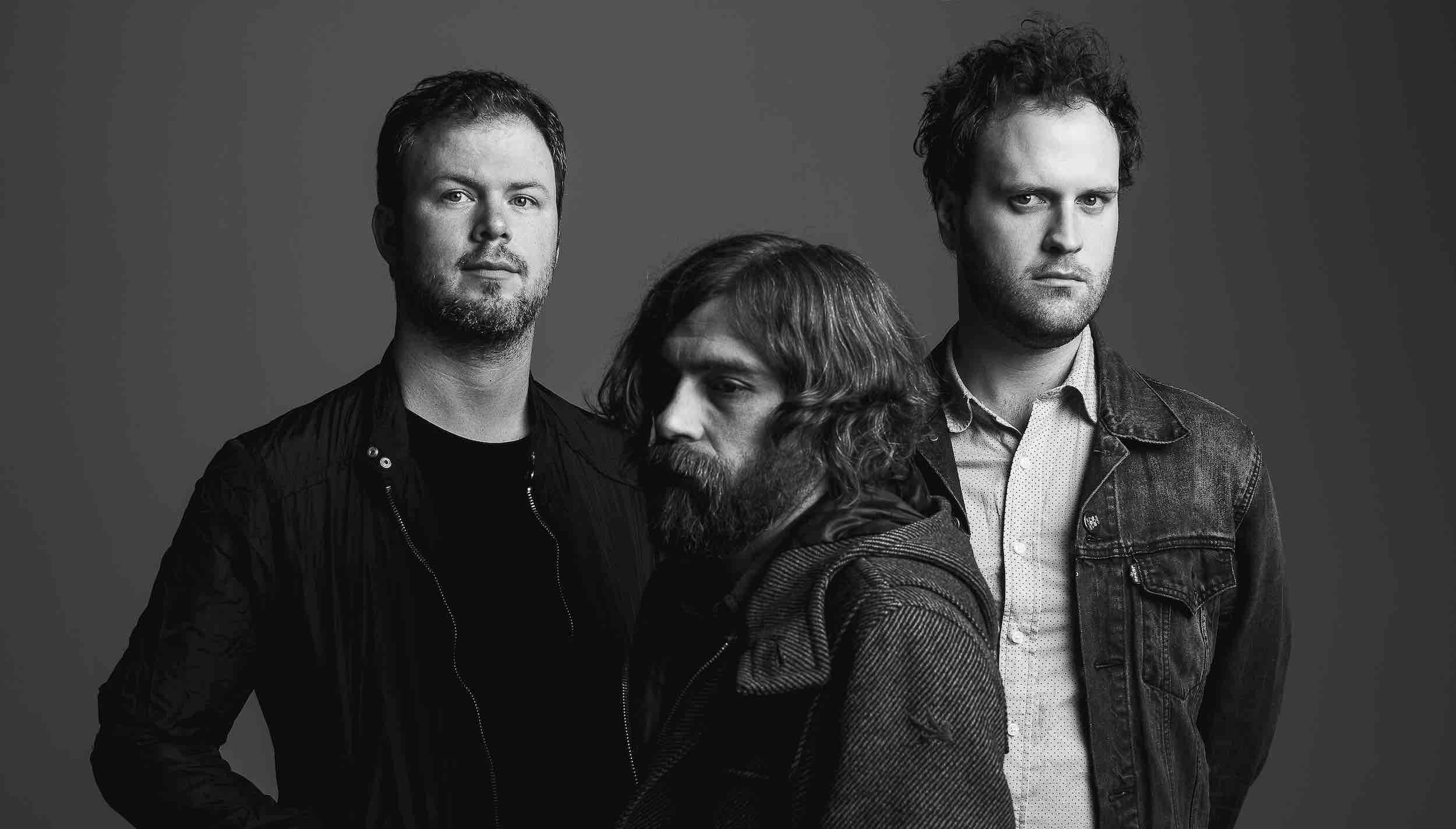 On March 4, Maritimes rock collective Wintersleep will release The Great Detachment through Dine Alone Records. The band's first offering since 2012's Hello Hum has been described as "a welcome dose of the atmospheric, entrancing alt-rock for which the band has become known, with beautifully orchestrated arrangements anchored by haunting, almost hypnotic vocal melodies."
Ahead of The Great Detachment's emergence, fans have been treated to its first single, "Amerika." The song is so awesome, we asked Wintersleep leading man Paul Murphy to tell us about it.
"My brother Jon sends me stuff he thinks I should read and over the past 5-6 years has got me into a lot early American writers like Emerson, Hawthorne and Walt Whitman.
"I had the riff/lick for this song and was going through the chords for it for a while with a general melody in mind, but not a ton of lyrics. It had this Americana quality to it and reminded me of something by The Band or Neil Young or Richard Thompson, so it was just a fun little thing to play around with initially.
"I came across a Whitman poem called 'America' at some point during this period and a bunch of other stuff from the Leaves of Grass [book] and the enthusiasm and hope Whitman had for "America" as a place and an idea really struck me. I guess that was where the song started lyrically.
"We recorded it live off the floor with everyone in the room, amps cranked and all the different instruments playing off each other. It was pretty chaotic and fun – I'm sure it was a headache to mix."
-Adam Grant
Please be sure to follow us on Twitter @riffyou and at Facebook.com/riffyou.