Billy Corgan Getting Creepy with Fans on Halloween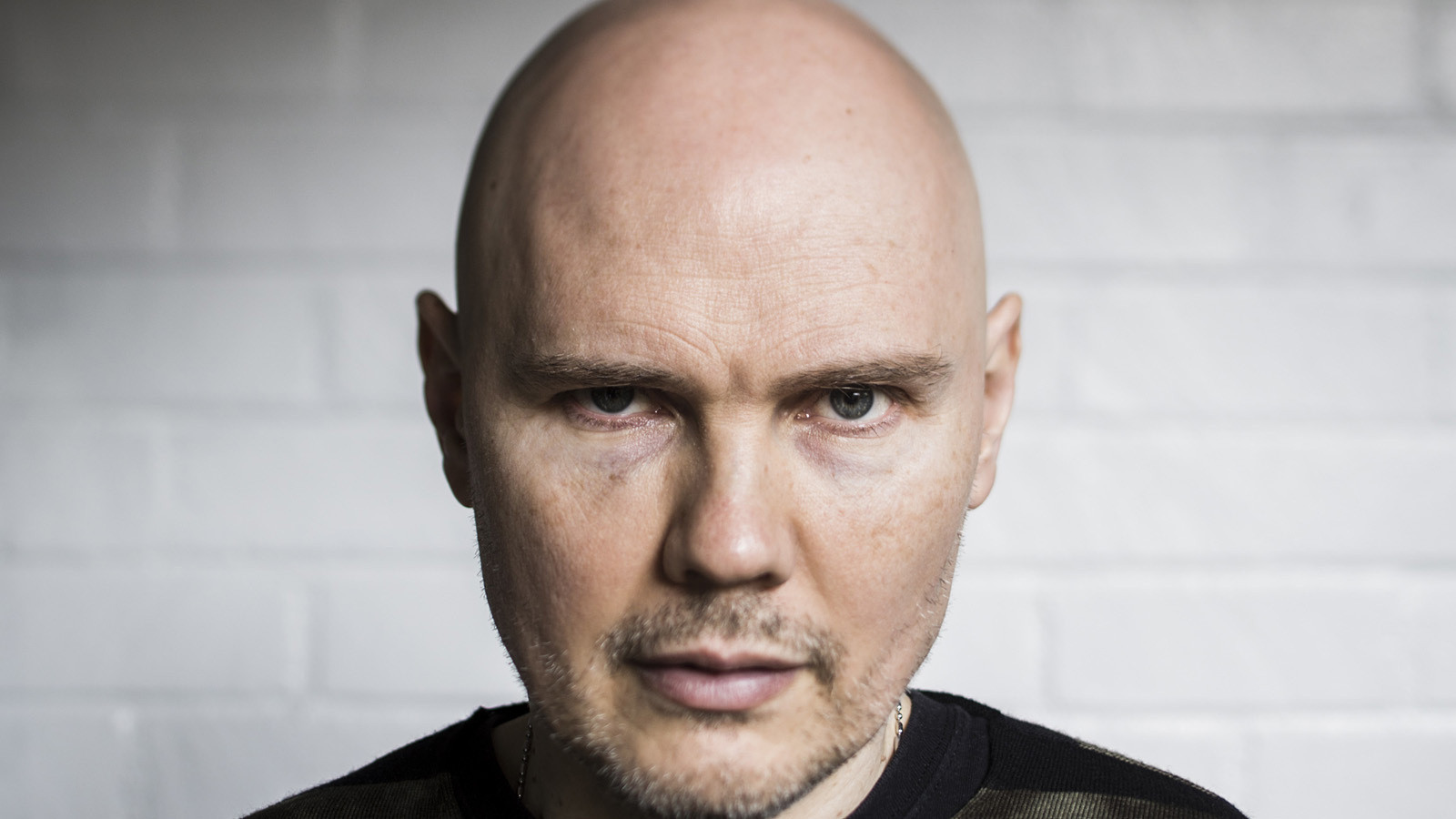 Billy Corgan may strike some as a combative, overly opinionated rock n' roller, but that doesn't mean he can't get dressed up and have a good time in a tea shop with fans.
Let us explain.
On October 31, Corgan will be hosting a Halloween party at his Madam Zuzu's Tea Shop and Art Studio in Highland Park, Illinois. Price of admission? Just $15.
Reads the event page: "Join Zuzu's on Halloween Night, Oct. 31 for a special Halloween bash. Your reservation includes: one reserved seat, special servings of ghoulish tea and v-gf dessert, a chance to participate in our (now) annual costume contest, and a vintage-style, peel-apart picture of you taken by your creaky yet congenial host, Count William Corgan. Only the dead could want more!"
This three-hour, wallet-friendly event (unfortunately!) has already sold out, but it's only a matter of time before photos from it emerge. We can't wait for that!
Please be sure to follow us on Twitter @riffyou and at Facebook.com/riffyou.