Third Man Records Still Has Faith in Physical Music & Books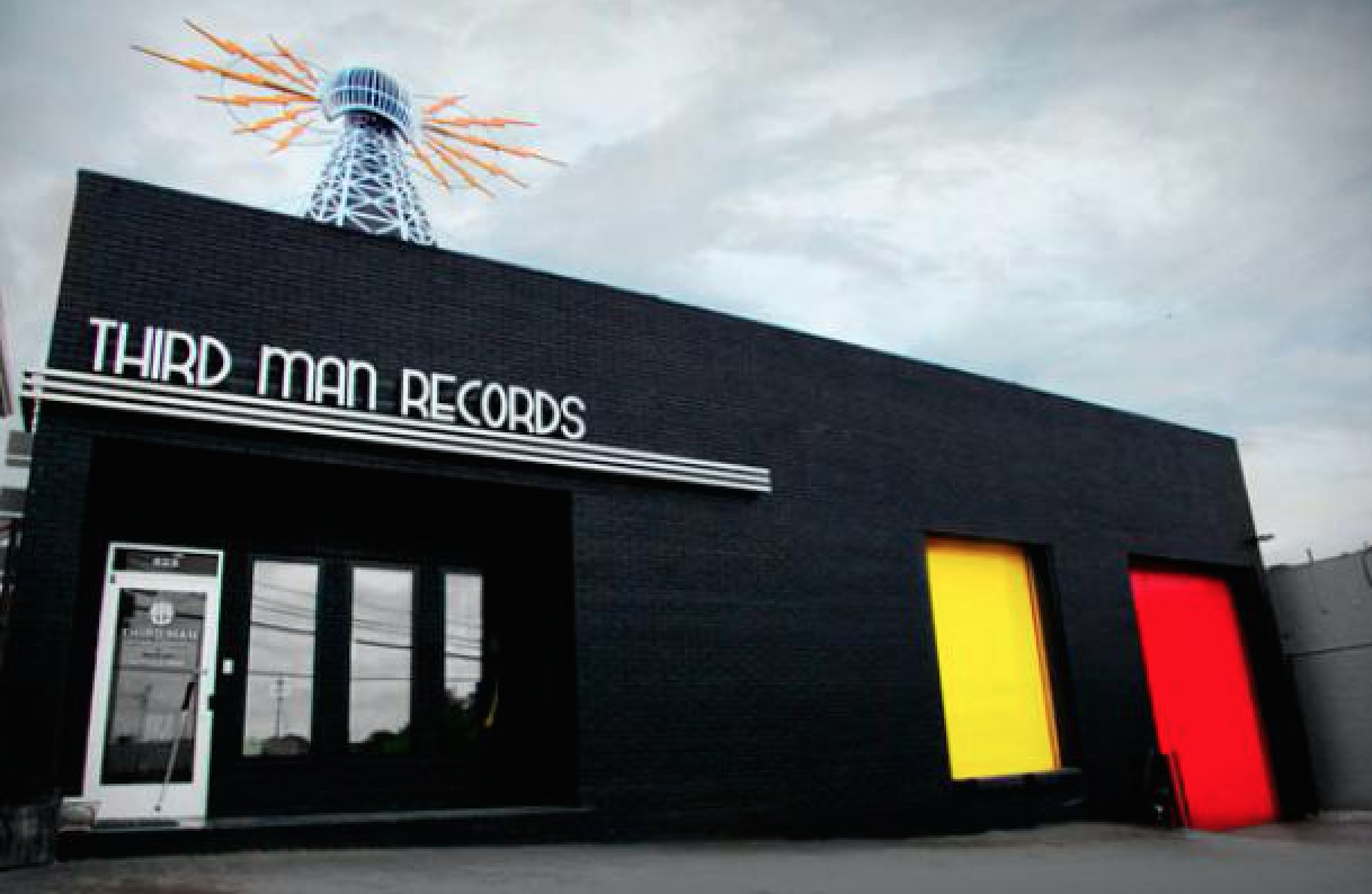 It's not a secret that Jack White's Third Man Records has helped lead the charge in the modern day vinyl resurgence and appreciation for physical music product. Just look at the label's quarterly Vault subscription service, retail presence and online store.
In a new interview with SPIN, Third Man Records' Consigliere, Ben Swank, was asked about how optimistic the label is about its role of being a large, physical product distributor, in an era where the digital music landscape continues to surge.
"I feel optimistic that certain people are always going to gravitate towards the more romantic, visually and audibly appealing product, be it LPs or books {see Third Man Books} or anything really… Something tangible can be more enriching and have a more sentimental significance in your life, and we can learn from them more," explained Swank. "The numbers seem to be growing and I genuinely sense a move away from the Internet in general."
He continued: "I think people are ready to start living in the real world again. It's always going to be different from the past, but that's OK. It's our job to remain interesting no matter what the zeitgeist is. We strive to be very active members of the community and host film screenings, poetry readings, charity events, live shows, etc. Those sorts of things are always going to be important and needed in any society no matter what the industry climate or populations taste in music is. It's important to be more than just a manufacturer cranking out widgets or novelty vinyl ideas."