Third Man Records Opening a Store in Detroit

As Third Man Records continues to thrive in Nashville, Tennessee, it's been confirmed that the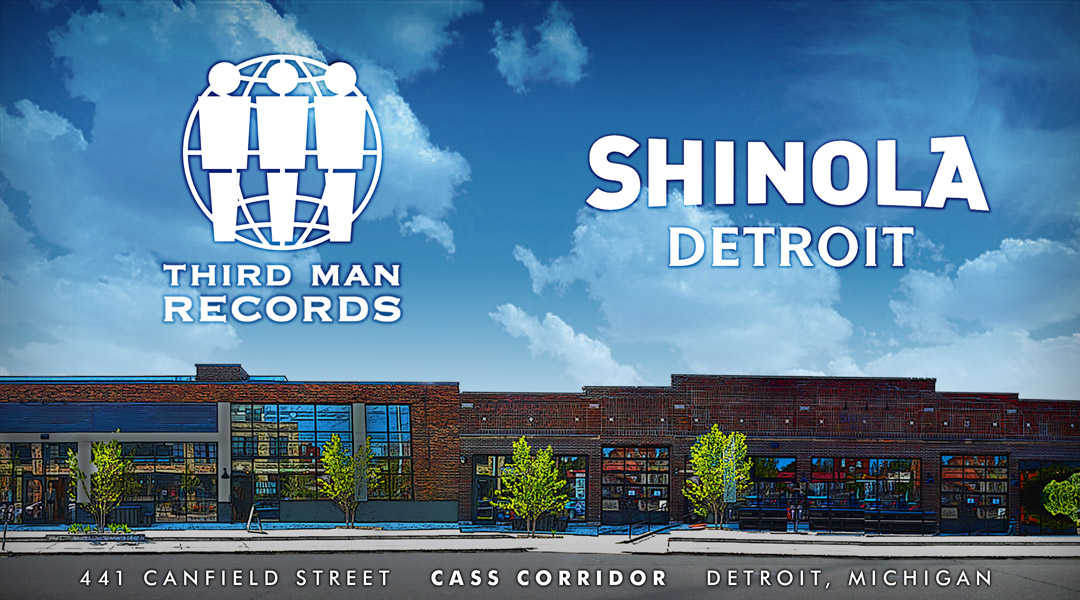 label owned by Jack White will open up a shop in Detroit, Michigan by November 27, 2015 (Black Friday.)
According to Third Man Records, White and Shinola (a Bedrock Manufacturing Company, LLC brand) Founder Tom Kartsotia have purchased the building in which the flagship Shinola store is. It is located at 441 W. Canfield in Detroit's Cass Corridor.
"[This] has always been the most inspiring area of Detroit for me as an artist and as a Detroiter. From the great visual artists like Gordon Newton to the music of the Gories, and the birth of the Detroit garage rock scene, the Corridor has nurtured Detroit's soul and inventiveness for decades," commented White. "That spirit pushes forward with Shinola's passion and will come full circle for the artists of the Corridor that work with Third Man Records to plant a new foundation there to help keep that creative spirit alive for decades to come."
It's also noted that this is the region in which White went to high school and where The White Stripes performed its first gig.
As for Shinola, Third Man Records says that the brand is now "rapidly honing in on the ability to manufacture speakers, turntables and headphones of audiophile quality."
Please be sure to follow us on Twitter @riffyou and at Facebook.com/riffyou.