Third Man Records Wants to Record You on Vinyl

On Record Store Day 2015 (April 18), Jack White's Third Man Records is inviting musicians down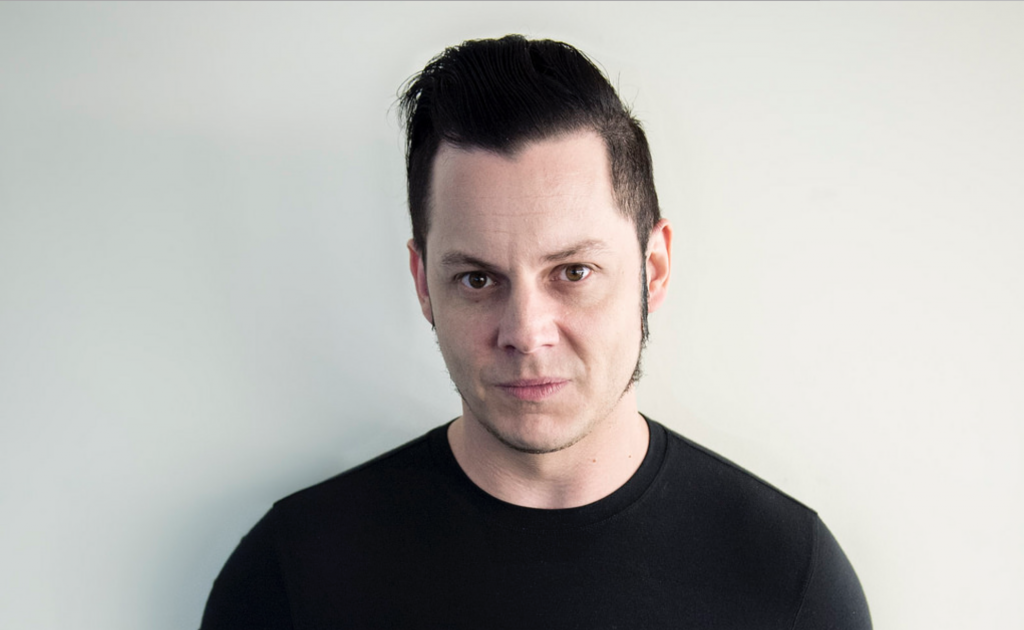 to his label's Nashville headquarters so that they can cut a song to vinyl.
Third Man Records explains that it'll open up its Blue Room recording space and give musicians the opportunity to record "the exact same way Elvis did in his first session at Sun Records in Memphis back in June of 1953."
Musicians will have access to one mic, so that they can record one song directly to a 10" lacquer disc, cut at 45rpm. It is noted that the mic can only accommodate 1-3 people (not a full band!) and that the ideal setup would be a single acoustic instrument, plus vocals. An acoustic guitar and amplifier will be available on-site, but musicians are encouraged to bring any other instruments they may need.
Nashville Record Productions engineers – and the fellas "who cut all…Third Man Records titles to vinyl" – George Ingram and Wes Garland, will be on the scene to help ensure a quality experience for participants. Once completed, musicians will have the option of sharing their recording on the Third Man Records website.
Says the label: "This may be your only chance ever to make your own recording on the same stage that's hosted such wonders as the World's Fastest Record, Jerry Lee Lewis, Conan O'Brien, the Raconteurs, Aziz Ansari, Wanda Jackson and countless others."
Recording sessions are by appointment only and certain restrictions apply. Third Man Records will begin taking appointments at 10am on Friday, April 10. A sign-up link will be published on the label's website.
Also that day, Third Man Records will display the first ever Elvis recording. As you may recall, Jack White purchased it at auction for $300,000.
"Safe behind bulletproof glass and augmented by an armed guard on duty, folks will get to see, in person, the record that is arguably the most important piece of rock and roll memorabilia in the world."
-Adam Grant
Please be sure to follow us on Twitter @riffyou and at Facebook.com/riffyou.