Unboxing The White Stripes Amazonian Vault Package

For the 23rd edition of the Third Man Records Vault subscription package, fans of everything Jack White have been treated to a blood red, live, double LP by The White Stripes titled Under Amazonian Lights.
Riffyou.com found its copy in the mailbox this afternoon, and after skipping back to the office tore open the shipping container to find a stellar soft touch, telescoping box housing a pair of 12″ LPs; a 7″ recording; concert DVD; exclusive postcards; a silk-screened poster; plus a creepy death monkey.
We have yet to listen to said LPs or view the DVD (but of course we will!). In the meantime, we wanted to give you an up-close and personal look at this new prized possession: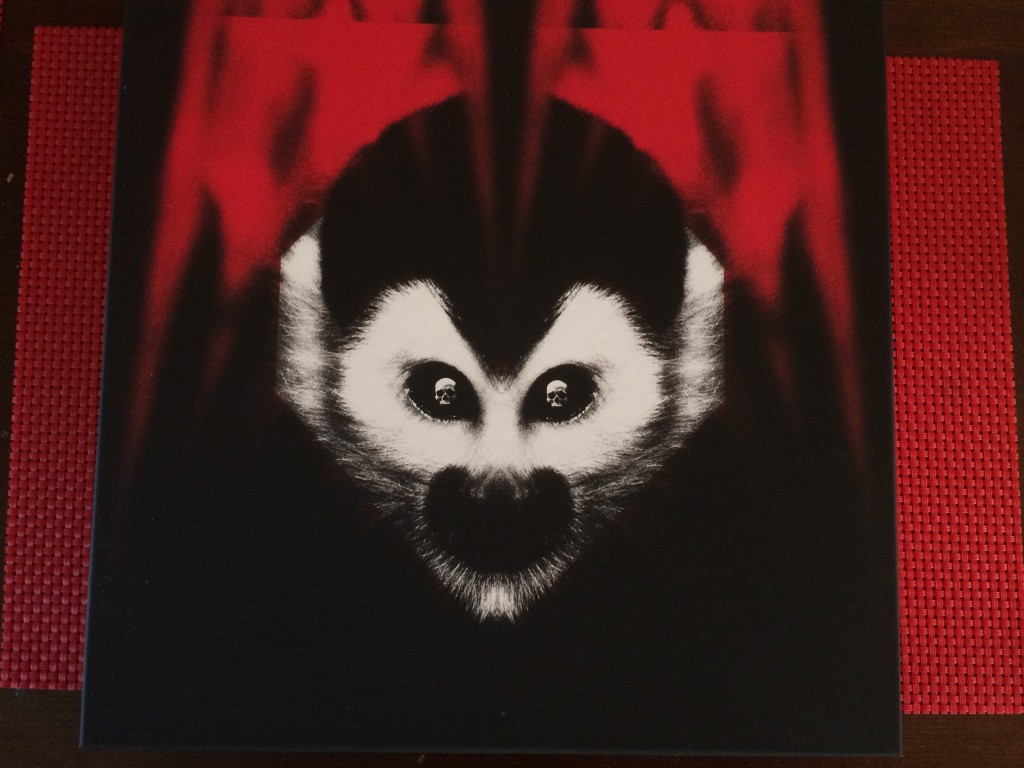 Don't let the death monkey with the skull eyeballs scare you away from opening the box, kiddies. There's a ton of frighteningly great material inside.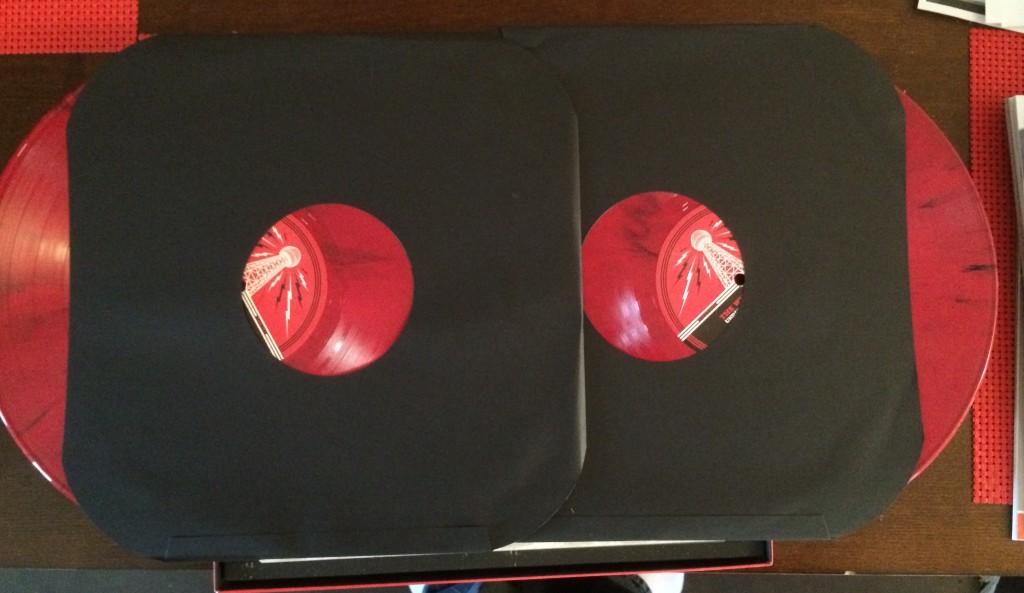 Now, that's some sexy vinyl! The blood red vinyl with dusty black accents will look sweet upon the turntable.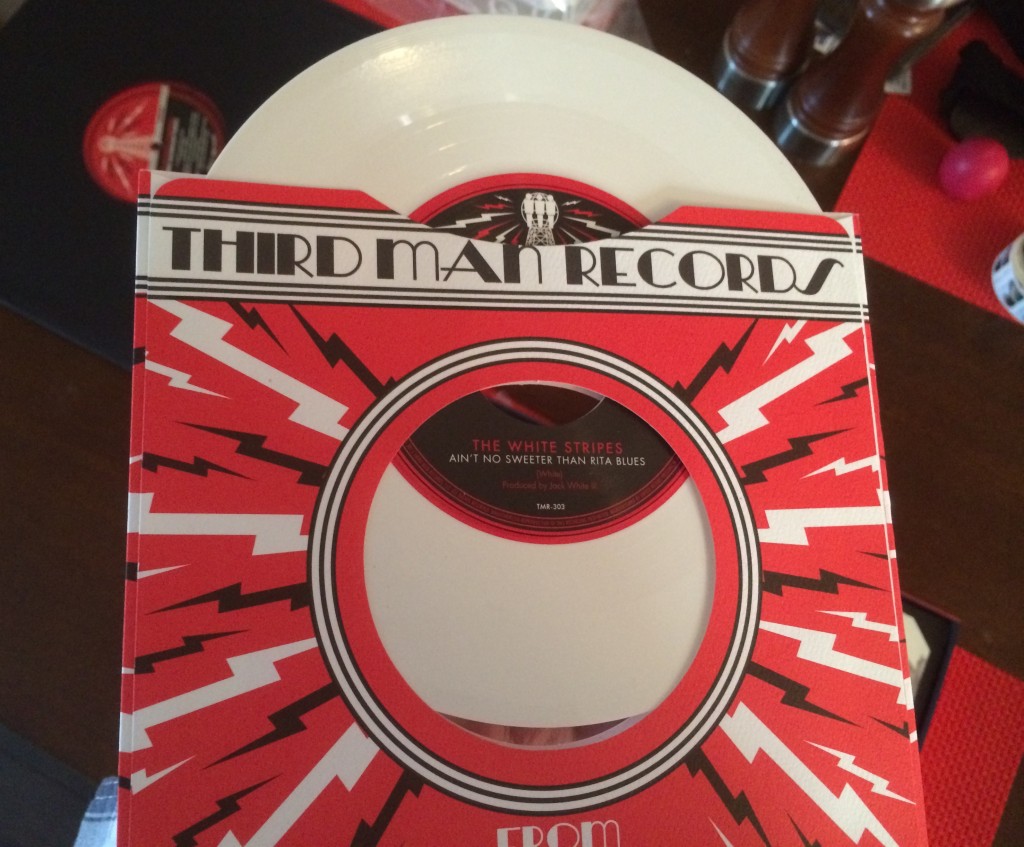 Size doesn't always matter, as this glorious white 7″ includes Jack White performing "Let You Down" (a track that eventually morphed into "The Nurse"), as well as the B-side "Ain't No Sweeter Than Rita Blues." That album sleeve is mesmerizing, isn't it?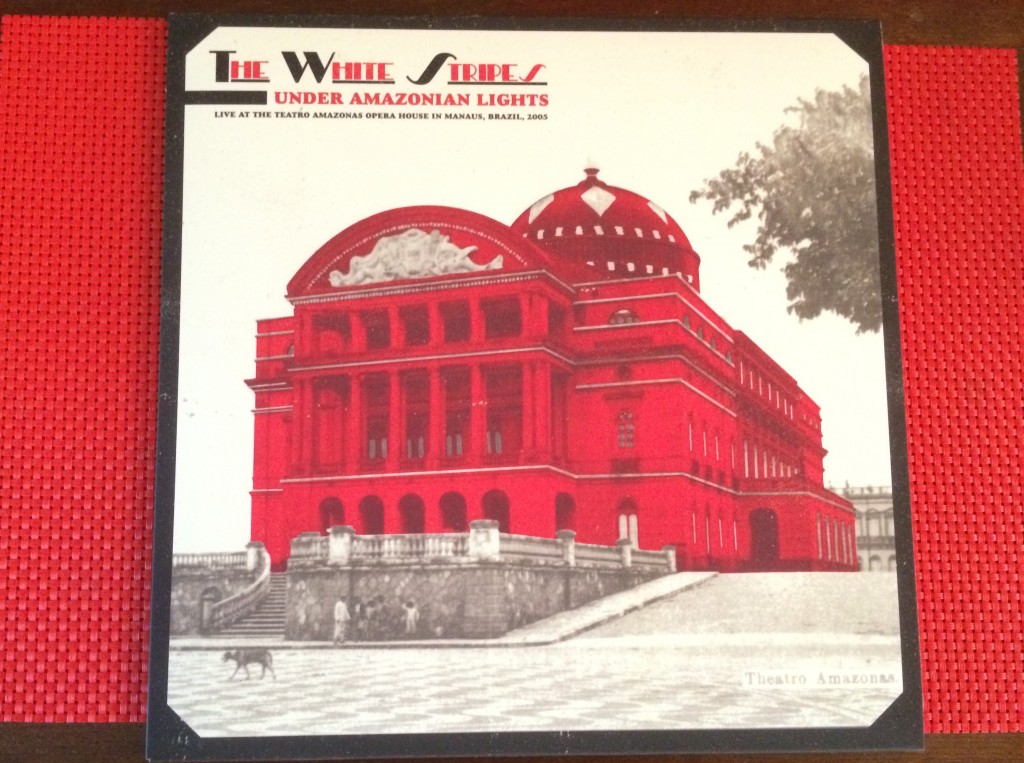 Here's the album sleeve for the included 12″ LPs. This is indeed the Theatro Amazonas, the venue in which The White Stripes performance featured on this album was recorded.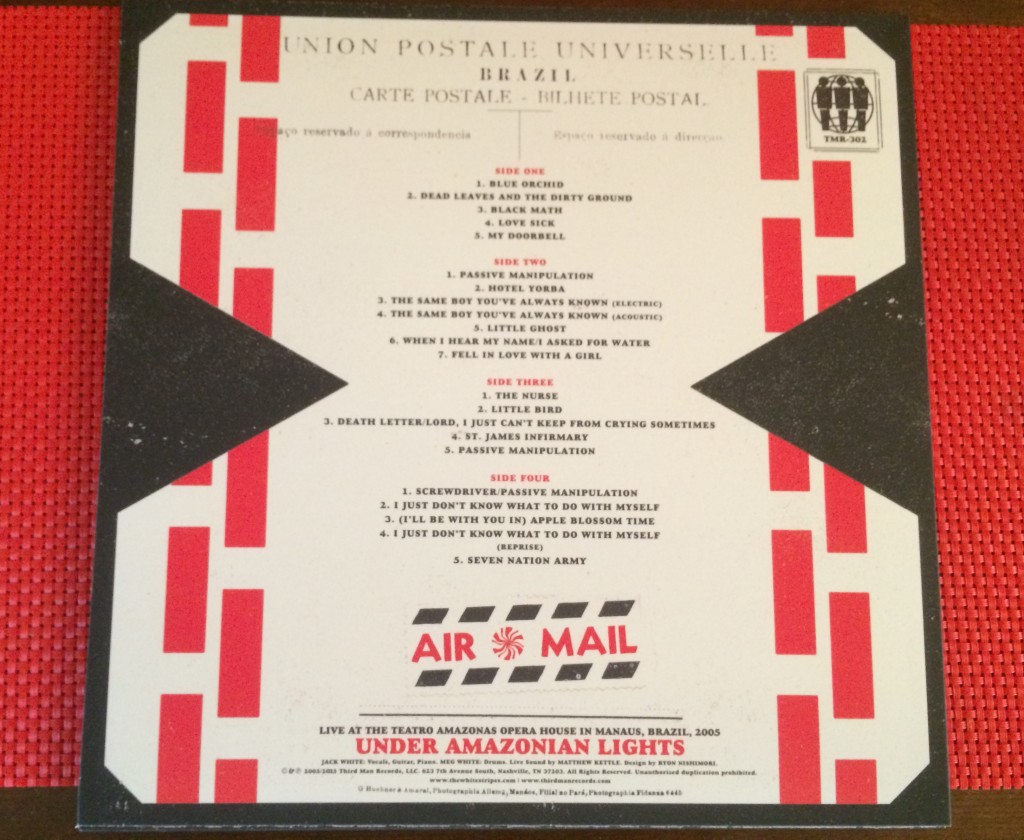 This is the tracklisting backside of the 12″ album sleeve. It's tough not to appreciate its mailing package appearance.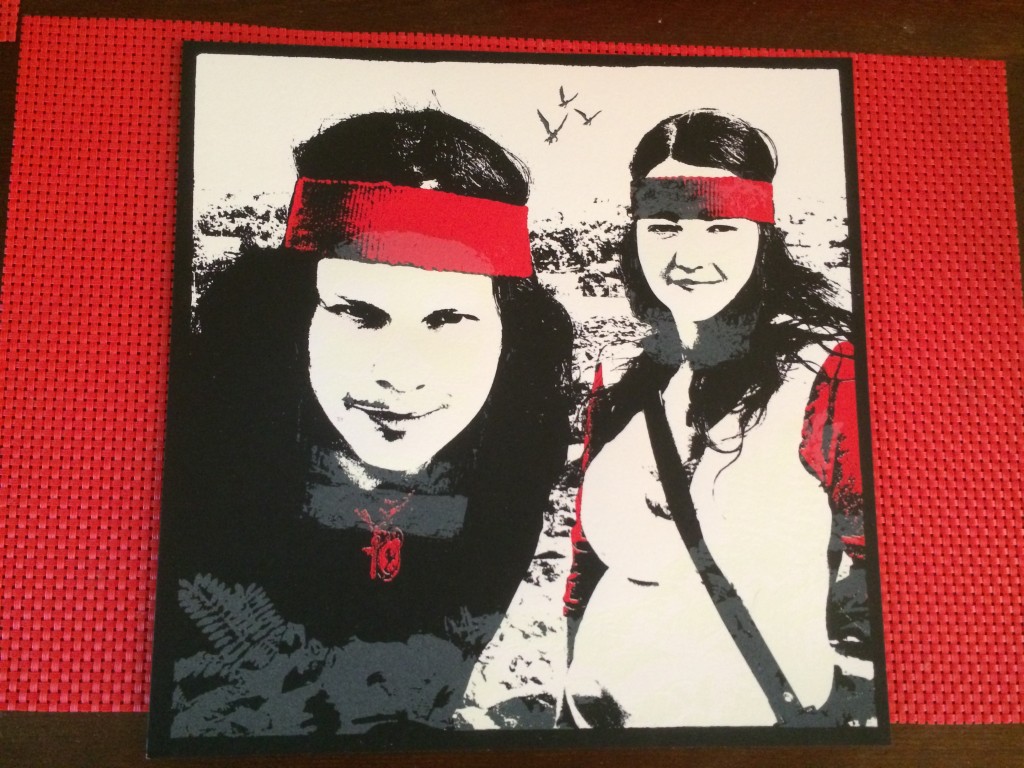 This is a fantastic poster of The White Stripes that features impressive glow in the dark graphics.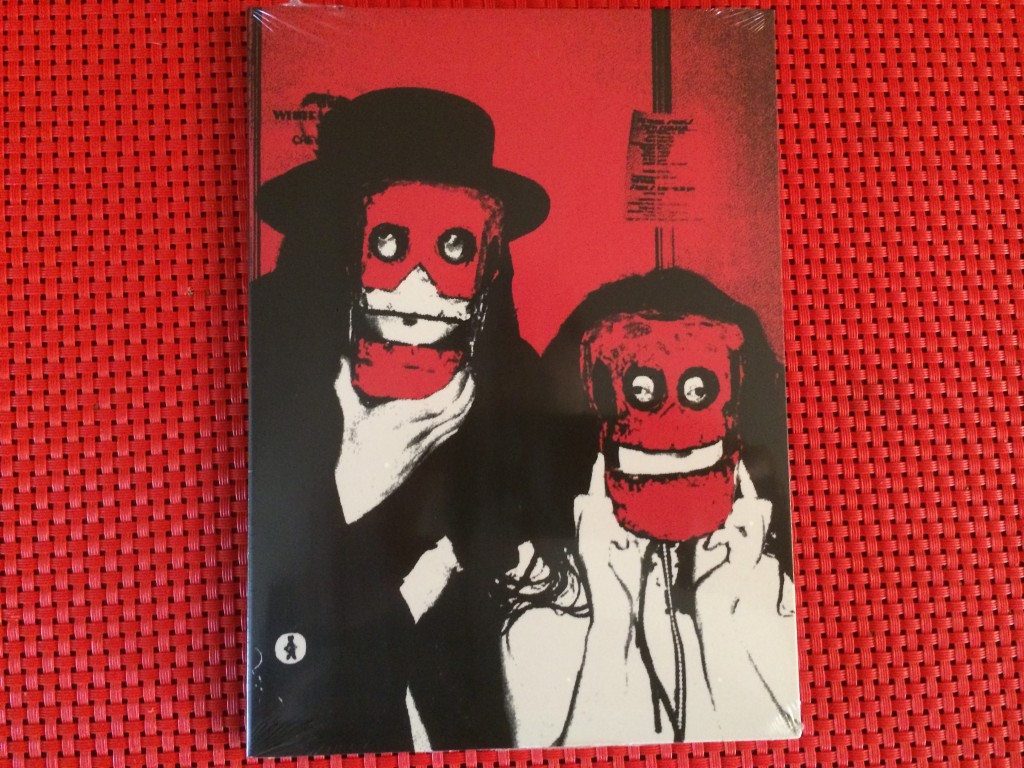 The cover of the concert's DVD is quite possibly more creepy than the monkey on the box…maybe.
It is tough to read here, but the back of the DVD features a short story regarding this performance.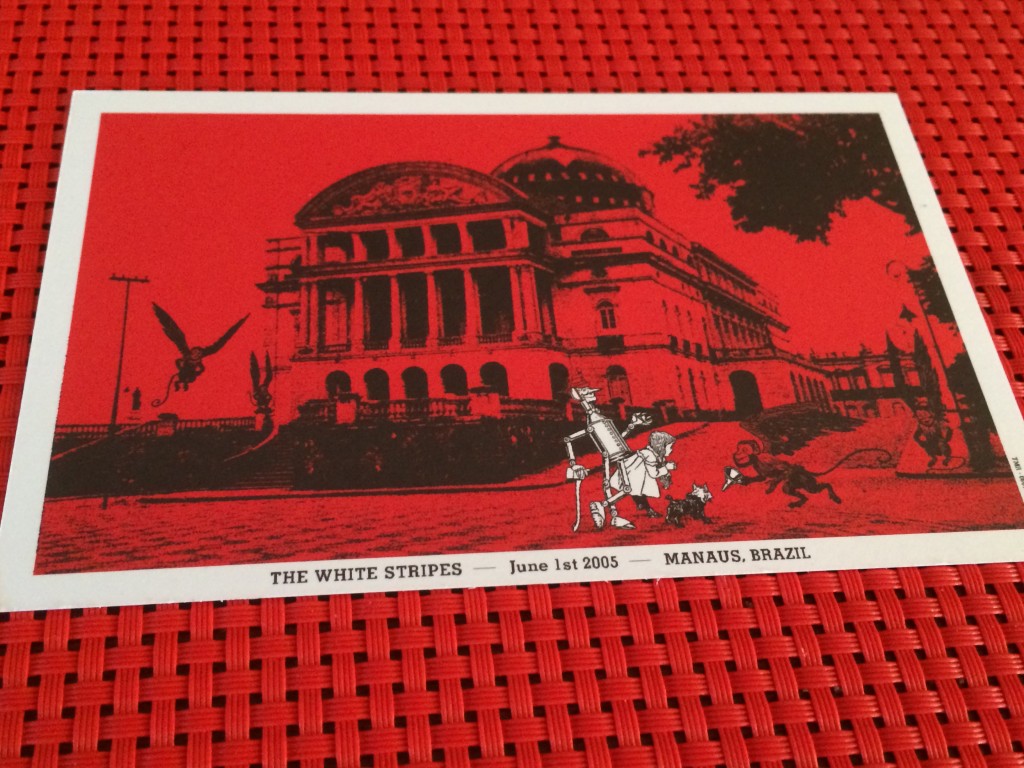 Postcard numero one.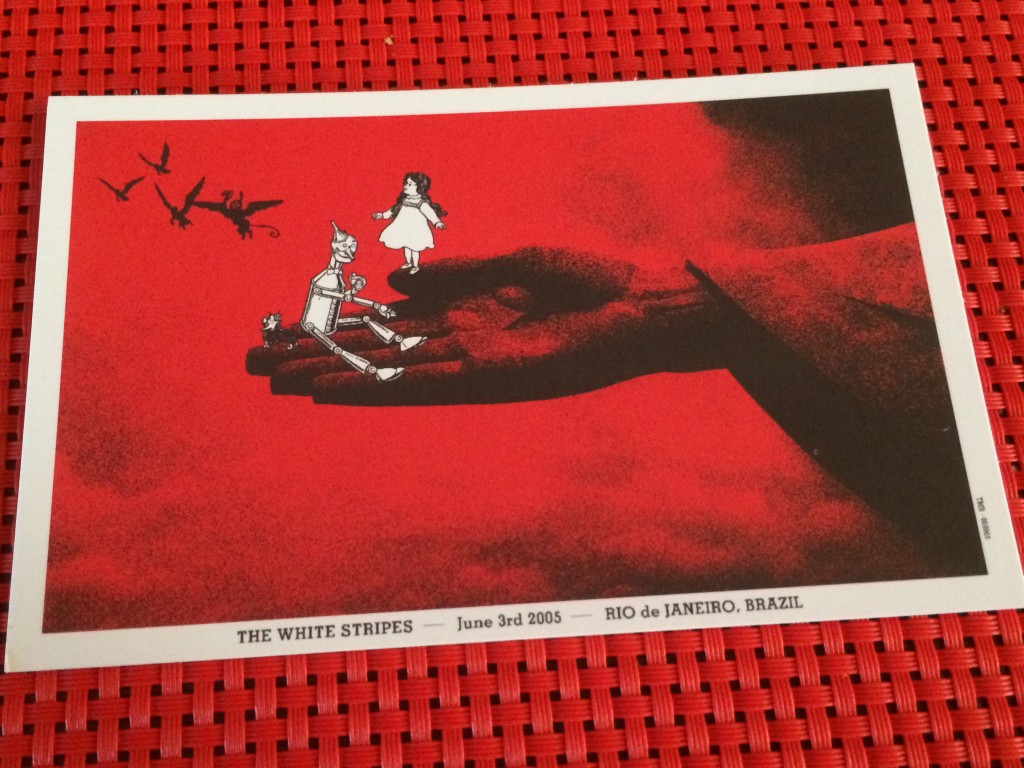 Postcard numero two.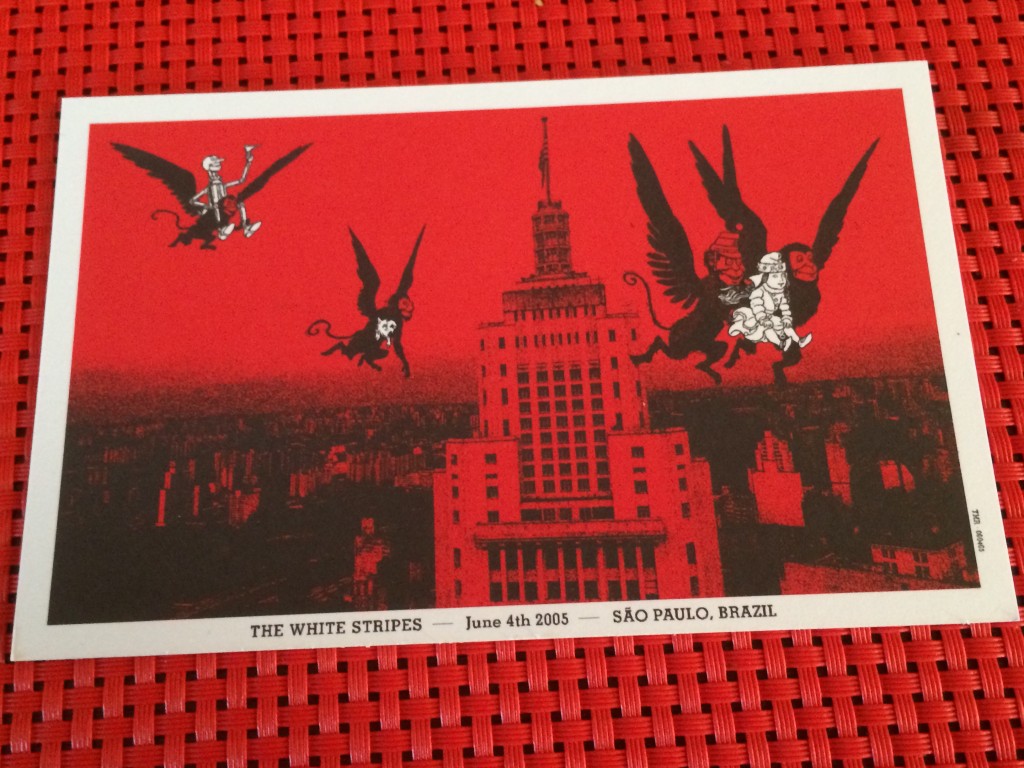 Postcard numero three.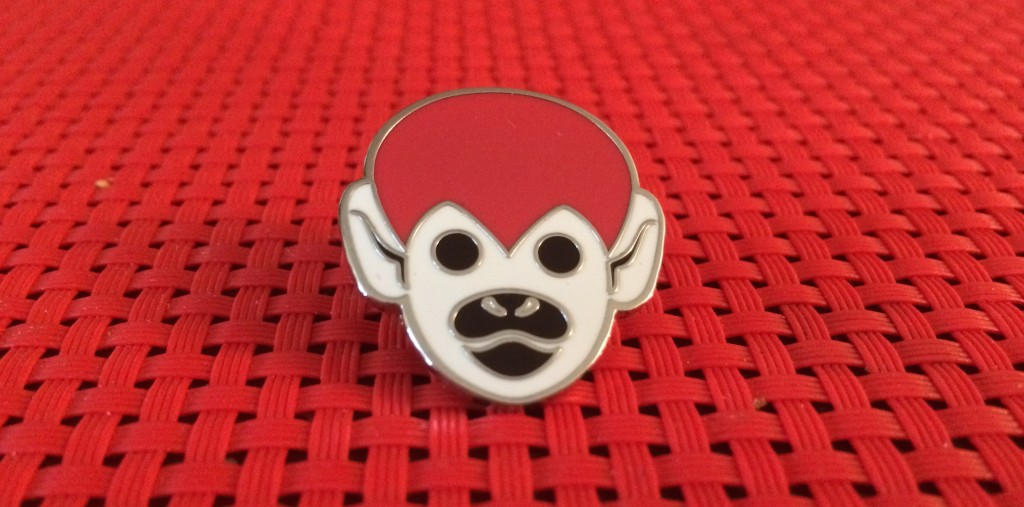 Strap this pin upon your collar and just watch the sideways glares you'll get.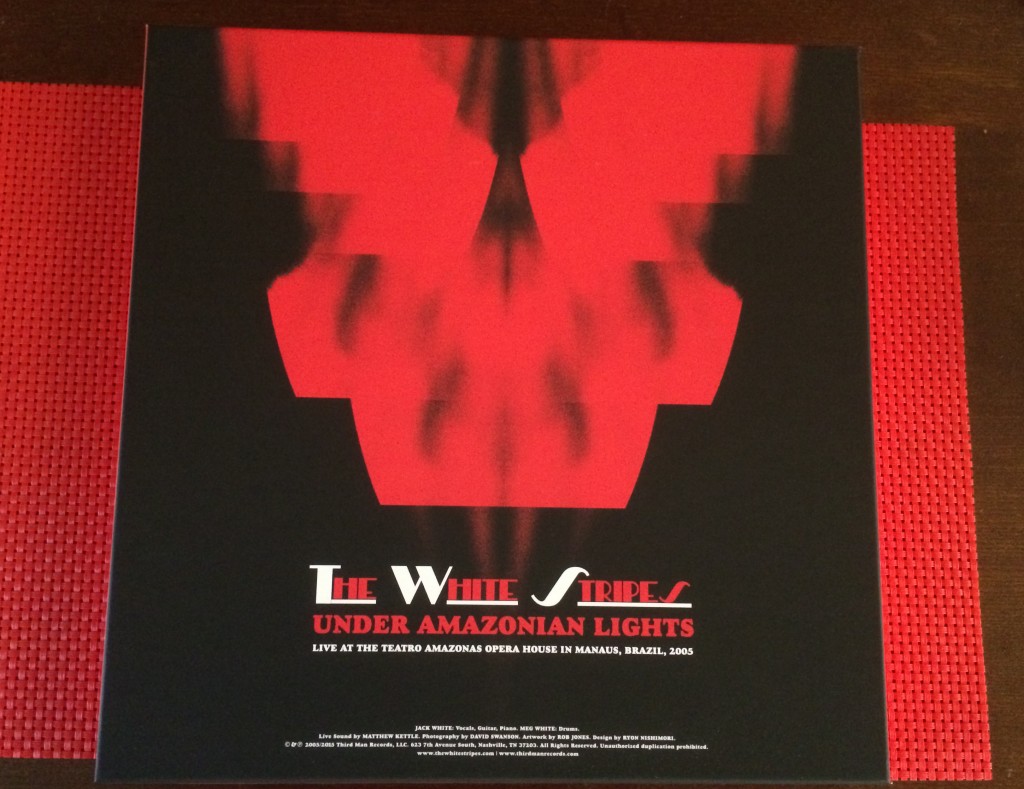 Here's the back of the box…way less creepy than its front.
Please be sure to follow us on Twitter @riffyou and at Facebook.com/riffyou.