Record Store Day Reveals Black Friday Release List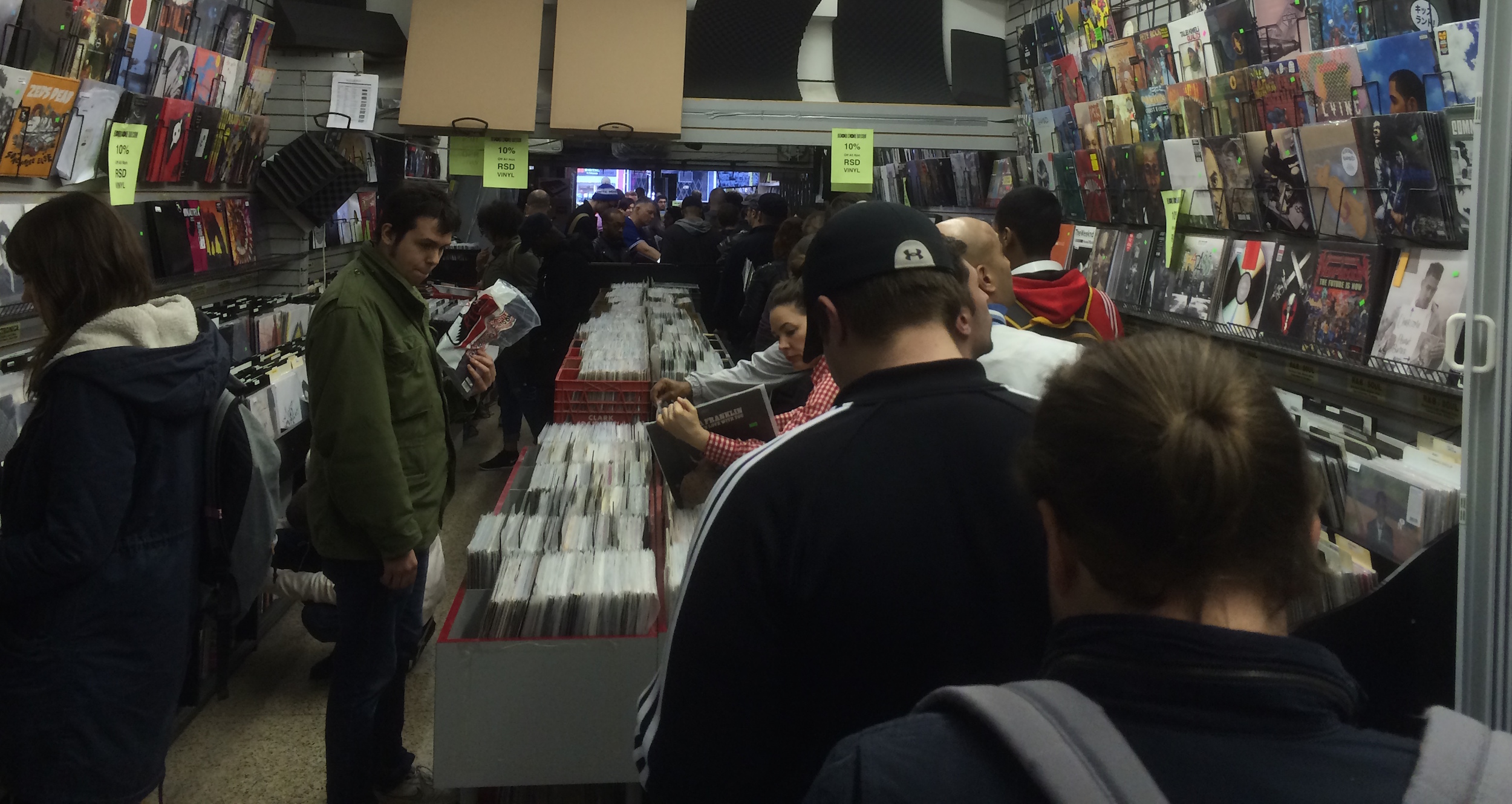 Earlier today, we told you about a bunch of wicked Record Store Day releases for this coming Black Friday (November 27.) Now, the organization that supports independent record shops, gives fans sought after rarities/reissues and a struggling music business a nice financial bump, has published a list of vinyl that'll fill up the racks next month.
Among the highlights are albums from Beck (Dreams 12″), David Bowie (Earthling LP), The Clash (The Clash LP), Eazy-E ("Merry Muthaphukin' Xmas" 7″), Faith No More (We Care A Lot LP), Garbage (Garbage 20th anniversary 2LP), Paul McCartney (Say Say Say 12″), Nine Inch Nails (Halo I-IV 4LP), Queen (Bohemian Rhapsody 12″), RUN DMC (Singles Collection 5×7″) and more.
You can view the full list right here.
Please be sure to follow us on Twitter @riffyou and at Facebook.com/riffyou.