Burly Calling Festival Returning with Local Focus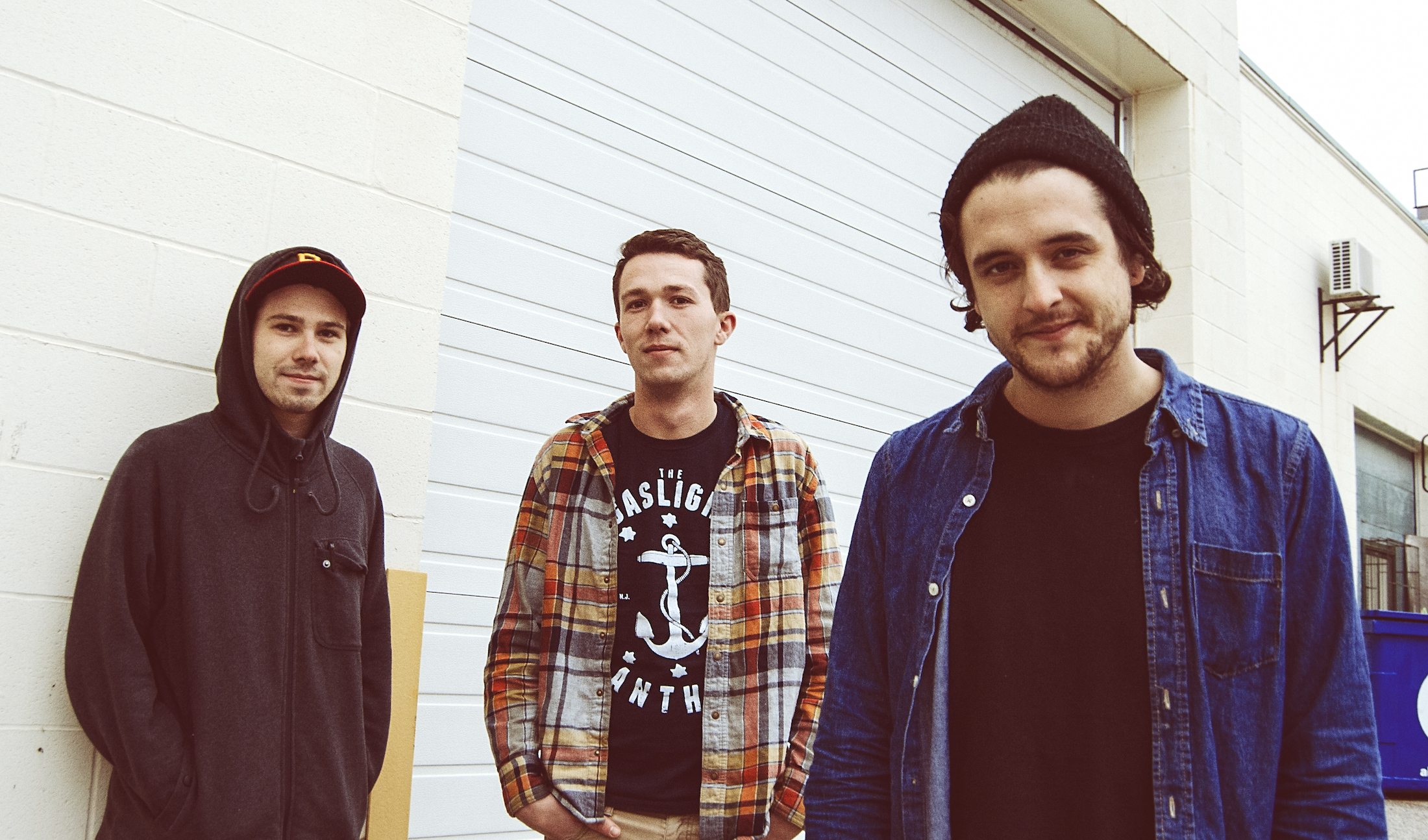 Over the past few years, Burlington, Ontario's Burly Calling music festival had expanded its reach by bringing in larger, out-of-town headliners like Fucked Up, Teenage Head, Cancer Bats and Planet Smashers, to name a few.
However, this year's Burly Calling will get back to its roots and focus more specifically on local talent.
Headlining the ninth edition of the festival – running from December 3-6 – will be The Penske File, Rarity, Dirty Jeans, Voltang and Bring Me the Author. You can see a list of the first wave of performers below.
"We've decided to go back to our local roots with this years edition of Burly Calling," reads a statement from the festival's organizers. "As we get older, it's become apparent to us that every year it gets harder for us to commit the time and money it takes to make Burly Calling happen. This year, we were ready to pull the plug. However, local out pouring and concern of Burly Calling's fate has definitely weighed on our shoulders. What we had forgotten was that this party wasn't supposed to be a big, money making, stress pitt. It's supposed to be a celebration of this local scene. We realized we were becoming part of a growing problem by gentrifying out local artists who make this community thrive week after week. It's become clear that if we want to continue to throw this party for years to come, we have to let it live where it lives. Focused on local music. As a party for the local music community."
More bands and the Burly Calling schedule will be unveiled soon.