WIN THE SCORPIONS "FOREVER AND A DAY" ON BLU-RAY!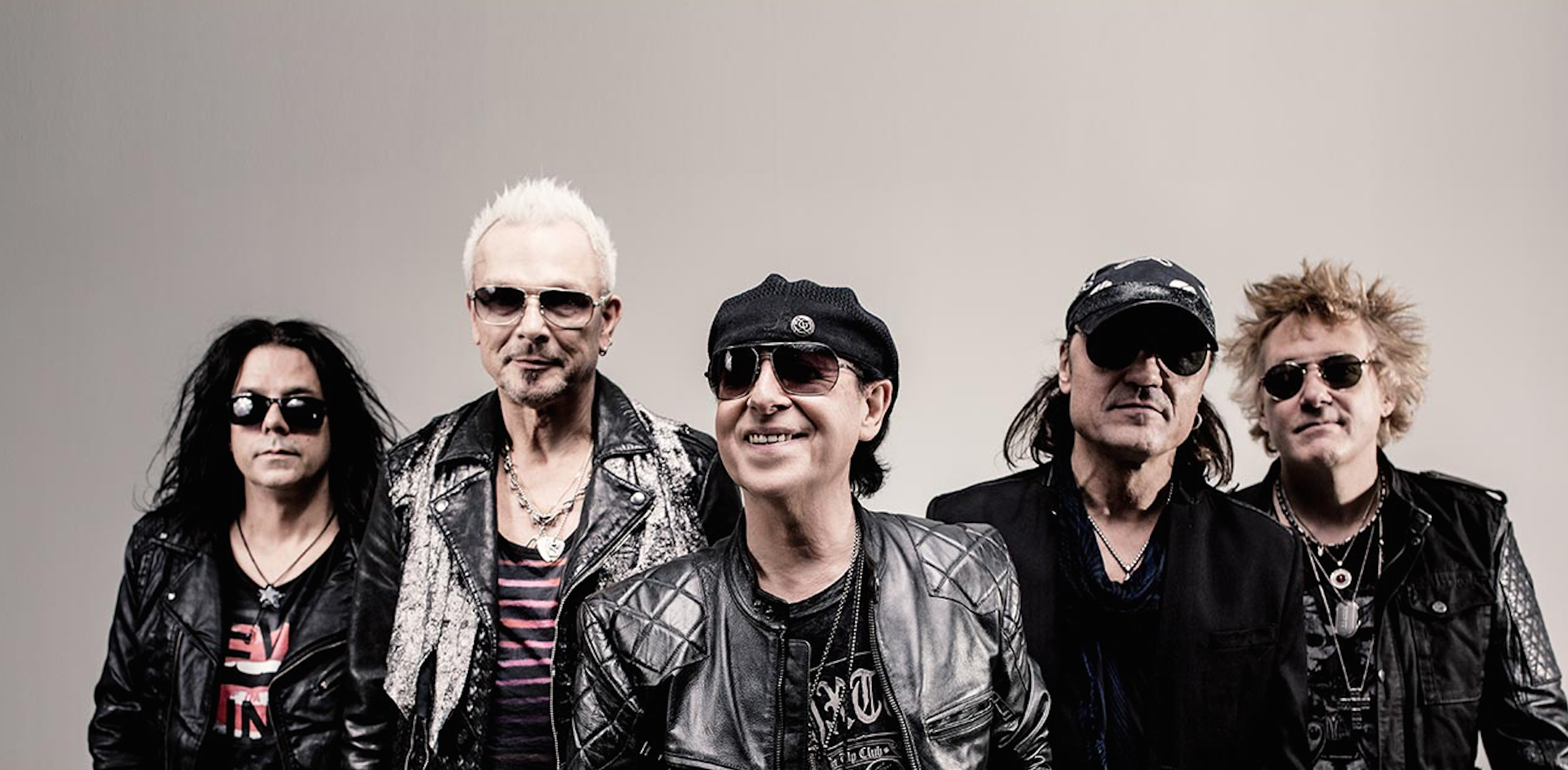 For decades, The Scorpions have been rocking fans like a hurricane from one end of the globe to the other. Now, the band's story has been captured in the Forever And A Day documentary.
To celebrate the occasion, Riffyou.com is giving away a Blu-ray copy of the film. Here's a description of it: "For one and a half years, renowned filmmaker Katja von Garnier accompanied The Scorpions on what was originally supposed to be the band's farewell tour. The resulting documentary, "Forever and a Day", follows the band on the road from Bangkok to Moscow, and culminates in The Scorpions' decision to scrap their retirement plans, deciding instead to mark their 50th anniversary in 2015 with a new tour, a new album and the Forever And A Day movie."
How can you win this? It's simple.
Follow Riffyou.com at Facebook.com/riffyou and/or Twitter @riffyou and tell us which country The Scorpions are from.
Please use #ScorpionsRiff to ensure that we see your entry.
The contest closes on Thursday, November 26 at 12pm EST. The winner will be selected at random and contacted via social media. Here's a preview of the film:
Please be sure to follow us on Twitter @riffyou and at Facebook.com/riffyou.