Former Motörhead Drummer Phil Taylor Passes Away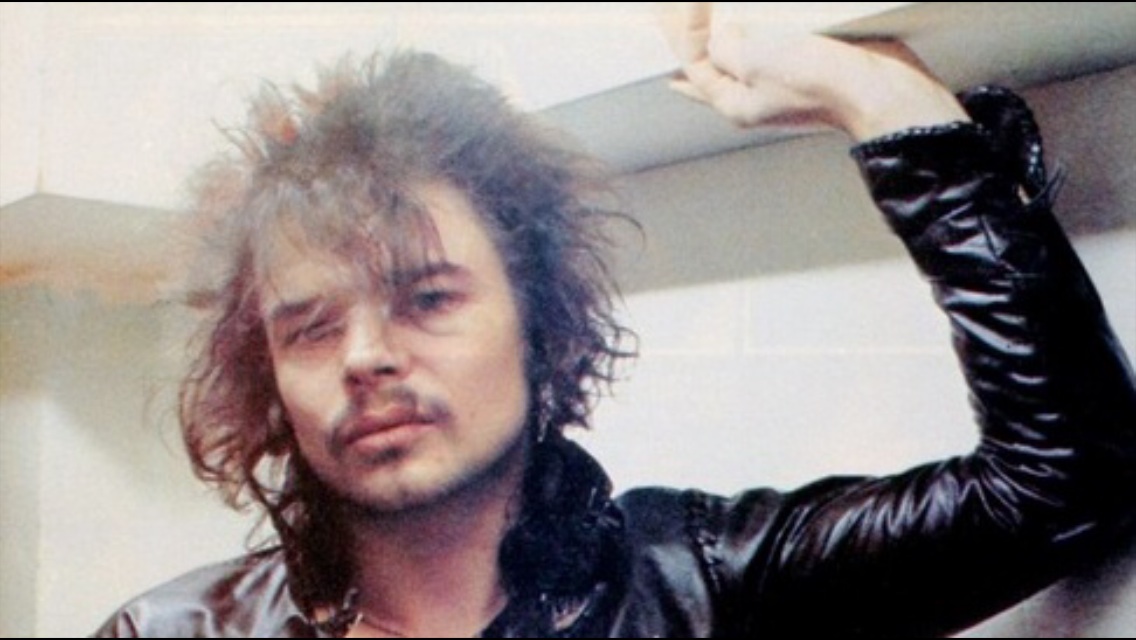 Former Motörhead drummer Phil "Philthy Animal" Taylor has passed away at the age of 61. The news was first broken by another past Motörhead member, Eddie Clarke, through this post on his Facebook page:
"My dear friend and brother passed away last night. He had been ill for sometime but that does not make it any easier when the time finally comes. I have known Phil since he was 21 and he was one hell of a character. Fortunately we made some fantastic music together and I have many many fond memories of our time together. Rest in Peace, Phil!"
Meanwhile, Motörhead published its own statement on Facebook regarding the matter:
"Lil' Philthy…he who once shouted 'stop wincing about' on an album…he who fueled many a young boy's punk/metal hairstyles…he who played the drums with fury and intent…he who liked to call people 'wazzocks' once in a while…friend, Roman, Yorkshireman…rest in peace. With much love…"
Taylor was a member of Motörhead from 1975-1984 and again from 1987-1992.
A cause of death hasn't been revealed.