Burly Calling VIII Q&A: Beautiful Nothing

Leading up to Burlington, Ontario's Burly Calling VIII independent music festival, Riffyou.com will be catching up with some of this year's participants to discuss why you should be in their crowd, thoughts on the festival, as well as the ideal place to go when drunk or hungover after a show.
Today, here's our Q&A with Anthony Ludgate of indie rock outfit, Beautiful Nothing. Catch his band play Friday, December 5 at The Queens Head (1:20am). Click here to view the full festival schedule.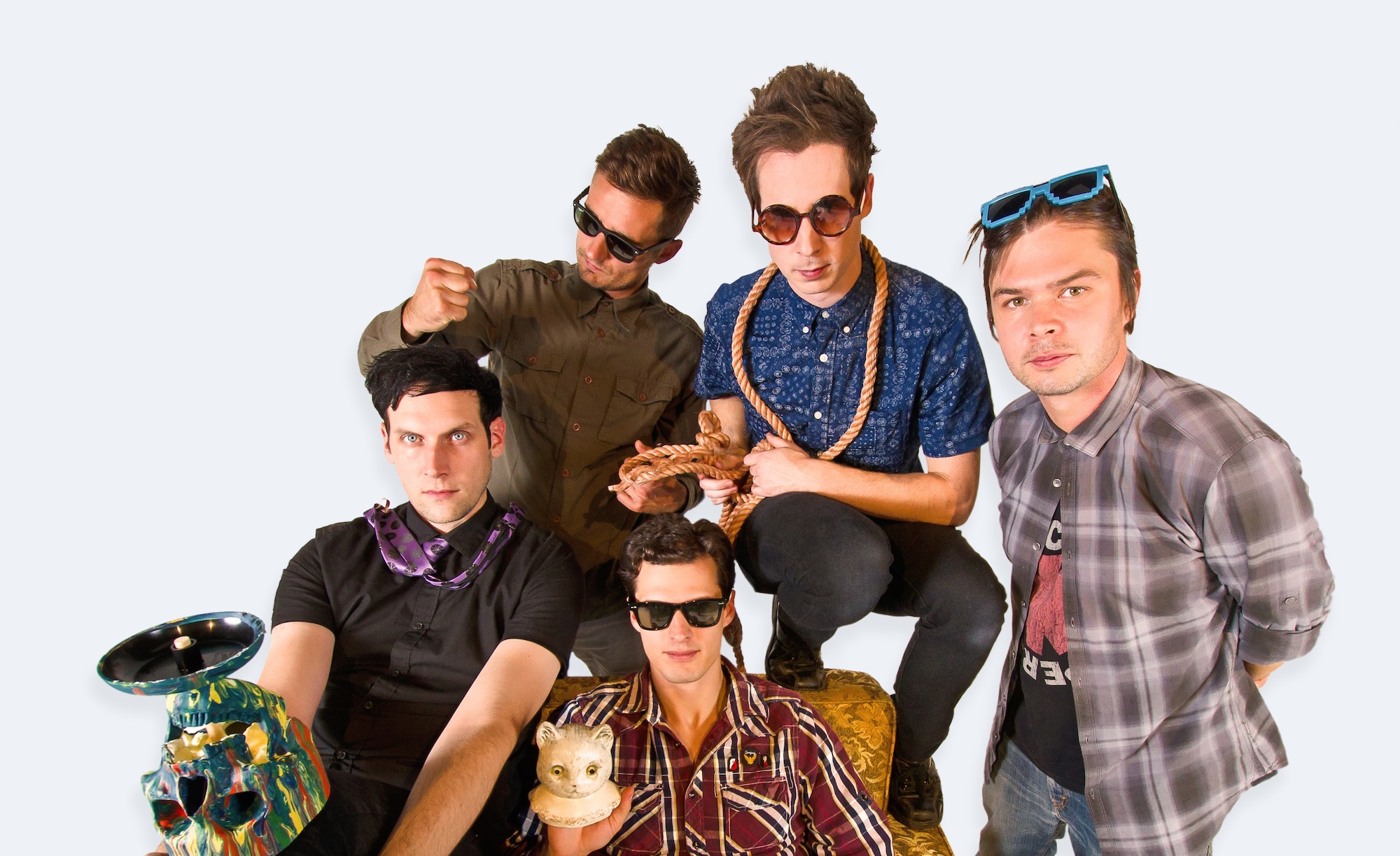 RY: Apart from your Burly Calling showcase, what else is your band up to?
Anthony: "Making videos, doin' shows, jammin', writing, hangin' with buds… we're always up to something. We just shot a video for "Highway to the Sky" and that'll be out in January. The video's a mash of randomness with extremely bizarre costumes. By the end of it, we were all kind of drunk and things got pretty hilarious."
RY: For those attending Burly Calling, tell them why they should come and see your band. State your case!
Anthony: "If you like good music, you should come see us and if you don't like good music, come see us anyway because it's good to get out of the house…and you might meet someone special and get laid."
RY: If this is your first Burly Calling show, what do you hope happens? (If it's not, what do you remember about your first Burly Calling gig?)
Anthony: "Our first Burly Calling show was last year and the sound was excellent. Good sound is kind of rare – especially on stage – so when the sound is good, it's kind of a big deal. I also like drinking in Burlington when I can. It reminds me of growing up in the area, especially when we go to the Captain's Lounge or Zion."
RY: Who do you want to see at Burly Calling this year, and why?
Anthony: "Fucked Up. Their shows are awesomely fucked up."
RY: How much sleep do you anticipate having during Burly Calling weekend?
Anthony: "A lot. I try to sleep in as much as possible. My hours of sleep will probably be between 5am and 5pm so that I'm ready to go when all the festivities start."
RY: What is the best venue you've played (Burlington or otherwise) and why?
Anthony: "I remember we played in the lobby of a casino once. We know that we really connected with our elder audience because they were all covering their ears! But yeah… I don't really care about venues; what really matters is the show. When the show hits a great moment and everything seems to flow, connect and everything just makes sense, that's what I tend to remember most."
RY: If drunk and/or hungover after a gig, where is your go-to spot?
Anthony: "Lugano. Pizza is awesome, especially if it's from Lugano. I'll also get a coffee on the way, probably from Tim Hortons."
RY: Of course, there are many independent music festivals out there. What do you think separates Burly Calling from the rest?
Anthony: "I think the music scene here was really special for a lot of people growing up in Burlington and to have an organized event that has that same feel is really great. It's great to see all the bands, both new and old, coming together and getting the word out…. you know, givin' it. It gives me a warm feeling."
Please be sure to follow us on Twitter @riffyou and at Facebook.com/riffyou.