Ex-CBC Employee Levels Ghomeshi & CBC in OpEd

Kathryn Borel, a former employee of the Canadian Broadcasting Corporation (CBC), has written a damning opinion piece for The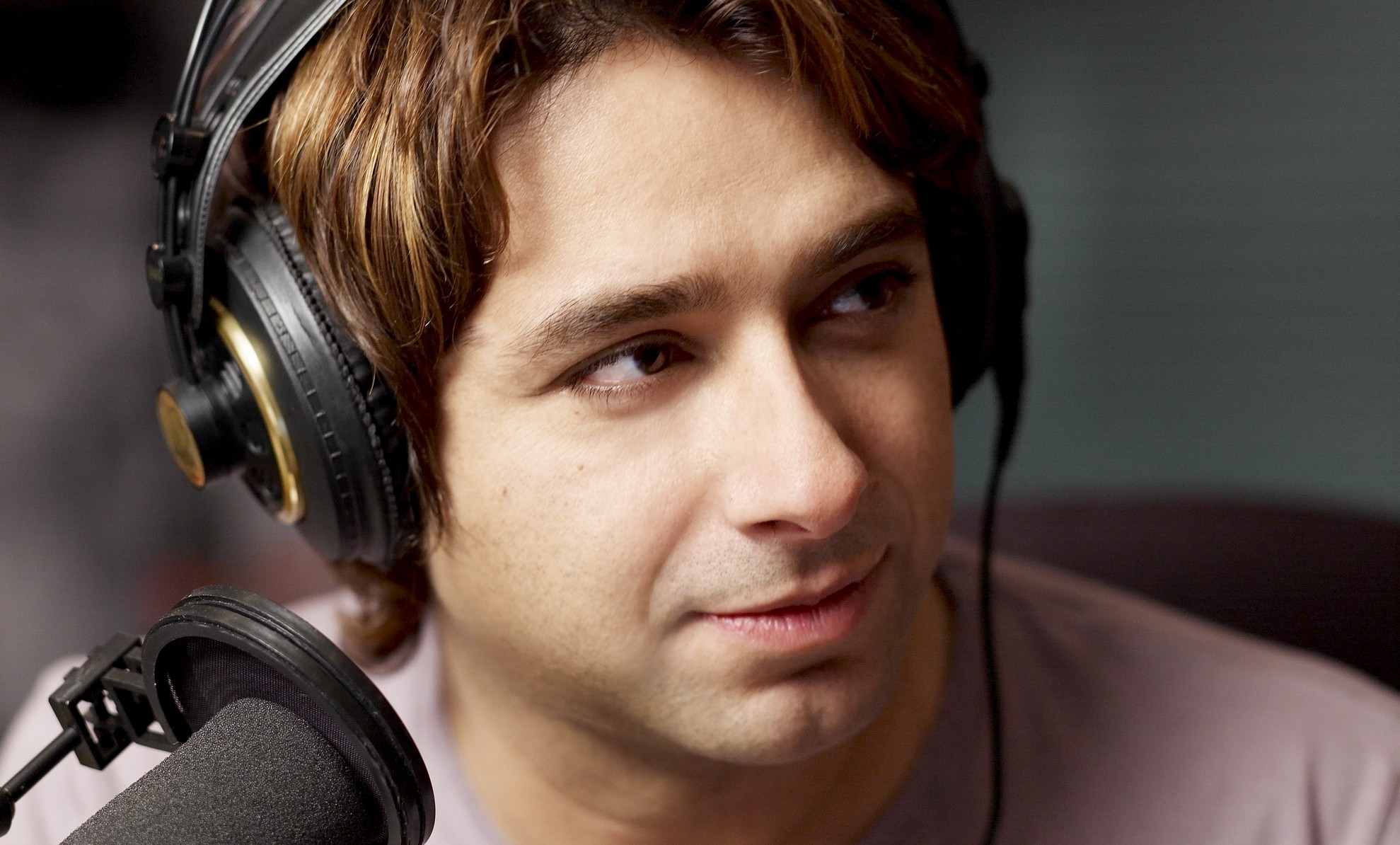 Guardian in which she outlines the alleged sexual harassment she experienced at the hands of now-disgraced ex-CBC radio host, Jian Ghomeshi, while in the workplace.
In her lengthy editorial Borel, who is now a Los Angeles-based writer, not only specifically details the unwelcome comments and physical behaviour presented to her by Ghomeshi (including his desire to "hate fuck" her), but she also paints the CBC as an organization that was fully aware of his actions, but went out of its way to protect him, his show (Q), and the company shield.
She accuses many high-ranking CBC officials of covering up and/or dismissing her claims, as well as telling her that she was the one who had to adjust to the environment in which she worked – not Ghomeshi.
Borel claims that she wrestled with these workplace issues for years and feared that she'd be out of a job if she decided to take on Ghomeshi. She even put on 25lbs as a result of binge drinking on weekends and missed "days of work to stay home and lie in bed."
This is how Borel's story begins:
"I used to work as a radio producer for the Canadian Broadcasting Corporation. A few months into my job in 2007, I let out a big yawn at a staff meeting and my host told me "I want to hate fuck you, to wake you up." I was 27 years old. I made sure never to yawn in front of him again.
"After that, there were the uninvited back massages at my desk to which it was clear I couldn't say no, during which my host's hands would slide down just a little too close to the tops of my breasts. A year into my time on the job, he grabbed my rear end and claimed he couldn't control himself because of my skirt. Occasionally my host would stand in the doorway of his office when no one was around and slowly undo his shirt by two or three buttons while staring at me, grinning. He once grabbed my waist from behind – in front of our fellow colleague, at the office – and proceeded to repeatedly thrust his crotch into my backside. There was emotional abuse, too: gaslighting and psychological games that undermined my intelligence, security and sense of self. Sometimes that hit harder than the physical trespassing. 
"In 2010, I went to my union to try and find a way to end this pattern of sexual harassment by Jian Ghomeshi. I had no intention to sue, or to get him fired, or even to have him reprimanded. I just needed him to stop. The union representative and my executive producer at Q, the radio show for which we worked, did nothing."
Click here to read the rest of Borel's accounts.
Ghomeshi has since been charged with four counts of sexual assault and one count of choking. He's currently out on $100,000 bail.
-Adam Grant
Please be sure to follow us on Twitter @riffyou and at Facebook.com/riffyou.