Burly Calling VIII Unveil First Wave of Performers

One of Canada's rising music festivals, Burly Calling, has announced its first wave of performers for this December's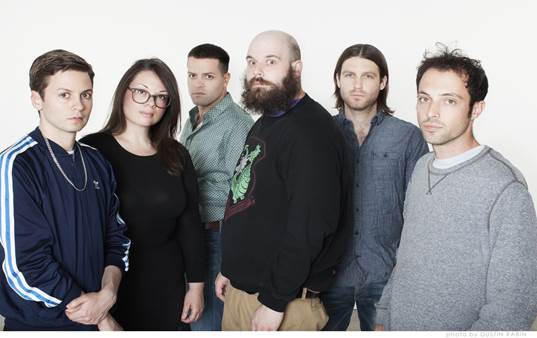 Burly Calling VIII.
Running from December 4-8 in Burlington, ON, Burly Calling VIII will feature notable headliners Fucked Up, Teenage Head, and The Dirty Nil, the latter of which just released a new 7" through Fat Wreck Chords.
Also onboard thus far is The Almostly Trigger Happy, Dead Tired, Say Yes, The Penkse File, Bring Me the Author, and Bombing Neverland…to name a few. (You can view the concert poster below.)
"With the first wave of artist announcements, we wanted to show the caliber of headliners we have been working hard to bring to our little festival, as well as our commitment to the local music community…without giving away our biggest announcements," says Burly Calling Co-Founder, Benjamin Rispin. "We also plan to celebrate the last 30+ years of independent music in our area by building showcases that celebrate veterans and newcomers alike."
Each year, Burly Calling takes over multiple venues across the city of Burlington, showcasing a wide collection of independent artists, including many who grew up and/or still reside within the region.
In 2013, Cancer Bats, The Planet Smashers and Head of the Herd were just some of the headliners of a festival that also included Saint Alvia's farewell performance.
Stay tuned to Riffyou.com for further Burly Calling lineup announcements and event details.
-Adam Grant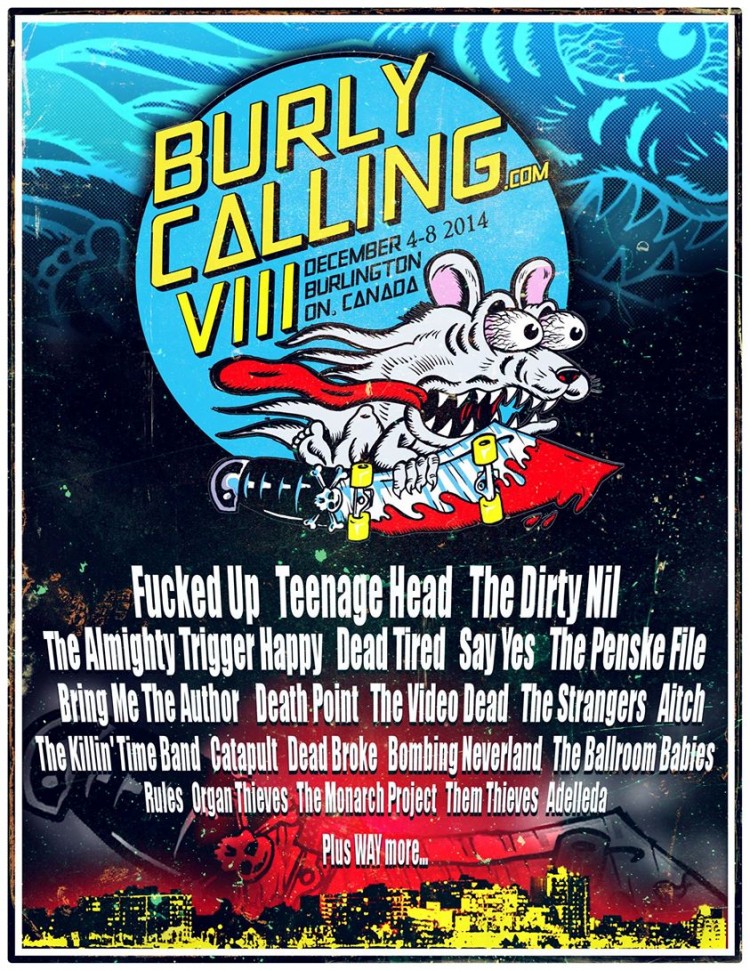 Please be sure to follow us on Twitter @riffyou and at Facebook.com/riffyou.