Cassette Store Day Will Play Again This Year

In case the renaissance of vinyl hasn't been enough, the kind folks at Cassette Store Day (CSD) will once again celebrate the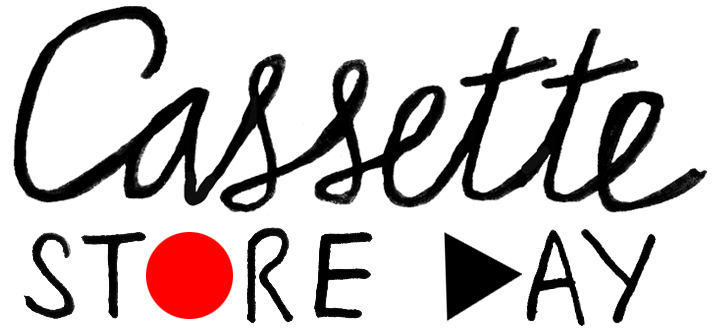 format that made the Sony Walkman such a classical playback device.
Taking place on Saturday, September 27, 2014, the event – says organizers – will run in North America, Europe, as well as the UK. Kissability and Suplex Cassettes will handle the event across the pond, while Burger Records in LA will coordinate the North American side of CSD.
Details regarding special cassette releases for the day have yet to be announced, but beginning on June 30, record labels are able to sign up for involvement. The deadline is August 15, and an administrative fee of £10/$10 must be paid. Stores wishing to participate can use the same timeframe to commit.
"Burger Records loves tapes!" Said the label in a prepared statement. "We've built our foundation on the forgotten format and have been preaching the merits of warm analog cassette culture for years. We're honored to be ambassadors of Cassette Store Day 2014 in the good ole USA! We plan to bring some of our favorite labels to the table and invite everyone to the party and partake in the fun phenomena of releasing top shelf music on cassette tapes in pop culture today!"
Last year, Cassette Store Day featured releases from The Flaming Lips, At The Drive In, and Deerhunter.
-Adam Grant
Please be sure to follow us on Twitter @riffyou and at Facebook.com/riffyou.